The Twitter account of the popular blockchain game Splinterlands has been suspended for no discernable reason. The management and the community are both puzzled because the censorship came without warning or explanation. 
Twitter vs Splinterlands
Splinterlands is a card battling game built on the Hive Blockchain. In terms of aesthetics, it intersects pokemon card games and the world of warcraft characters. In general, the game revolves around buying cards and then selecting a team to battle against an opponent. Players get prizes and rise in the leaderboard whenever they win matches.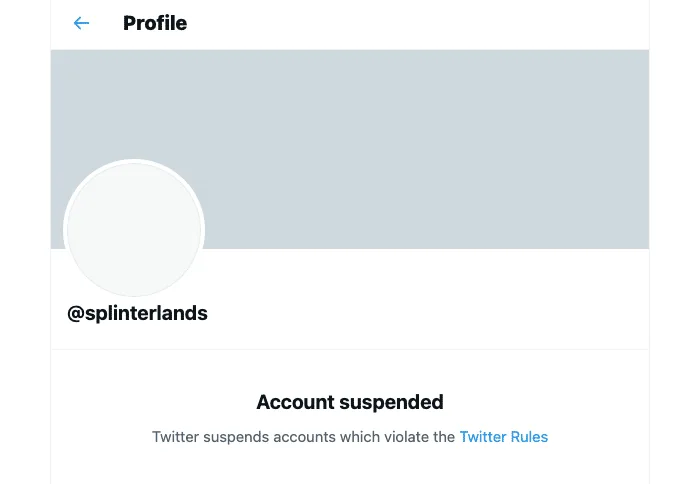 Splinterlands is one of the biggest business success stories in the crypto industry and the online gaming industry as a whole. The game pulled in over 8,000 followers on Twitter since its inception four years ago. With more than 100,000 registered accounts, Splinterlands users transact on the blockchain more than 600,000 times every day. Splinterlands has awarded millions of dollars in crypto and NFT assets to its players and these players have competed in more than 60 million total matches.
Carrie Allen, Marketing Manager of Splinterlands, assured the community that they are on top of the situation. She shared in a blog post, "We are doing everything in our power to correct this problem as quickly as possible. In light of recent news and exciting updates, we have experienced greater growth in followers, mentions and overall engagement. We will get this issue corrected as quickly as possible but for the moment, it looks like we'll be taking a brief break from Twitter activity."
Splinterlands uses its Twitter account to share updates and game resources with the existing community. Particularly in reaching potential new players and community members. The management firmly asserted that they have always used Twitter actively the way it is meant to be used.
Twitter as a Crypto-Friendly Social Media Channel
The community filled in the blanks since Twitter has not released an official statement about the ban.Twitter is generally considered a crypto-friendly social media so this censorship is quite puzzling.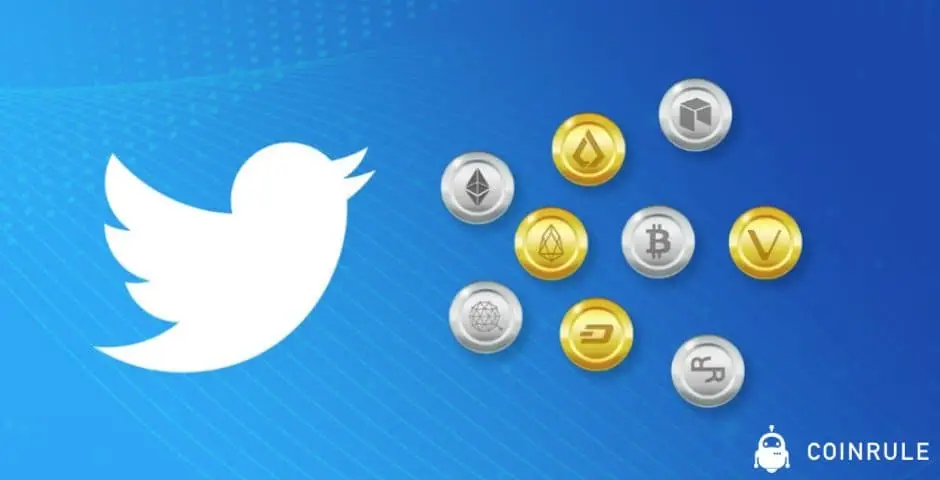 The most influential people in the crypto space are active on Twitter. ICO projects use this channel to make announcements about the project, promote bounty campaigns, and spread general news. The platform has a large number of users so it easily drives traffic to other crypto community channels.
Chris Robert, Content Manager of Splinterlands, is confident that the community won't take censorship sitting down. "Each day that Twitter is silent about the reasons for this suspension will result in more members of the Hive community rising up and becoming vocal on Twitter's territory."
Post-Censorship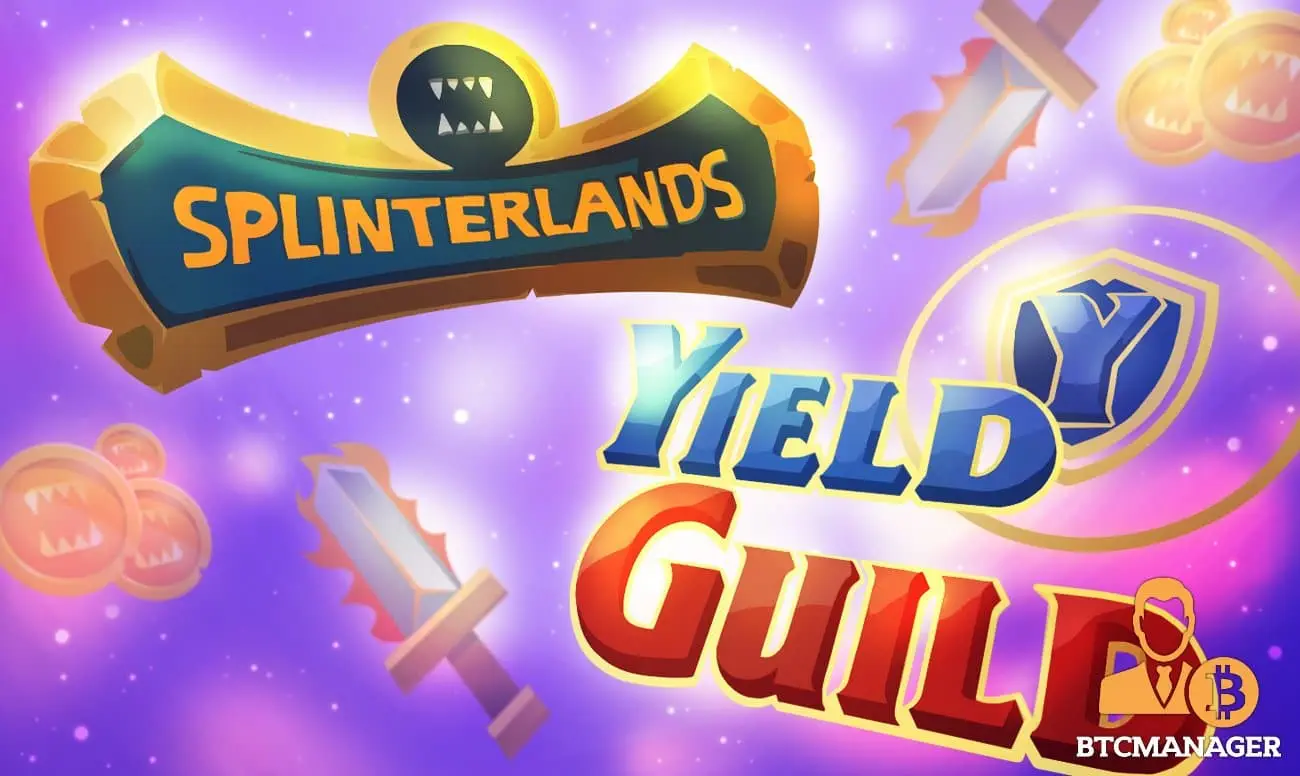 After Twitter censored its account, the project continued to do well. For example, since the announcement of the upcoming governance token, SPS, the remaining land sold out in mid-June after a sudden last-minute rush. The game's new booster pack also sold out fast, 1.5M NFTs worth $3 Million made its way into the community. In addition, Yield Guild Games has invested in Splinterlands' in-game assets for the exclusive use of its members. The guild also participated in the private token sale for SPS.
---
All investment/financial opinions expressed by NFTevening.com are not recommendations.
This article is educational material.
As always, make your own research prior to making any kind of investment.