18 months post-launch, Upland celebrated a new milestone after minting 1 Million Property NFTs in the platform. Upland is one of the fastest-growing blockchain games as it masterfully combines the real and virtual world.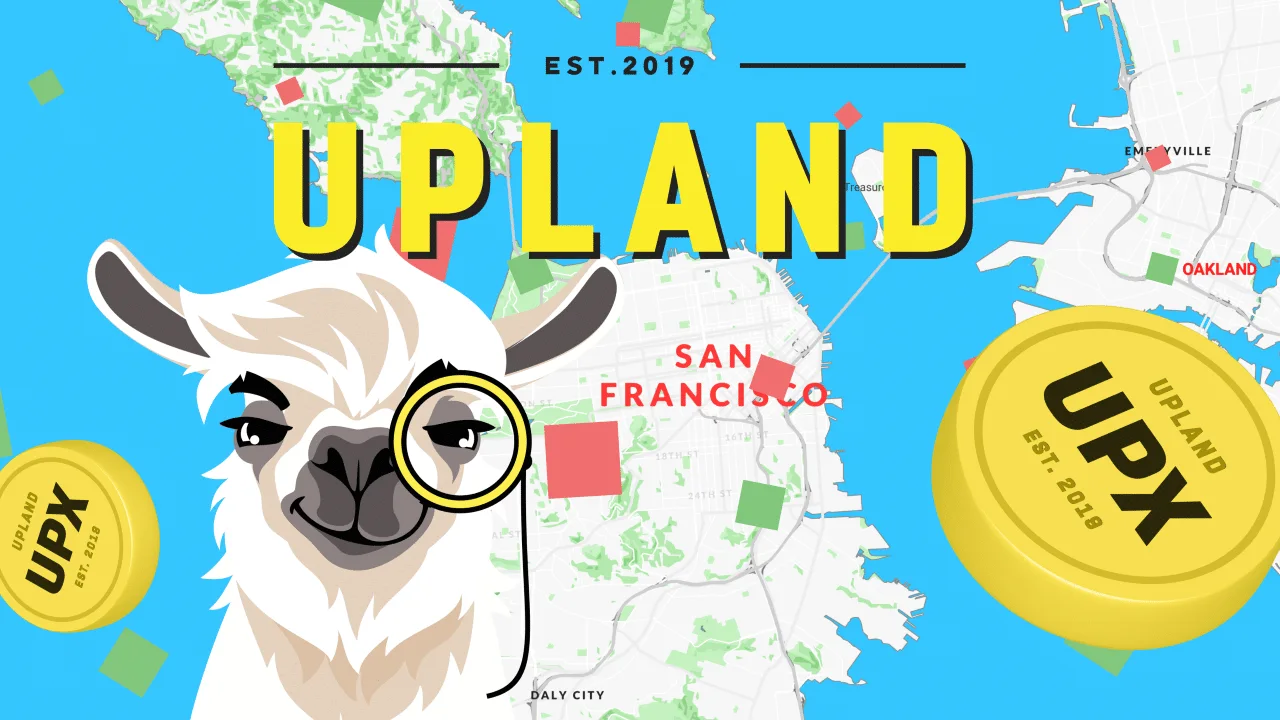 Upland: The Metaverse of Property NFTs
The main draw of Upland is how it allows players to rebuild the world. Technically, it is a metaverse that allows players to buy, sell and trade virtual properties mapped to actual addresses. For example, players can buy luxury homes in prime locations in San Francisco, Brooklyn, Oakland, Fresno, New York City and Chicago. Furthermore, famous landmarks are also up for grabs like the Rockefeller Center, Guggenheim Museum and even the Chrysler building. 
Dirk Leuth, Co-Founder of Upland, shared that this is only the beginning of good things to come for NFTs and the Metaverse. He shared, "This milestone is a significant step forward for NFTs and the metaverse alike! Upland and its community have been growing at a much faster pace in the last few weeks than we expected at the beginning of 2021. With new features coming and exciting partners which we will start onboarding soon, we expect our growth to gain further momentum."
One of the allure of the Upland is how the gaming component is just one aspect of the game. Apart from playing by trading and developing property NFTs, players can also socialize and earn while they play. In effect, players have seen incredible returns after playing their cards right and developing a strategy for their property investments. 
Upland's Formula to Success 
Upland is another proof that when play-to-earn is executed well, the returns are astronomical. To illustrate, Axie Infinity with its play-to-earn model continues to dominate DappRadar charts. The game comfortably sits at the top of the charts with a  313% increase in volume, 244% increase in traders and 306% sales within a 30-day period.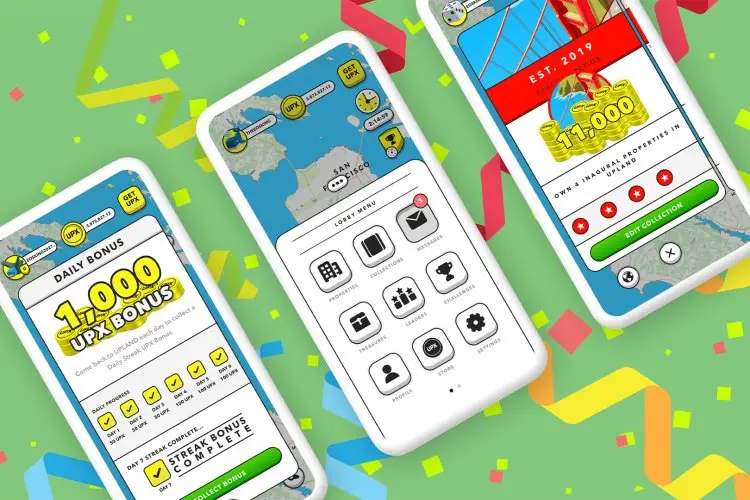 In the case of Upland, 1,000 UPX is designed to be equivalent to 1 USD. The game recently rolled out the Property-to-USD feature. Through this, players can take full advantage of Upland's Play-to-Earn gaming model and cash-out gains to real US dollars. This model empowers players to have true ownership of their in-game assets and monetize it as they see fit.
Upland is ready to take it to the next level. With the expansion of the free market economy, players will soon be able to start their own businesses in the Metaverse. This will be available as players continue to flip property NFTs and see their in-game investments turn into fiat. 
Upland keeps its hands full with more features, partnerships, and even new team members to sustain momentum. For example, Upland announced that Chicago and Cleveland would be added to the game.In addition, the project tapped metaverse thought leader, Cathay Hackl, to lead the company's growth strategy. Hackl confidently said, "I'm looking forward to helping Upland reach more mass-market adoption in the months to come. I have a feeling that our next million NFTs are not too far off into the future."
If you are interested in flipping Property NFTs, you can play the game on iOS, Android and the Web.
---
All investment/financial opinions expressed by NFTevening.com are not recommendations.
This article is educational material.
As always, make your own research prior to making any kind of investment.