Holders of the VeeFriends Series 1 NFTs have received the long-awaited VeeCon 2022 Ticket NFTs! Accordingly, the digital tickets have also been airdropped to holders who used the BOOK GAMES Exchange website to exchange for Gary Originally Owned VeeCon Ticket NFTs.
VeeCon is among the top events in the NFT space this year. The multi-day so-called "unconference" will take place in Minneapolis, Minnesota, between May 19th and May 22nd.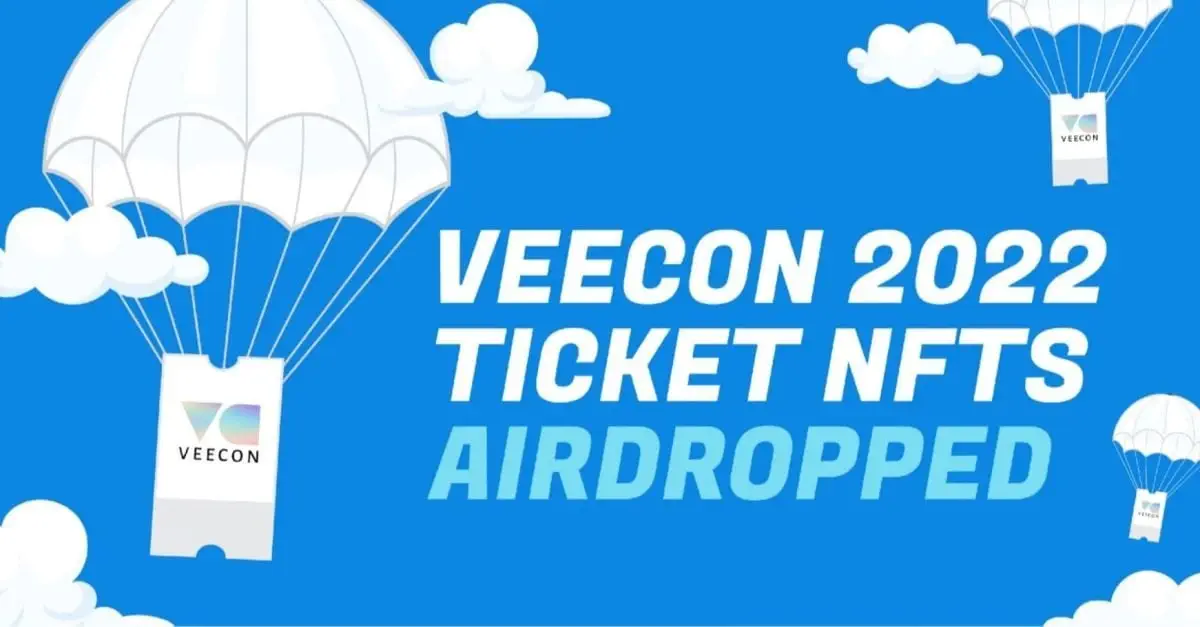 VeeCon 2022 Ticket NFTs: what you should know
VeeFriends NFT holders rejoice as they now hold the VeeCon 2022 Ticket NFTs in their wallets. Each ticket came as an ERC-721 digital asset. The verifiable tokens grant access to VeeCon 2022 – a real-life event created for the VeeFriends community (and not only!).
Unlike other ticket NFTs, the VeeCon ones will remain in holders' wallets. In fact, each digital ticket is a collectible with long-term value for its holders. Recently, the VeeFriends and VeeCon founder Gary Vee suggested a potential partnership with other artists to drop exclusive VeeCon Ticket NFT artworks.
However, project founders will only reveal the digital pieces at some point in April.

How to join VeeCon 2022?
To begin with, you must hold a VeeCon 2022 Ticket NFT in your NFT digital wallet. You can use the event's app to register your virtual ticket within minutes. Notably, the app will only launch in May 2022, before the event itself.
This year's VeeCon event will host an impressive lineup of speakers. Some of the most notable names are Snoop Dogg, Beeple, and Mila Kunis. During the conference, speakers will share insights into marketing, business, and entrepreneurship.
"VeeCon 2022 is inspired by favorite events I've seen throughout my life, including business conferences, music festivals, closed-door offsite events, and not least of all, summer camp activities. This is the career-defining conference of my life, and I will deliver," says Gary Vee.
---
All investment/financial opinions expressed by NFTevening.com are not recommendations.
This article is educational material.
As always, make your own research prior to making any kind of investment.