Gary Vaynerchuk's wildly popular VeeFriends NFT collection is partnering with the vitamins, minerals, and supplements brand MaryRuth's. Today the two sides have launched a limited-edition run of multivitamin gummies featuring the VeeFriends character, Accountable Anteater. Significantly, the news comes a week after MaryRuth's announced that Vaynerchuk had joined the company as a member of its board of directors.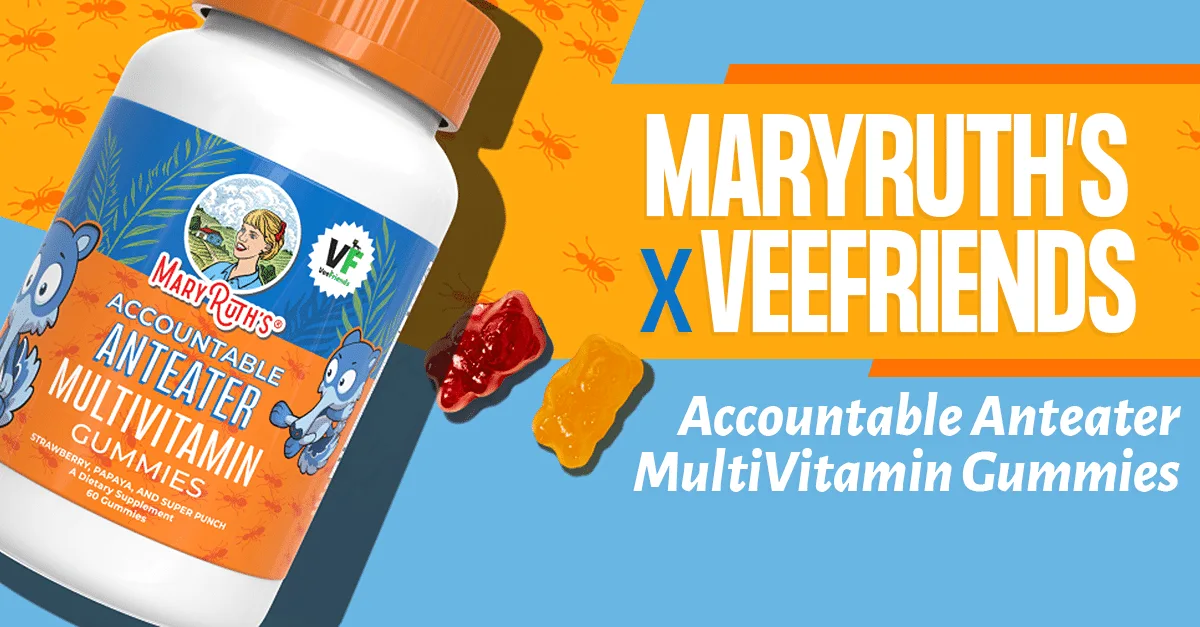 All about the MaryRuth's x VeeFriends Accountable Anteater Multivitamin Gummies
The partnership between VeeFriends and MaryRuth's is the latest example of the NFT brand's focus on real-life value. Not only for VeeFriends NFT holders but also for the VeeFriends IP as a whole.
All in all, there is a limited supply of Accountable Anteater Multivitamin Gummies. There are 100,000 bottles total, with bottles priced at $29.95. It's important to note that they are only available in the U.S. Significantly, there are some extra surprises in store for some lucky VeeFriends fans.
Most notably, each bottle will grant the buyer ten entries into a giveaway. The prize? An Accountable Anteater NFT from VeeFriends Series 2 of course. Aside from the giveaway, MaryRuth and Gary Vee signed ten of the bottles, which random buyers will receive. Finally, purchasing 10+bottles will yield access to a virtual MaryRuth x Gary Vee Fireside Chat later this year.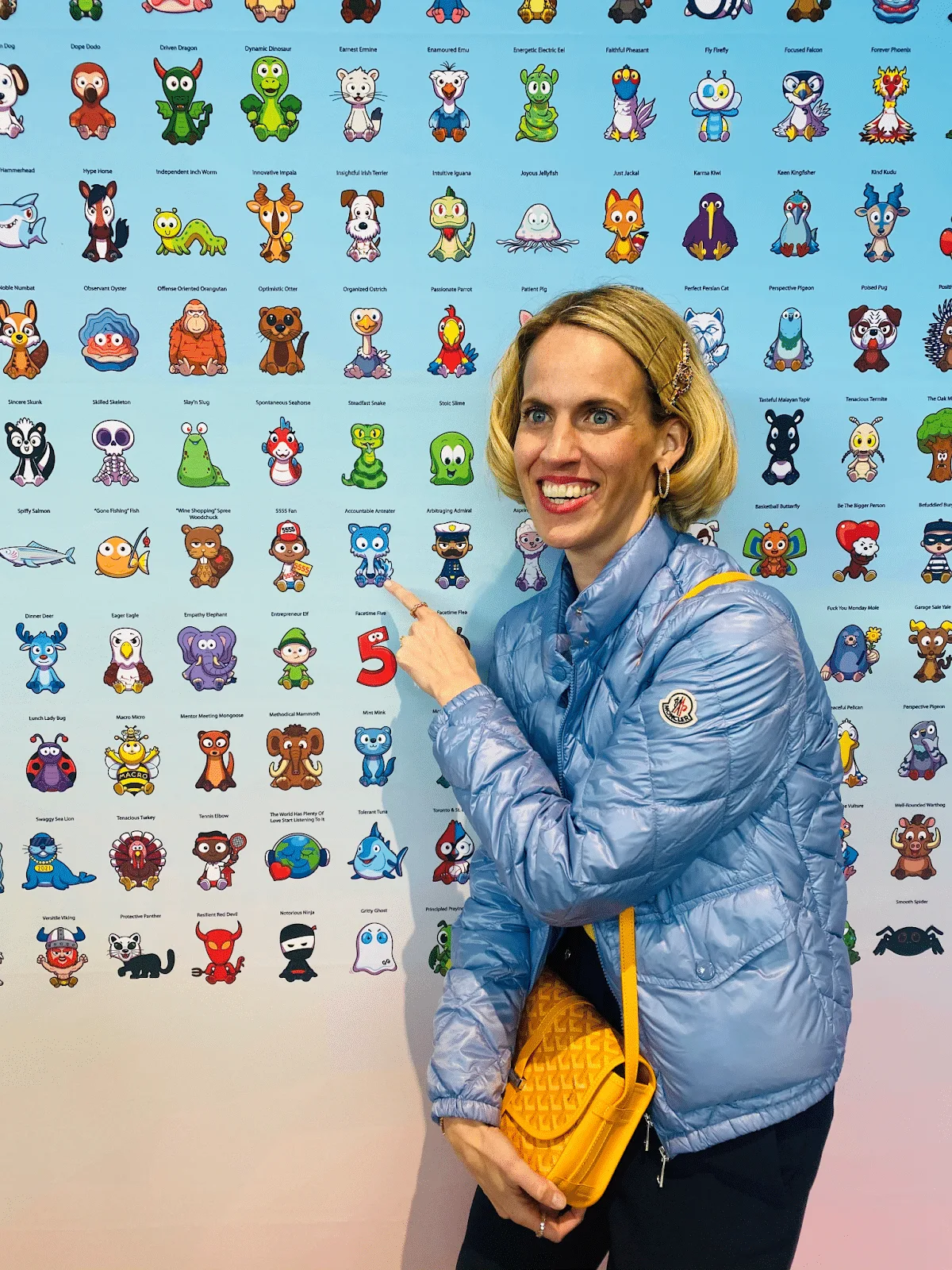 Full circle moment for Gary Vee fan MaryRuth Ghiyam
Throughout his career as a content creator, Gary Vaynerchuk has amassed a large, passionate audience. And MaryRuth's founder MaryRuth Ghiyam is actually one of those followers. The CEO writes in a note on the website for the VeeFriends x MaryRuth's team up:
"I started following Gary Vee in 2016 and have been learning from him ever since. He was a huge reason I was able to get out of debt and continue to grow our company to be able to share vitamins with so many people."
She goes on to add, "I feel [Gary Vee] helps so many people to figure out what their passions and gifts are in life and helps them be accountable to themselves in the execution of their dreams."
As mentioned above, this joint effort came after Vaynerchuk joined MaryRuth Organics' board of directors. Evidently, Vaynerchuk will bring his areas of expertise to MaryRuth's. Namely, he will advise MaryRuth's on digital marketing, brand building and Web3.
For its part, the latest VeeFriends partner MaryRuth's is also a digitally native brand. Since its launch in 2014, MaryRuth's has seen great success in its business over the years.
Gary Vaynerchuk said about MaryRuth:
"MaryRuth is a super-nova entrepreneur surrounded by incredible intuition, emotional intelligence and consumer-centric DNA. She is exactly the kind of person and company I seek to do business with and support in all shapes and sizes. Occasionally, a person strikes me so much that I want to be involved even deeper at a Board level and this is one of those cases. I am thrilled, honored, and humbled to be a part of the team."
---
All investment/financial opinions expressed by NFTevening.com are not recommendations.
This article is educational material.
As always, make your own research prior to making any kind of investment.