Warner Recorded Music has named Linkin Park co-founder Mike Shinoda as its new Community Innovation Advisor. The music tech pioneer will work with business and leadership teams to shape the company's artist-centric approach to web3. Warner aims to partner with artists to manifest their creative visions. This includes building communities across platforms and exploring new products, experiences and revenue streams.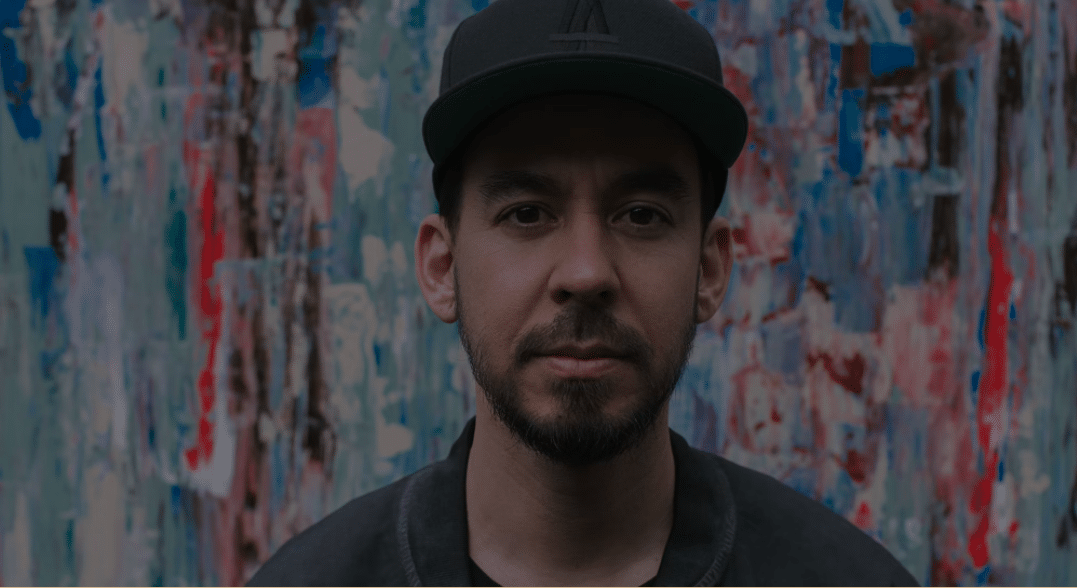 CEO of Warner is confident about Mike Shinoda partnership
"Central to our DNA at Warner is that we start with the artist experience," said Warner CEO Max Lousada in a recent statement.
"A passionate creative who's deeply embedded in the rapidly evolving world of Web3, Mike's perspective here will be invaluable. As we continue to accelerate deals and build out our expertise across the company, together we'll navigate the possibilities at the intersection of music and technology with thoughtfulness and authenticity – to the benefit of our entire musical community."
The enthusiasm is definitely mutual on Mike Shinoda's part:
"There's no one-size-fits-all approach when it comes to Web3; every artist and community is unique," he added. "Warner has made some strong first steps in this space, and I look forward to playing a role in further exploration—supporting artists in creating new opportunities, and connecting with fans in unimaginable new ways."
Shinoda will play a vital role when it comes to experimenting with new and emerging technologies.
Significantly, he is known for blazing new paths when it comes to music, content and fan engagement.  Not to mention, Linkin Park was among the first to explore avenues such as Twitch and Web3.  Mike Shinoda's own "Happy Endings," was the first Warner single to debut as an NFT.  In fact, his "Ziggurats" project was the world's first generative NFT mixtape. The project consisted of 5,000 unique mini-albums created from original audio and visual layers.
The future of Warner Music in Web3
Warner has dabbled in web3 for months now, partnering with Roblox, The Sandbox, Genies, Griffin Gaming, Blockparty, OneOf, and Splinterland to name a few. The label has also been behind massively popular metaverse and Web3 experiences, from Twenty One Pilots to David Guetta in Roblox and digital Genies avatars for stars such as Michael Bublé, Cardi B, and CKay.
Additionally, they have launched a few NFTs, including a hi-res digital image of the original lyric sheets from Matchbox Twenty's mega-hit "Unwell" and Rico Nasty's "OHFR?" NFT drop on SuperRare. It will be fun to see what Mike Shinoda brings to the table.
---
All investment/financial opinions expressed by NFTevening.com are not recommendations.
This article is educational material.
As always, make your own research prior to making any kind of investment.