WAX rare digital auctions are launching this week. As of Thursday 14th October, the platform will host digital auctions for unique 1:1 NFT artworks created by leading artists and brands.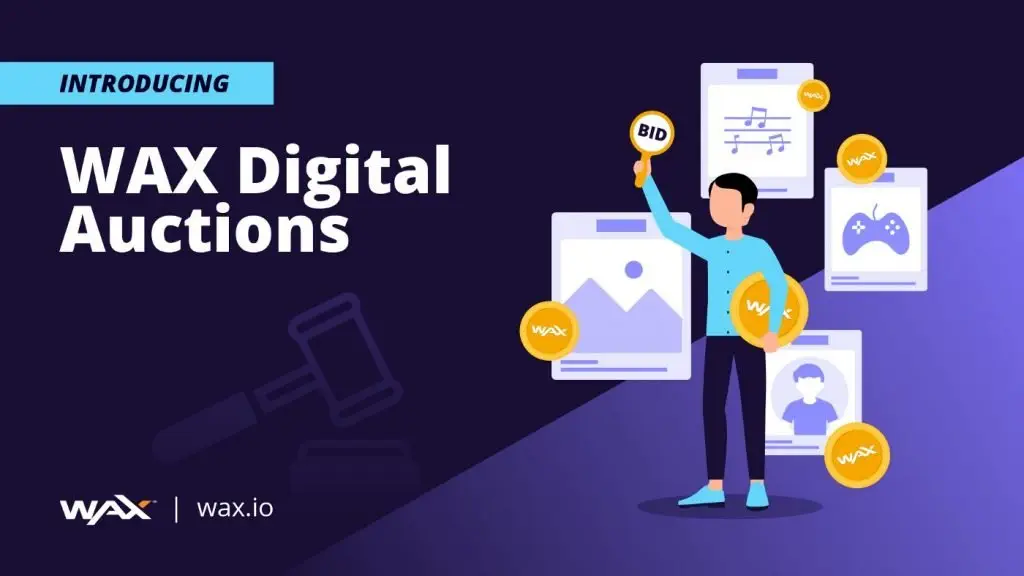 Of course, WAX has already hosted non-fungible token sales. Now the platform is expanding on that significantly, offering investors a chance to grab ultra-rare assets for the first time.
Anyone interested in participating should note that WAX Digital Auctions take place every Thursday. According to the information NFTEvening has, buyers can expect opportunities to bid on work from Nimoy, Shatner, Atari, Robotech, and other famous creators.
How WAX Rare Digital Auctions Work
So we can now bid on ultra-rare 1:1 NFTs through WAX. But how does the system work? Well, for starters users can place bids through their WAX Cloud Wallet. Use this to pay for any auctions you win, using WAXP. NFTs are transferred directly to your wallet once the sale ends.
Updates form a very useful part of the new WAX rare digital auctions. Buyers can monitor what bids are being made in real-time. This means it's a lot easier to choose exactly when it's the right time to throw your hat into the ring.
It's also possible to keep track of which NFTs have sold in previous auctions, what lots are being added to forthcoming sales, and check the trade history for specific tokens.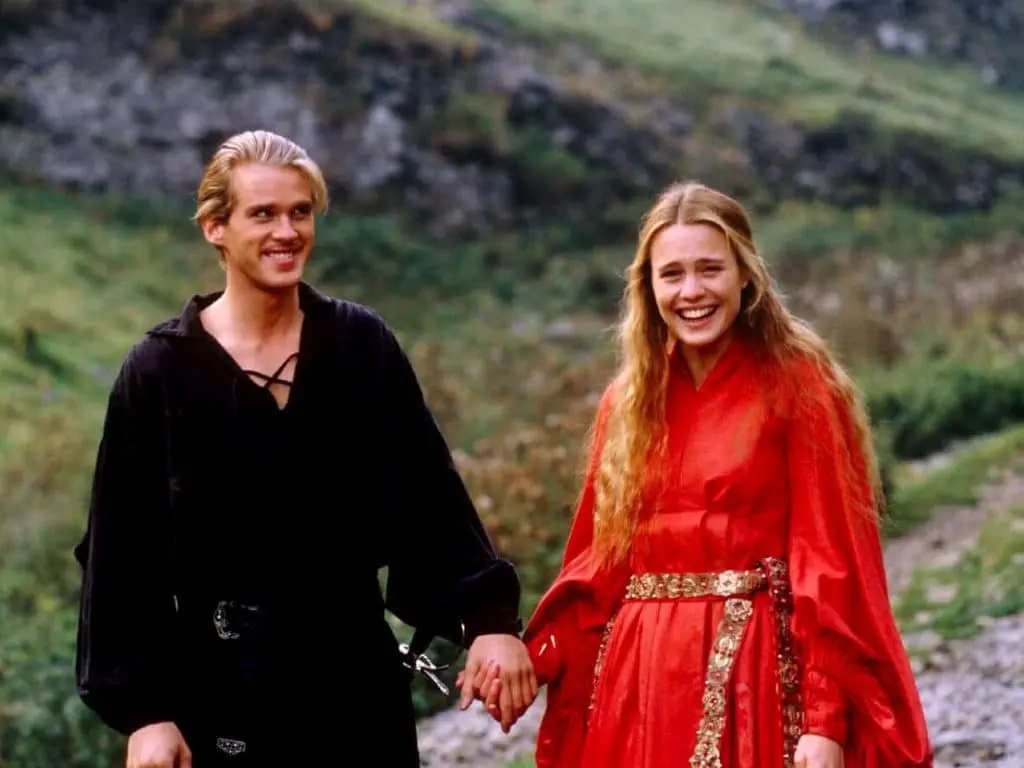 WAX Digital Auctions, As You Wish
Here at NFTEvening we have watched unsurprised at the exponential rise in movie-related NFTs. Films have always been closely linked to collectibles, and this was never going to be any different with digital assets.
With this in mind, WAX Digital Auctions looks set to open the bidding with a big draw for silver screen fans. The first 1:1 piece to go on sale is 'The Princess Bride NFT'. This includes a clip from one of the most iconic scenes in the classic celluloid adventure.
For those who have never watched the film, it's time to rectify that. At the risk of spoilers, the story is basically a tale within a tale. A young boy lies in bed, off school ill, and his grandfather reads him the book of 'The Princess Bride', which is then depicted in the on-screen action.
Although fundamentally a fantasy, the movie achieved critical acclaim and cult status with its farce, satire, and black comedy. It's an ideal flick for younger viewers but maintains enough razor-sharp wit to keep older audience members glued.
The Princess Bride NFT sale will begin on Thursday 14th October at 1PM EST. We are expecting some serious activity around this one; you have been warned. Meanwhile, other high-profile NFT sales this week include Shaquille O'Neal's own collection and the second Sotheby's Digitally Native event.
---
All investment/financial opinions expressed by NFTevening.com are not recommendations.
This article is educational material.
As always, make your own research prior to making any kind of investment.