Web3 funded film 'Calladita' is now the latest recipient of the Andrews/Bernard Award at Sundance 2023. Iconic industry filmmaker Steven Soderberg presented the award to filmmaker Miguel Faus during Sundance, at the Film3 on the Mountain conference. Read on to learn more about the first fully web3 funded European movie!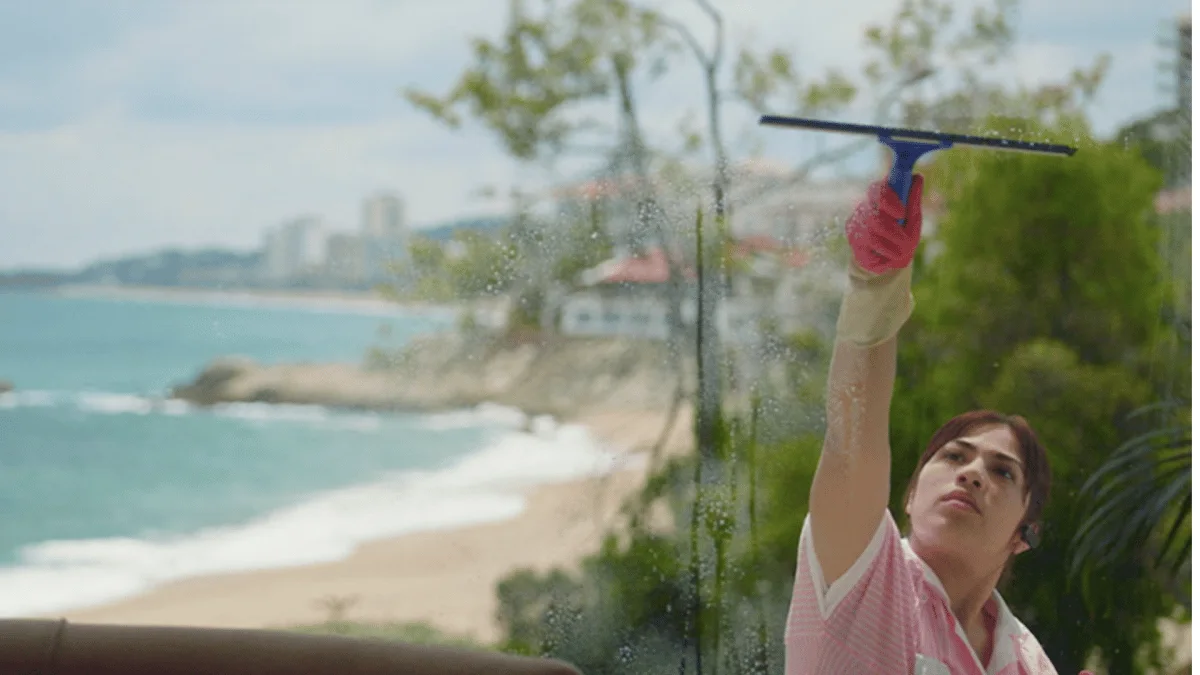 Calladita: Why Web3 Matters in Films
Calladita is the first ever fully web3/NFT funded European movie. The movie follows its central character "Ana" along a mix of realism and satire surrounding the Catalan high bourgeoisie. The film focuses on class differences and injustice among seperate soceital sectors. So, why is this movie important in Web3? Well, Calladita uses NFTs as its funding strategy. The movie recently received its Completion Funds award from Steven Soderberg and the Decentralized Pictures foundation. The award grants $100,000 in post-production funding for outstanding English-language films and shorts.
"This movie started as a crazy idea in my mind that maybe I could fund my first feature through an NFT collection, and a few months later, thanks to 500 degens on the internet who believed in us and minted our NFTs, we got to make the movie," says Faus. "To have it now awarded by a legend of independent cinema like Steven is a dream come true."
According to Faus, the "Film3 revolution is coming", and by the looks of it, it has already begun. In fact, Calladita NFTs have almost sold out! To clarify, there are four tiers, ranging from 0.16 ETH all the way up to 6 ETH. Tiers 2 to 4 have already sold out, leaving only Tier one available (for 0.16 ETH).  Each NFT tier comes with its own perks and benefits. Users can also support the film by donating to their main wallet – calladita.eth. All Tiers also qualify holders for additional airdrops & raffles for IRL perks.
Calladita DAO
The official Calladita website also ranks a leaderboard for its patrons. It displays the top collectors and contributors to the film. Moreover, there are plans for a Calladita DAO. The project transfers 50% of the profits gathered by the film to that DAO. Though the legal resolutions are not yet complete, the exisiting NFTs will become governance tokens of the Calladita DAO. These tokens allow their holders to make decisions for the project moving forward.
For more information on the project and how you can get involved, you may reach out directly to the official Calladita website.
---
All investment/financial opinions expressed by NFTevening.com are not recommendations.
This article is educational material.
As always, make your own research prior to making any kind of investment.