WhIsBe, the legendary contemporary street artist, is best known for his Vandal Gummy series. Last year, WhIsBe, whose work has been part of museums and public displays, brought his iconic gummy bears to the crypto art world. Seven pieces of the collection, which launched on Nifty Gateway, was sold for $275 apiece. An eighth piece, meanwhile, was sold for $3,550.
However, this NFT collection was just the beginning. In March this year, the artist sold his 'Not Forgotten, But Gone' NFT for a whopping $1 million. It is one of the most expensive crypto artworks ever sold, alongside works of artists like Beeple, XCOPY, and Pak.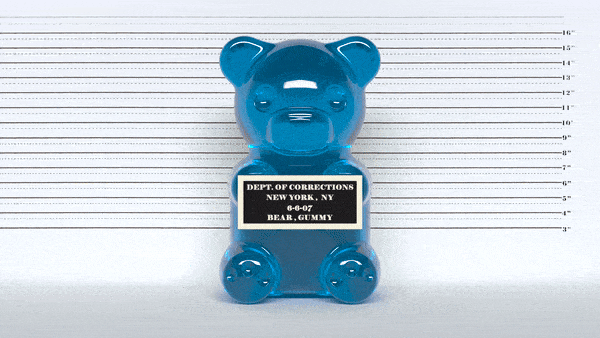 Who is WhIsBe?
The artist remains anonymous and his name, WhIsBe, is short for "What is Beauty". An alumnus of New York's School of Visual Arts, he began putting up his works on the streets in 2011. According to his website, his aim was to "share his message with a broad spectrum of people, not only those who have access to museums and galleries."
Since then, WhIsBe has given the art world scores of thought-provoking works. His forte is bringing together "seemingly innocent" images and meaningful messages. His works have been exhibited at various renowned events including Art Basel via Castle Fitzjohns Gallery, and Art Southampton via the Keszler Gallery. He has also partnered with many charities like the Art Works Charity Foundation. 
The Vandal Gummy series
The vandal gummy, which debuted in 2013 in Brooklyn, is WhIsBe's most famous series. These gummy bear mugshots feature gummy bear treats against a prison background. Additionally, the bears also hold an identity placard. With the series, the artist encourages viewers to "examine their own critique of problematic institutions."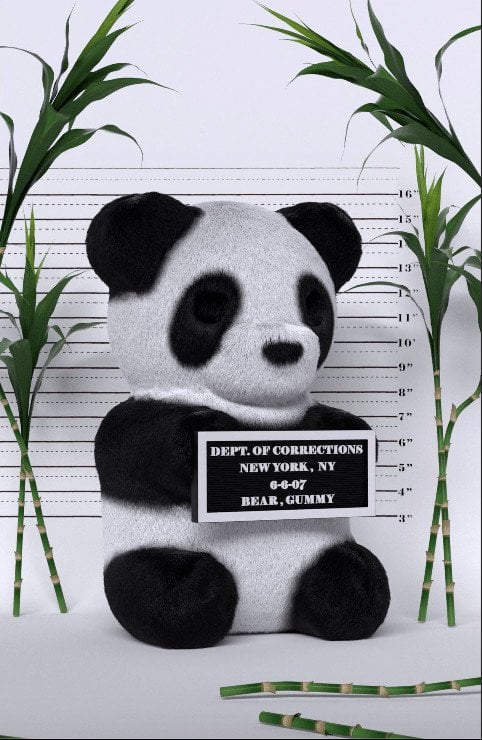 The artist used the same series to enter the crypto art world, and added animation to the iconic pieces. Meanwhile, early this year, he also launched the 'Extinction' NFT collection to highlight the plight of animals across the globe. Furthermore, he donated a part of his sales to Sheldrick Wildlife Trust, which strives to save the animals on the brink of extinction. 
You can find WhIsBe's work on his website, Twitter, and Instagram.
---
All investment/financial opinions expressed by NFTevening.com are not recommendations.
This article is educational material.
As always, make your own research prior to making any kind of investment.