Award-winning Australian musician WILSONN's recent NFT drop was a huge success. The artist's video AR filter and associated NFT earned him more than $40,000 USD in one go. The price tag was even more impressive when compared to the work it would take to earn that much through Spotify: 11 million streams, according to WILSONN.
The success was unprecedented in the independent music scene, and in Australian music in general. According to WILSONN, it marks a change in how creators can raise capital to fund their projects. The days of asking major labels for money might be coming to a close, as artists find ways to connect directly with fans.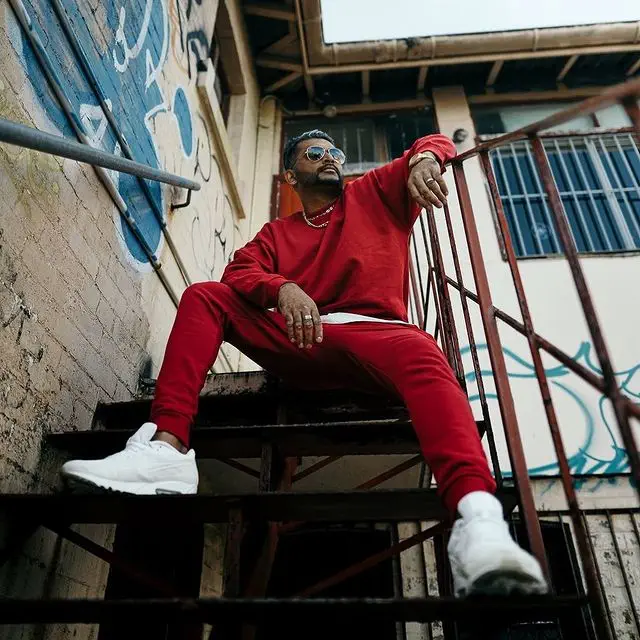 WILSONN not just a one-and-done
WILSONN isn't just a casual NFT user. He envisions a future where music groups give awards for the best-selling NFTs each year. He sees crypto art as a transformational change for the industry as a whole, and thinks the pioneers of this movement deserve recognition.
The drop happened with the help of blockchain company Monegraph and AR Filter designer Laurent Marcus. The AR Filter for Instagram was not only the basis for the NFT, but also a part of a separate contest. The fan with the most creative video made with the filter won $500 USD.
NFT innovations with conviction
WILSONN's wholehearted embrace of NFTs is a very good sign for the community as a whole. Real change and mainstream adoption can only happen if more charting artists like him openly support the technology. Many artists have been adopting NFTs recently, but few have made moves to suggest they see them as anything more than one-off promotional events.
It will be interesting to see what WILSONN does next in the NFT space. Whatever it is, it's certain to draw a lot of attention as the follow-up to a hugely successful drop.
---
All investment/financial opinions expressed by NFTevening.com are not recommendations.
This article is educational material.
As always, make your own research prior to making any kind of investment.