WiV blockchain-based trading platform comes under the spotlight again with a rare fine wine NFT collection dedicated to BAYC. Now, ape investors can join the Bored Wine Company in a delightful mix between real-world fine wine bottles and their favorite ape personalities.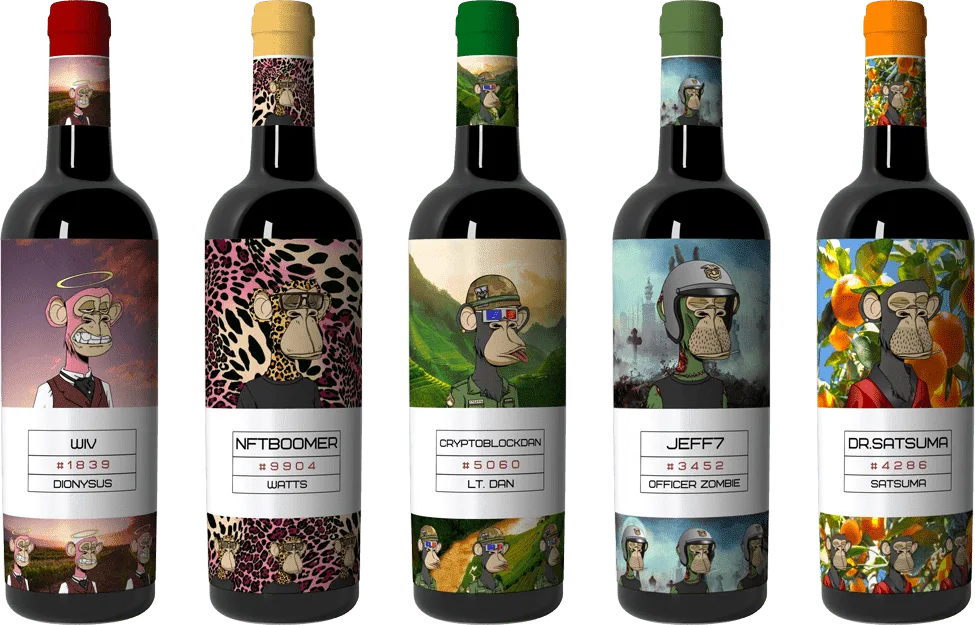 Raising a Glass to Fine Wine NFT Success
NFT enthusiasts raised a glass this month as BAYC holders became eligible to invest in a case of  personalised wine from WiV's new project, the Bored Wine Company. They say they are aiming to give "BAYC members the opportunity to extend their apes' reach into the world of fine wine, and helping a hand-picked group of wine producers attract new audiences along the way"
If you invest, the Bored Wine Company will produce six bottles of wine, which they will hold in their "professionally bonded warehouse". A perk, they claim, as investors can guarantee the longevity of their BAYC Vintage wine.
A seventh bottle of the same wine is produced to keep for their own community events or charity NFT projects. Although you'll never see this particular bottle , one lost for six won seems fair to us. Plus, we all love a good giveaway.
Optionally, you can have an eighth bottle sent to your home. Unfortunately, this one will not contain the same hand-picked wine. Although it's not the real deal, the bottle will still feature a unique label like the original.
Not only that,  investors will also receive an NFT of the label's design – acting as a certificate of ownership. The wine's owner could change 100 times before anyone has even seen a bottle in person. How's that for bypassing bureacracy?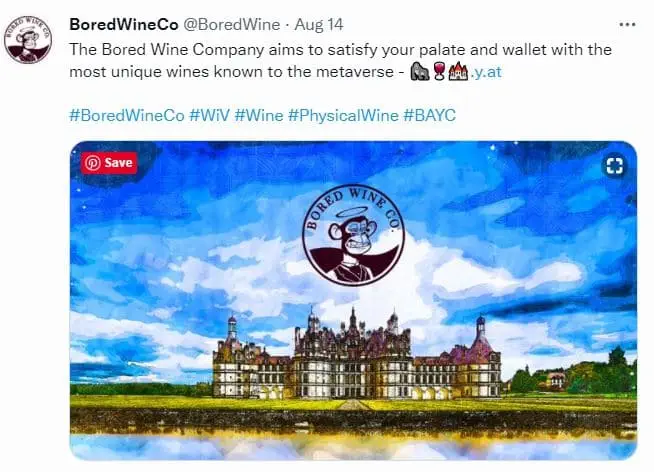 How do I get my Bored Ape Wine?
Firstly, you must already have a BAYC NFT, but any holder is eligible to buy these wines. Next,  fill in the form on the Bored Wine Company website and send your ape their way. Their artist, @NFTsommelier, will draw a unique label for each Bored ape inkeeping with their 'personality'.
WiV will use Open Sea to mint these fine wine NFTs. Once they are listed, the applicants will receive a notification, giving them 48 hours to complete the transaction. Apparently, if the original holder doesn't purchase the NFT within the time frame, they will release it to the wider NFT community.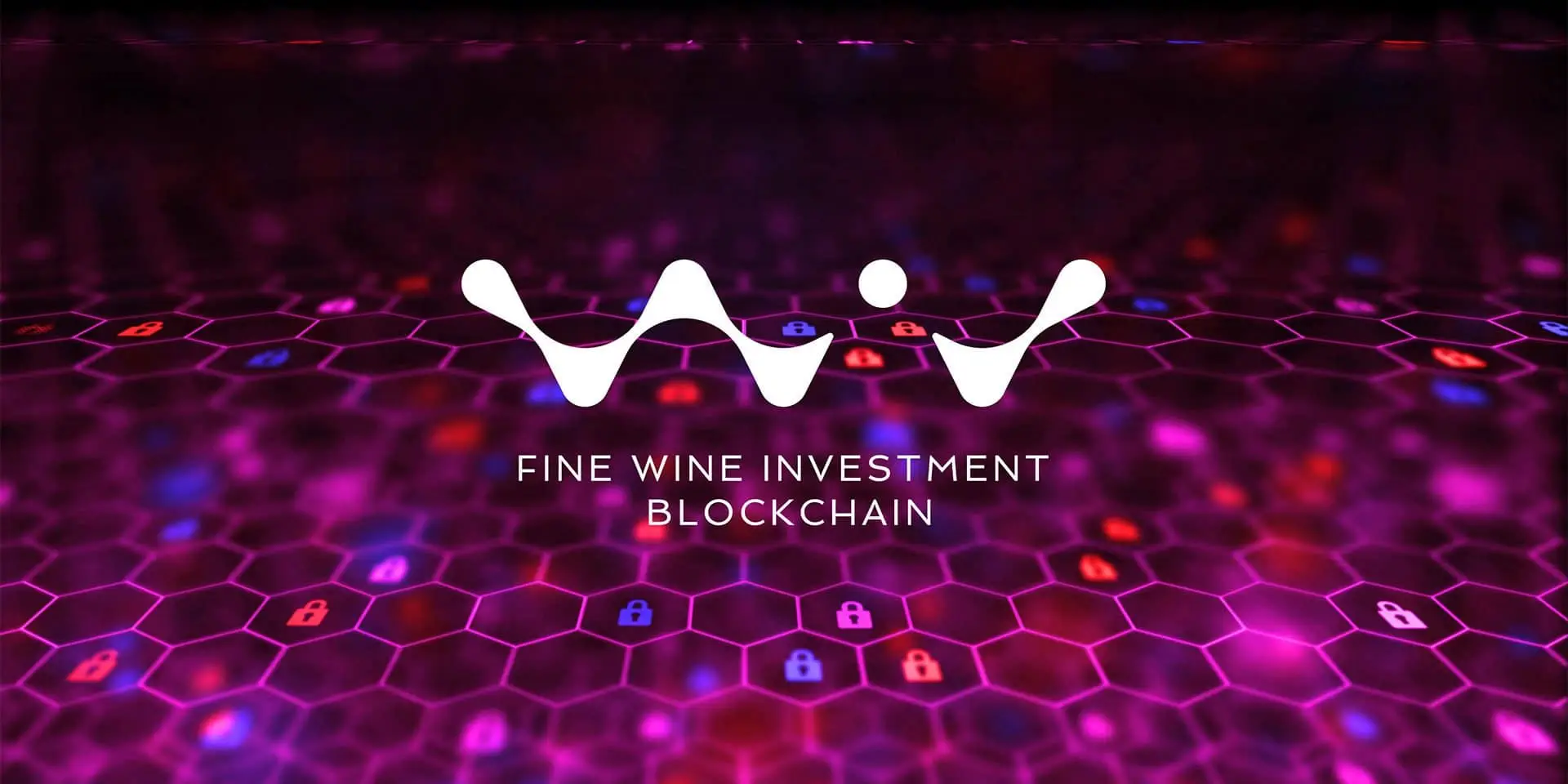 Wait, who are WiV?
Contrary to popular belief, the Bored Wine Company has nothing to do with the actual Bored Ape Yacht Club. Due to the distribution rights of BAYC, holders may create their own derivatives – even for commercial use.  Making use of this: WiV – An innovative fintech platform aiming to make DeFi accessible. Basically, they let producers, collectors and enthusiasts instantly buy, sell and borrow money against their wine.
Apparently, the wine industry has a problem with bureacracy and WiV believe NFTs and DeFi can revolutionise the industry.  The liquid experts are planning big moves in the NFT scene. Allegedly, they claim to be working towards becoming a community-owned winery. Plus, they are also in the process of issuing a native currency called $WiVA. This aims to be the foundation of the WiV ecosystem; something they describe as "a new, inclusive and borderless economy for real world assets in a digital world".
 Additionally, they plan to revolutionize crypto asset offerings by creating a wine backed stable coin. Plus, to satisfy the wine connoisseurs, they aim to offer partial ownership of historically exclusive wine collections in the form of wrapped NFTs. Get involved in the WiV discord to get the latest updates from the team!
---
All investment/financial opinions expressed by NFTevening.com are not recommendations.
This article is educational material.
As always, make your own research prior to making any kind of investment.