Highly-anticipated y00ts' toobs NFT delayed their waitlist mint indefinitely. The news comes as the team also postponed their initial y00tlist mint to deal with internal errors. Accordingly, y00tlisted members will be announced at least 24 hours before the waitlist officially begins.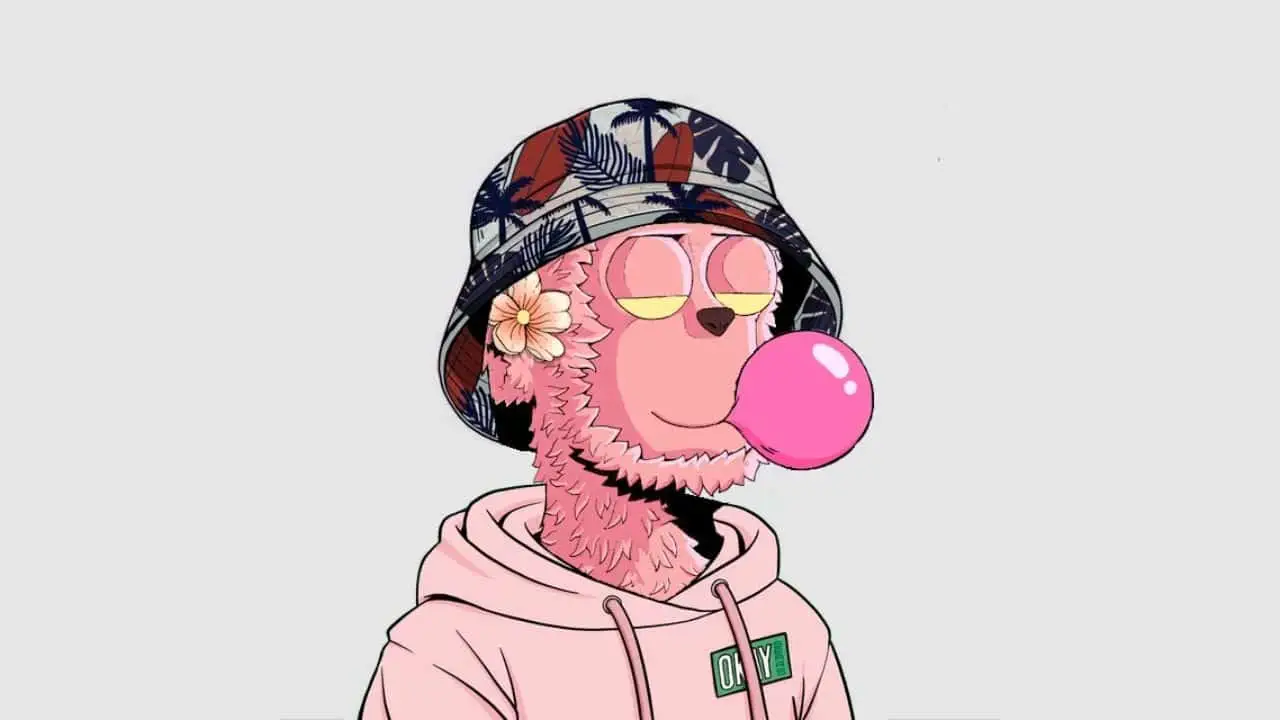 Why did y00ts delay their waitlist mint?
After experiencing a "blocker bug" on their main mint, y00ts also postponed their waitlist mint, initially scheduled for September 6th, 2 PM PST. Once again, the project founders announced to their community that the mint would not happen. The team will announce their new mint date soon.
"We will make sure it's clear when the waitlist will happen & give people 24 hours to make sure they are present for the mint. Bear with us, not ideal circumstances… just trying to be fair with our holders,"  the team wrote in a tweet.
While we don't know the exact cause of the mint delay, the y00ts team mentioned they're experiencing internal errors. At the time of writing, the project's founder, Frank DeGods, is allegedly working through the issues.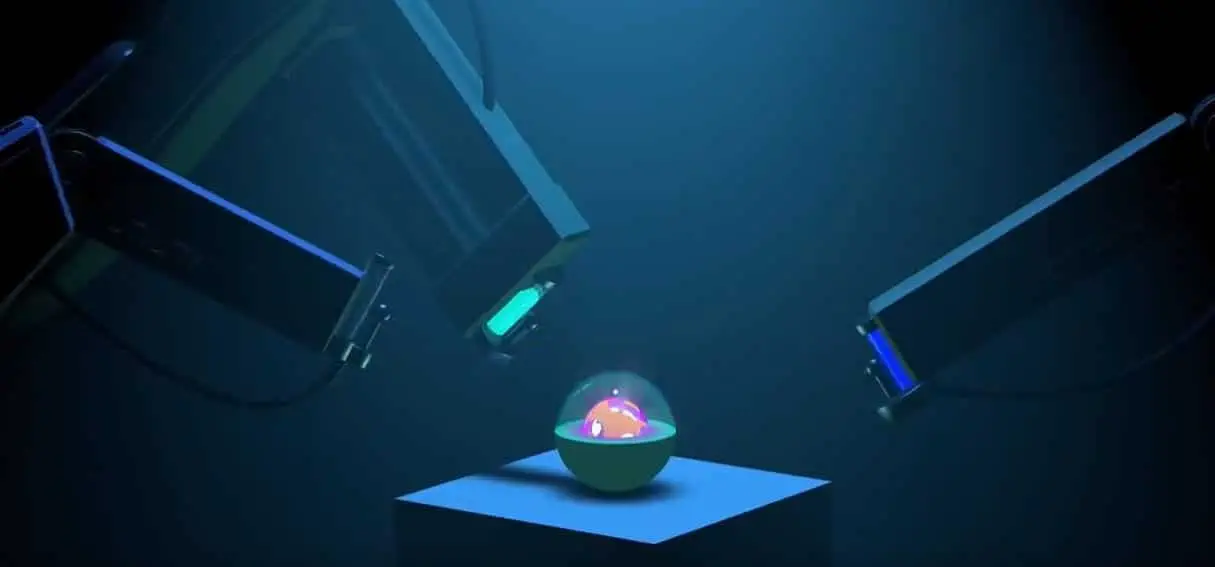 Why is there so much hype around y00ts?
In short, y00ts is a new NFT collection coming from the creators of DeGods – the most successful Solana project to date. There's still plenty of mystery around the new project. To begin with, collectors had to apply for a y00ts scholarship to make it to the whitelist. Only accepted applicants were able to mint a t00b – the NFTs required in order to get y00ts collectibles.
The main mint of the project happened on September 5th after a 24-hour delay. Some NFT holders took advantage of the hype and already sold their mint to take profit. For example, Bored Ape NFT whale Franklin made a 90 SOL profit after selling his t00bs mint.
As we're waiting for news from the y00ts team, you can learn more about the popular y00ts collection in our dedicated article.
---
All investment/financial opinions expressed by NFTevening.com are not recommendations.
This article is educational material.
As always, make your own research prior to making any kind of investment.