Alethea AI, the creator of iNFTs, just dropped the ARKIV NFT collection on OpenSea! Alethea AI just released 10,000 ARKIVs and you can get one for 0.55 ETH.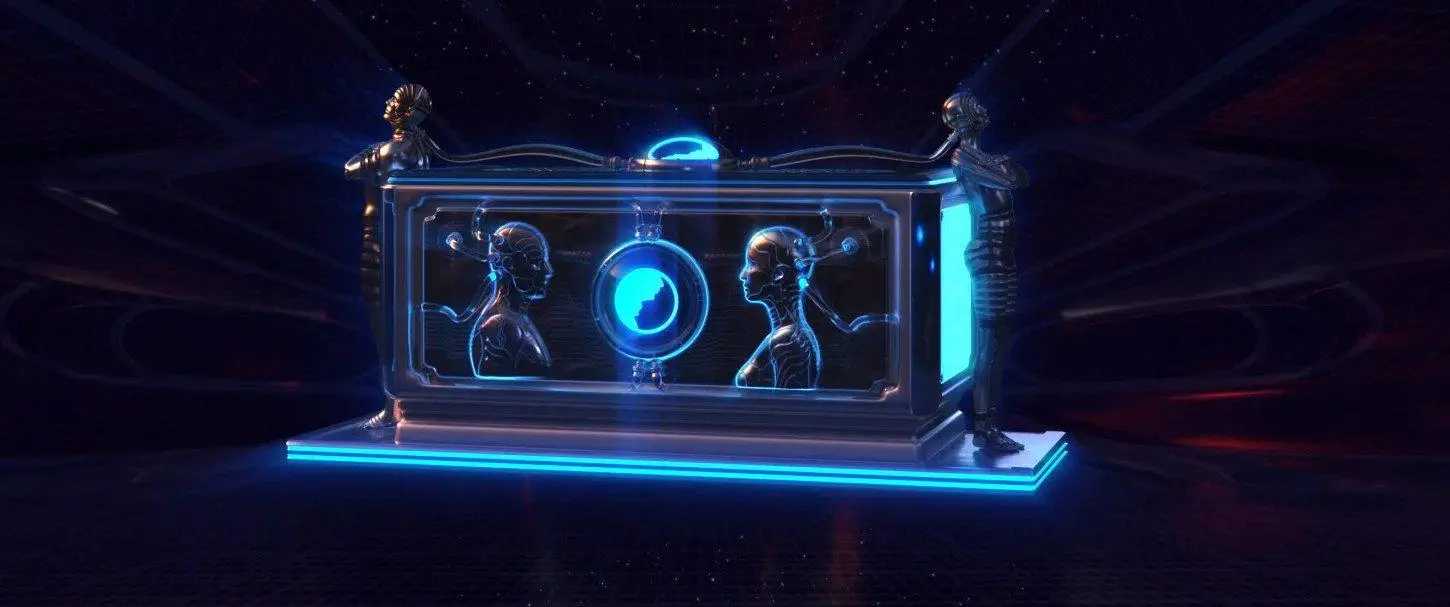 iNFTs and the ARKIV NFT
To fully grasp what an ARKIV can do, we should learn first what is an iNFT. It stands for intelligent non-fungible token. It is a new token standard by Alethea AI that combines two technologies: AI and the blockchain.
iNFTs are unique AI-powered digital assets with personalities and blockchain-managed ownership. Basically, it is an NFT that has undergone training using AI, over a certain time, through real-time interactive conversations. According to Alethea developers, iNFTs are their medium for preserving human history and culture.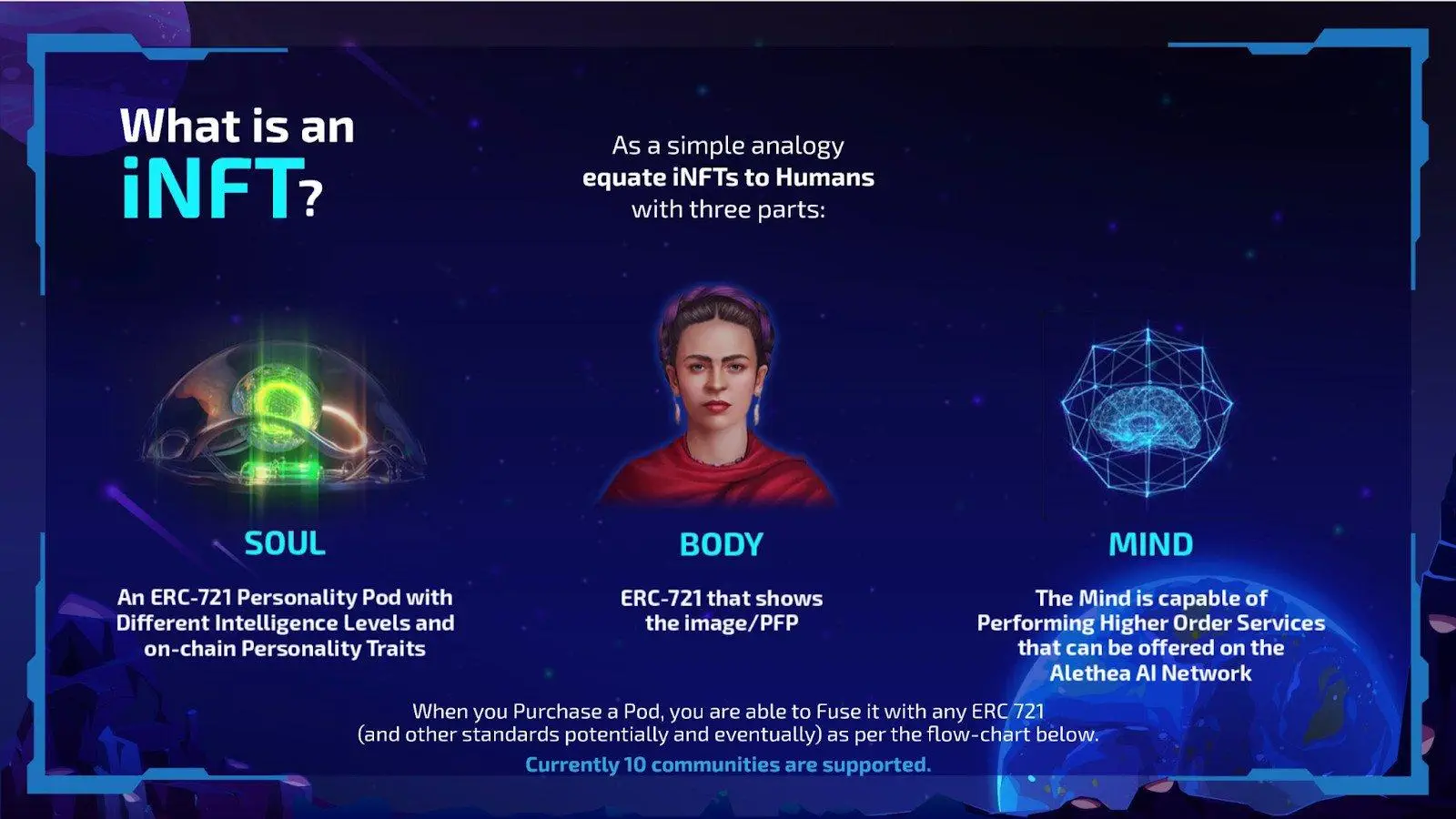 An ARKIV will give owners specific tools to develop and enhance their iNFT. It will also increase their opportunities in Alethea's learn-to-earn metaverse, Noah's Ark.
Each ARKIV also holds eleven key assets. It is distributed into six categories namely emotive synthetic voices, jobs, personality, art, games, and mystery. The ARKIV NFTs specifically give iNFT owners a range of new possible web3 experiences.
Arif Khan, CEO and Co-Founder of Alethea AI said: "The ARKIV is an especially exciting project for our company as we enter EPOCH 1, a new stage for the evolution of the Alethea AI network."
"We are always looking for new ways to arm our community with tools to grant utility to iNFTs. By providing owners with a variety of assets ranging from voices and personality to creative skills, there is a strong future for iNFTs on Noah's Ark."
You can check out their official website and join their Discord community to find out more about the project.
---
All investment/financial opinions expressed by NFTevening.com are not recommendations.
This article is educational material.
As always, make your own research prior to making any kind of investment.