Alibaba Group is making some leadership changes to help guide its NFT marketplace. In short, the current CEO of Alibaba's major media property, The South China Morning Post (SCMP), will be moving to focus on the NFT marketplace. As a result, Alibaba will find a new CEO for the SCMP.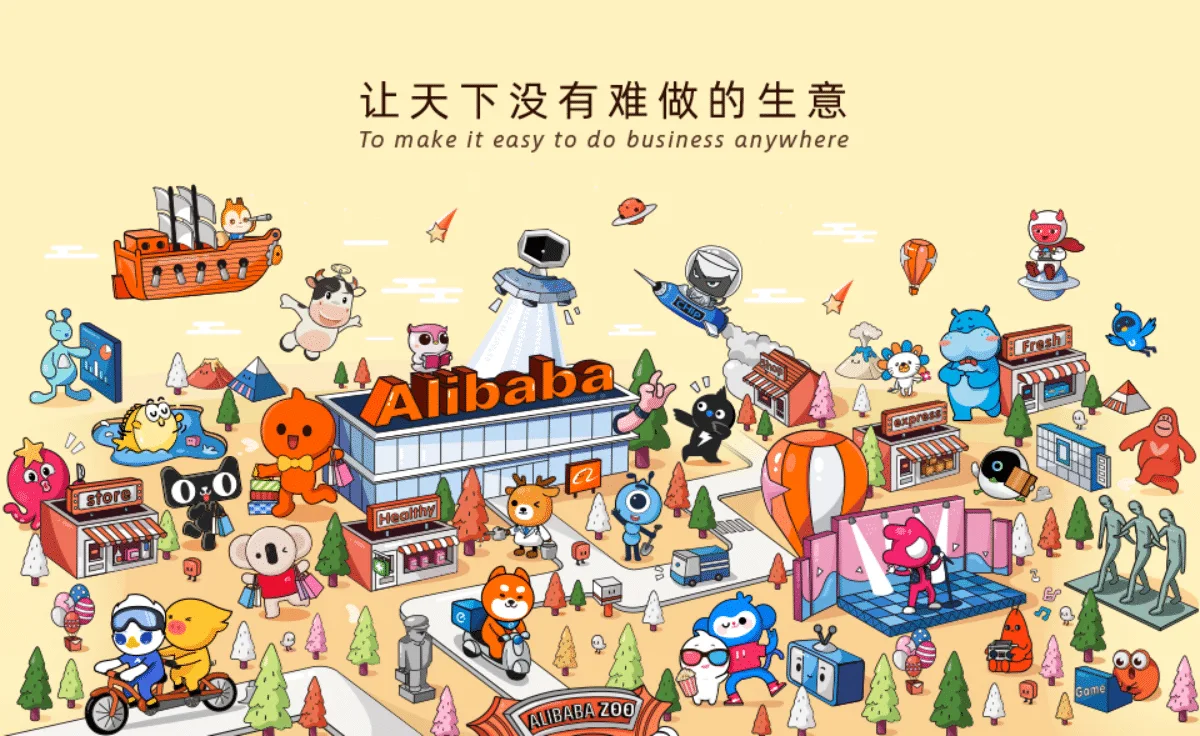 Current SCMP CEO will shift to working on Alibaba NFT marketplace
Gary Liu, the current CEO of the SCMP, will be focusing on the Alibaba NFT marketplace moving forward. To be sure, Alibaba has been making moves into the NFT space for some time now.
Even so, the fact that the company is reorganizing things this way is a big indication that it's getting serious about its NFT plans. As a matter of fact, Alibaba did reportedly launch an NFT platform towards the end of 2021. However, there hasn't been too much news on the platform since.
For those unaware, Alibaba Group is a massive Chinese tech conglomerate. It is often referred to as the 'Amazon of China'. Alibaba bought the SCMP back in 2015. Since then, it has become Alibaba's most important media property. This has not been without some minor controversy, however. Indeed, as SCMP is based in Hong Kong, Alibaba has faced pressure from the Chinese government to sell it to government-controlled companies.
Significantly, Liu will continue to run the South China Morning Post while it searches for a new leader. Given that, it seems safe to assume that the Alibaba NFT marketplace will not be delivering any major news in the short term.
All things considered, it's still incredibly early days for NFTs, not just for Alibaba but for all Chinese companies moving in that direction. After all, China's stance on crypto as a whole is hostile, to say the least. Although, the country has been somewhat open to NFTs and other aspects of Web3.
---
All investment/financial opinions expressed by NFTevening.com are not recommendations.
This article is educational material.
As always, make your own research prior to making any kind of investment.