ArtBlocks has announced its latest Curated release, Cargo. It is a series of mesmerizing abstract paintings created by German visual artist Kim Asendorf. The unique NFT artwork is generated using animated pixels that move continuously without repetition, creating an ever-changing visual experience.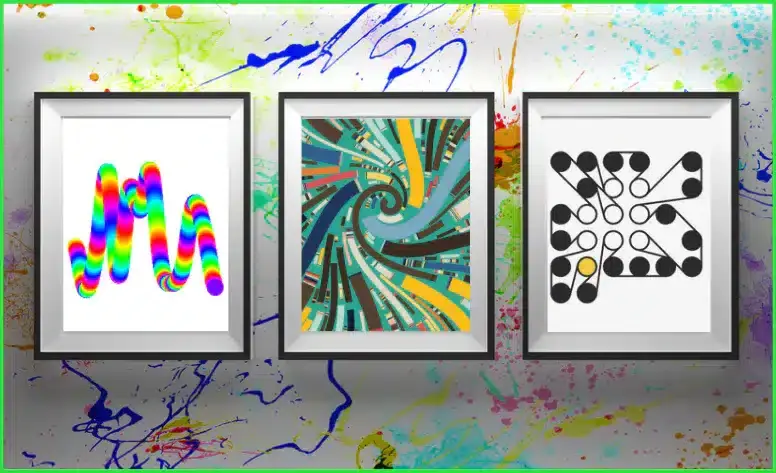 Art Blocks: The Artwork
Cargo is a continuation of Asendorf's ongoing work with pixel pattern animations. It actually began with monogrid in 2021 and Sabotage in 2022. These previous works were highly conceptual, with raw and unimaginable visuals that led Asendorf to discover interesting details that would become essential to his artistic expression. Moreover,  Cargo combines elements of macro and micro compositions, engaging the viewer in an active experience that draws them between intricate details and the overall picture.
The artist aims for his work to offer individual interpretations, inspiring thoughts about dynamics and systemic while captivating the audience with a sense of wonder or brief satisfaction. Asendorf uses pixels as building blocks in his abstractions, resulting in an ever-changing display that never grows old or predictable.
ArtBlocks Bring the Technology
Cargo utilizes real-time WebGL software written in JavaScript and GLSL. As sp, its animation is based on a flip-flop render buffer or feedback buffer. This technique uses the previous frame of animation as an asset in the current rendering. As so, it enables a range of reactive animation strategies.
An initial image containing various structures and patterns load into the frame buffer. Then, a fragment shader applies animation algorithms to make the pixels move. Additionally, reset algorithms work to constantly recreate the initial image, with the final animation occurring in selected containers through a combination of two algorithms from each set. This process results in a wide array of movement patterns.
ArtBlocks: Responsiveness and Precision
Cargo's artwork is both responsive and pixel-exact, adapting to fit any display size by adjusting the total number of pixels used. This flexibility leads to changes in the level of detail, with the overall structure stretching along the x and y axes independently. Additionally, containers scale to offer more pixels for rendering patterns, resulting in a crisp, brilliant image free of compression artifacts.
The software incorporates the simplex noise JavaScript implementation by Jonas Wagner and the cellular noise GLSL code by Stefan Gustavson.
The Interplay Between Simplicity and Complexity
Kim Asendorf's Cargo is a testament to the artist's fascination with the interplay between simplicity and complexity. Moreover, they are conceptually designed through algorithms that leave room for interpretation. Accessible and engaging, Asendorf's work is a captivating exploration of pixels and their potential to create mesmerizing, ever-changing worlds.
---
All investment/financial opinions expressed by NFTevening.com are not recommendations.
This article is educational material.
As always, make your own research prior to making any kind of investment.