Ethereum Gas Fees are back to its pre-bull run level. The average transaction fees needed to transact in the Ethreum blockchain plummeted to just five gwei (Ethereum's version of Satoshis) or $0.12. This is in contrast to the 500 gwei needed when Ethereum hit its all-time high price of $4,164.79.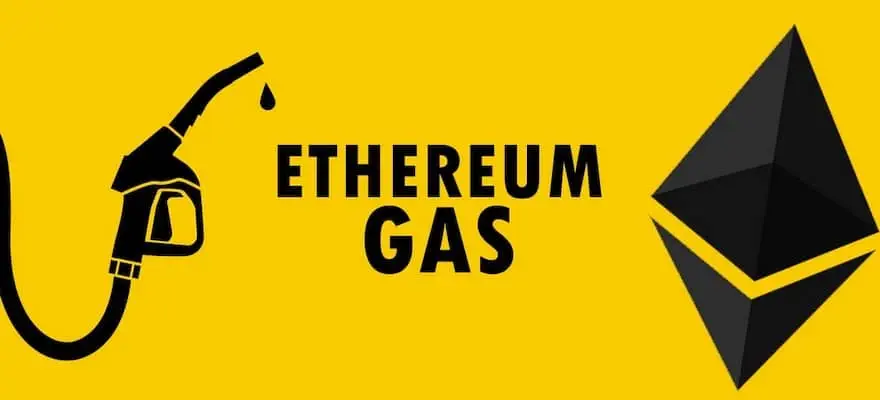 Closer Look: Ethereum Gas Fees 
The average fee when 2020 ended was $2.00. Transaction fees did not exceed $2 for most of 2021 but crypto's bullish sentiment changed this. As Bitcoin, Ethereum and other tokens broke all-time high records, so did the Ethereum Gas Fees. Moreover, crypto's bullish momentum positively stimulated transaction volumes across NFTs, DeFi and DEX Sectors causing fees to balloon even more.
Transaction fees peaked to as high as 500 gwei or $69.92 on May 12 when Ethereum hit its all-time high of $4,164. This means that even slow transactions costed a minimum of around $7 but DEXs such as Uniswap (which uses smart contracts) have seen transactions go beyond $70.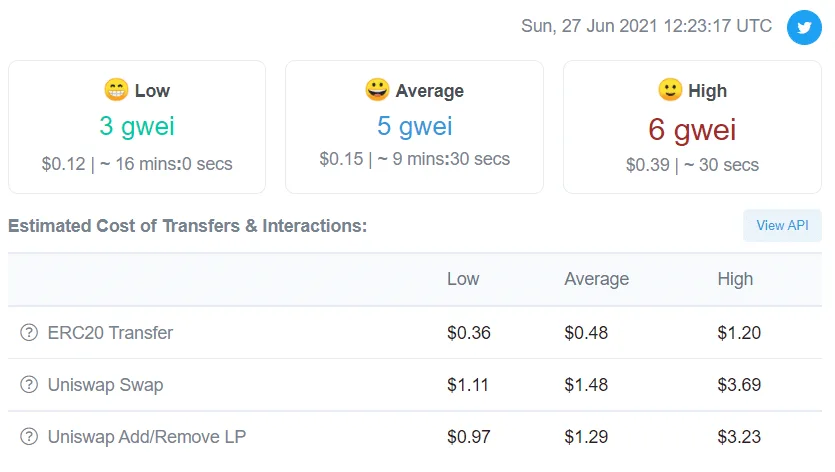 The recent overall decline in the crypto market translates to lower and more cost-efficient transaction fees. The price of ETH is now around $1,800 and slowly falling.The new yearly lows in transaction fees mean traders can now spend as little as $0.12 to transact on the Ethereum blockchain. 
DEX and NFTs 
Apart from Ethereum's price action, Gas Fees are also influenced by the Ethereum-based Decentralized protocols such as Uniswap. The recent 24-hour volume was only $884.5 Million which is a long shot compared to May 19's high of over $2.62 Billion daily volume.
The NFT boom also pulled Ethereum gas fees upwards since most NFTs were minted on the Ethereum blockchain. In Q4 2020, NFT sales totaled $93 million before shooting up to more than $2 billion in Q1 2021 – an increase of over 2000 percent within a few months. On May 3, the NFT market peaked at $102 million in sales volume in a single day. However,  by the end of May, this figure had fallen to $19.4 million, indicating a 90 percent drop in transaction volume within a few weeks.
What's next for the Ethereum blockchain?
The upgrade to the Ethereum Blockchain is underway. Ethereum 2.0 promises faster and cheaper transactions. This is possible because the network will shift from the energy-intensive proof-of-work consensus to proof-of-stake. Proof of stake is more energy efficient because it removes the high-powered computing from the consensus algorithm. Therefore, it's better for the environment.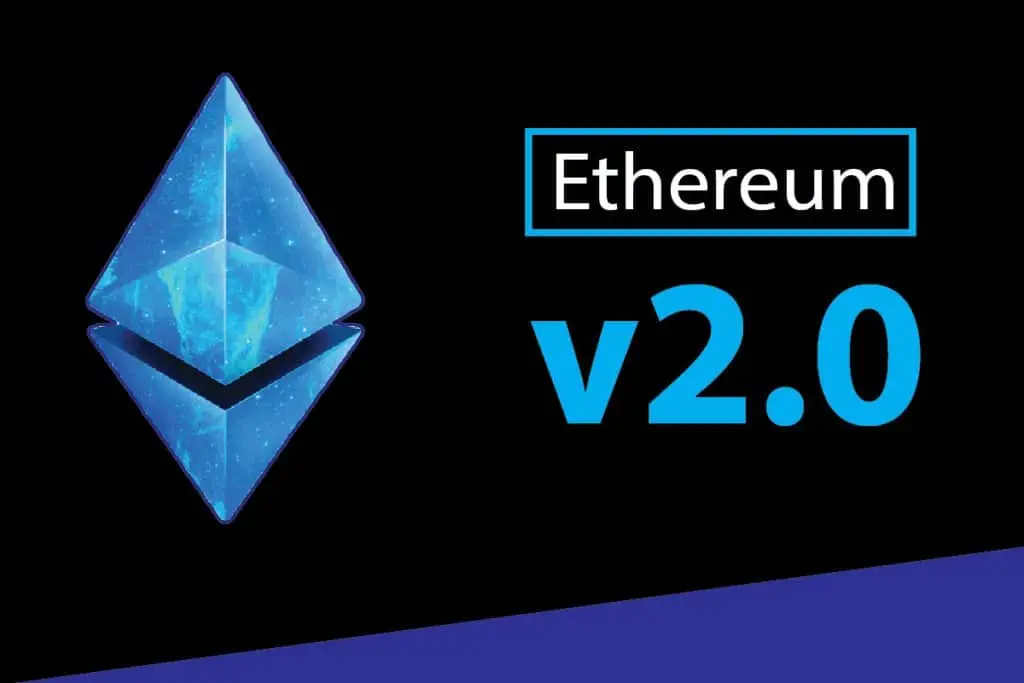 Even if Ethereum gas fees caused an arm and a leg at some point, the community continues to hold high hopes for the blockchain. In fact, the number of ETH staked in version 2 of the project now sits at about 5.9 million. This makes up over 20% of the circulating supply and means that the ETH 2 contract now holds over $11 billion in value. As ETH 2.0 looms, ETH will likely continue to receive bids, spurred on by the increased usage from the various DEX and DeFi projects. 
Ethereum 2.0 has been in the work for years. The roll our of proof-of-stake Ethereum is schedule by the end of 2021 while the full transition may not be available until 2022.
---
All investment/financial opinions expressed by NFTevening.com are not recommendations.
This article is educational material.
As always, make your own research prior to making any kind of investment.