British AI startup Fetch.ai secures a $40 million funding round from DWF Labs. The company's objective is developing a machine-to-machine ecosystem that allows developers to deploy and monetize applications using generative AI to personalize results and simplify processes. Learn more about this cutting edge tech tool below!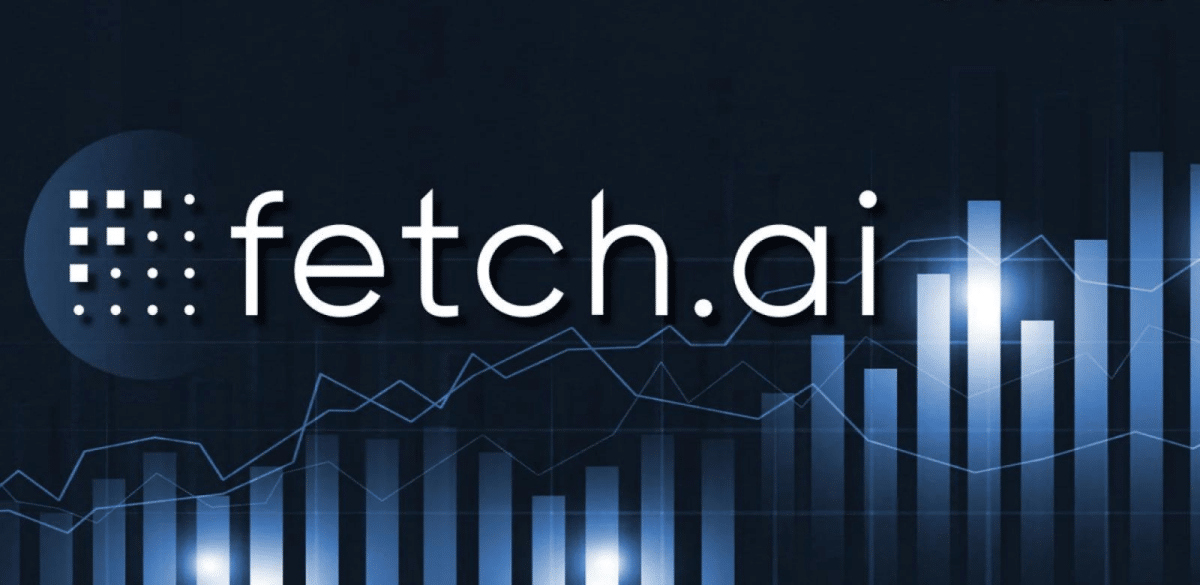 The Future Of Artificial Intelligence With Fetch.ai
Fetch.ai is a startup that focuses on AI and blockchain technology. The startup's technology has the potential to improve efficiency in multiple sectors. These include energy distribution, transportation, and supply chain management. Fetch.ai's decentralized solutions offer cost-effective and efficient alternatives to current centralized systems. Additionally, the startup places emphasis on IP and technology development, with patent applications and patents issued in both the US and Europe.
The funding from DWF Labs, an incubator linked to Digital Wave Finance, is a significant amount within the present market and comes from a single source. Fetch.ai plans to create services that leverage generative AI to convert application results into transactions. For example, instead of just receiving a list of flights and prices when inquiring about flight options through a chatbot, the results will be personalized to individual preferences. Fetch.ai also provides the tools needed to link these personalized results with ticket purchases.
Fetch.ai's platform already uses blockchain technology and a FET token. Furthermore, it has introduced features like the "Notyphi" notification feature. With the recent funding from DWF Labs, Fetch.ai aims to create more services, launching commercial offerings soon. According to reports, the market capitalization of Fetch.ai's native token, FET, is currently nearly $400 million. Moreover, the price of the token is now $0.38, which is a 12.7% increase in 24 hours.
---
All investment/financial opinions expressed by NFTevening.com are not recommendations.
This article is educational material.
As always, make your own research prior to making any kind of investment.