Experimenting with NFTs has been popping off recently, with many artists gaining interest in the technology. From Snoop Dog, Soulja Boy and Azealia Banks, NFTs have particularly hit the mainstream. There are many reasons why one would like to create and mint an NFT. One reason could be quick cash, to be an innovator in music and technology, or something else, just like Nas and his royalties.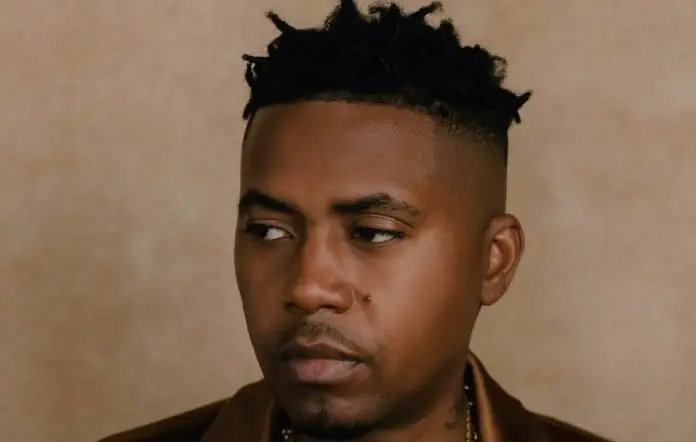 Nas is an American Rapper who has strong roots in the New York hip-hop scene. Regarded as one of the most influential rappers of all time, he unsurprisingly jumped two feet first at this new venture. Tuesday, January 11th is the day. Fans of Nas can sign up to purchase NFT tokens that are royalties to two of his songs. Royalty shares of up to 50% will be given on his songs "Ultra Black" and "Rare". Fans could make some serious cash with these Nas royalties.
Simply, they are introducing a tier system. A limited amount of tokens will be available for each song, 1,110 for Rare and 760 for Ultra Black. Depending on how many tokens you purchase, changes the total percentage of royalties you own. Token owners could be getting more than their share of royalties. Exclusive discord channels, merch and show tickets also on the table. 
Nas, through a spokesperson from Mass Appeal, has shown a want to tackle ownership, moving away from record labels and hedge funds to fans creating investment assets. In conclusion, this could be the time to prove that NFTs represent an opportunity for fans to connect with artists in a way that the streaming ecosystem doesn't currently provide.
---
All investment/financial opinions expressed by NFTevening.com are not recommendations.
This article is educational material.
As always, make your own research prior to making any kind of investment.