A new project plans to make a human genome NFT a part of the blockchain. The NFT of the world's first fully-sequenced human genome, will be paired with a piece of digital art. It's a project created by Nebula Genomics, AkoinNFT, and Oasis Network.
The artwork for the NFT is a high-resolution image of Professor George Church, of Harvard Medical School. He is widely known as "the Father of Synthetic Biology" and is the first human to have their genome fully sequenced.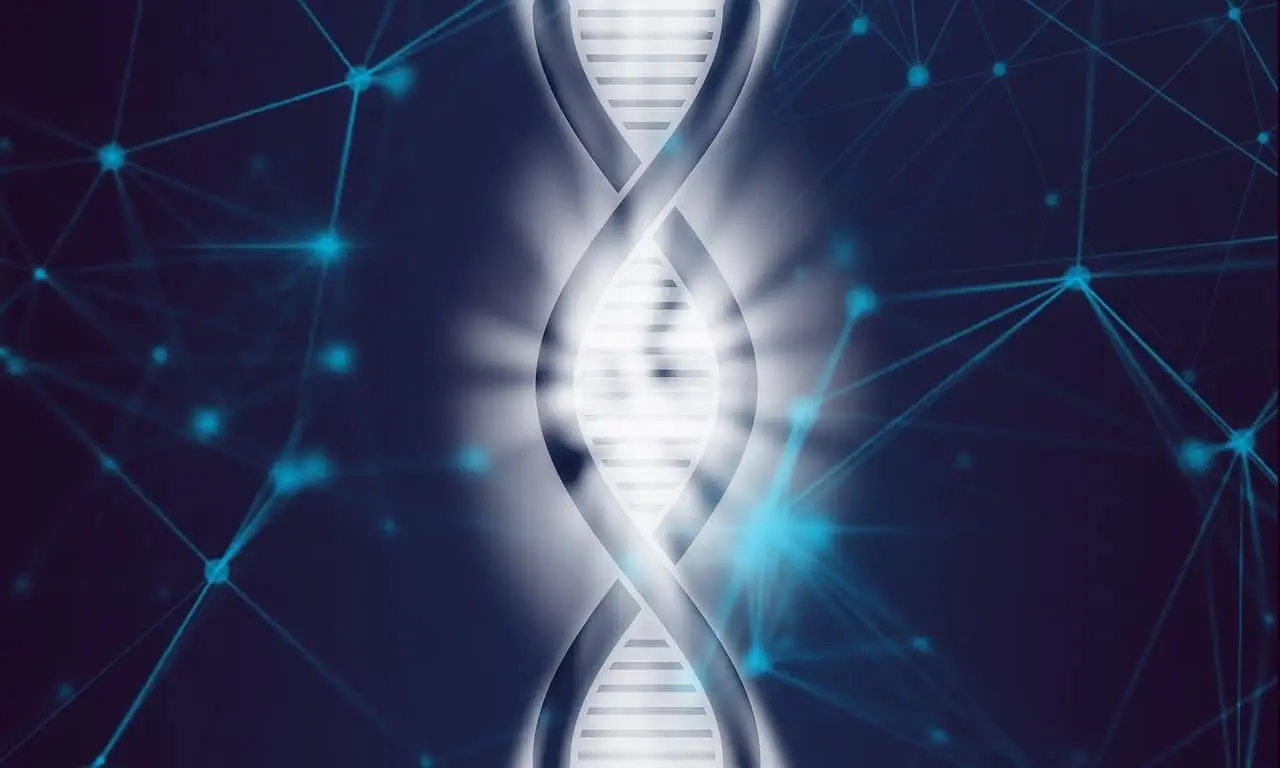 NFT celebrates legendary human genome research
The project is co-sponsored by AkoinNFT, led by Grammy-nominated artists and crypto entrepreneur Akon. He said technology is changing the world, just like researchers like George Church and Nebula Genomics have with the human genome.
The team is making a statement by turning the genome into an NFT. With the rise of easy genetic sequencing, many companies hope to cash in the human genome — while limiting its use. That lack of transparency prompted the NFT drop, which will forever be logged on the Oasis Network blockchain.
A permanent record for all time
The benefit of creating an NFT of the human genome is more than making a newsworthy drop. It's about creating a permanent record of one of the most important moments in scientific history. Because of this project, the human genome will live on in the crypto world, safely stored on a distributed network.
There are many uses for NFTs — some noble, some less so. With this project, AkoinNFT and their partners are ensuring humanity never loses touch with one of its most valuable assets. Its own definition.
---
All investment/financial opinions expressed by NFTevening.com are not recommendations.
This article is educational material.
As always, make your own research prior to making any kind of investment.