One of the 21st century's biggest acts is joining the NFT Mania. Maroon 5 released an NFT Collection alongside its latest album, Jordi. This is the first of three drops that will fund the first-ever fan community DAO. The "Seed Phase" is now listed on YellowHeart, the NFT Marketplace for music and ticketing.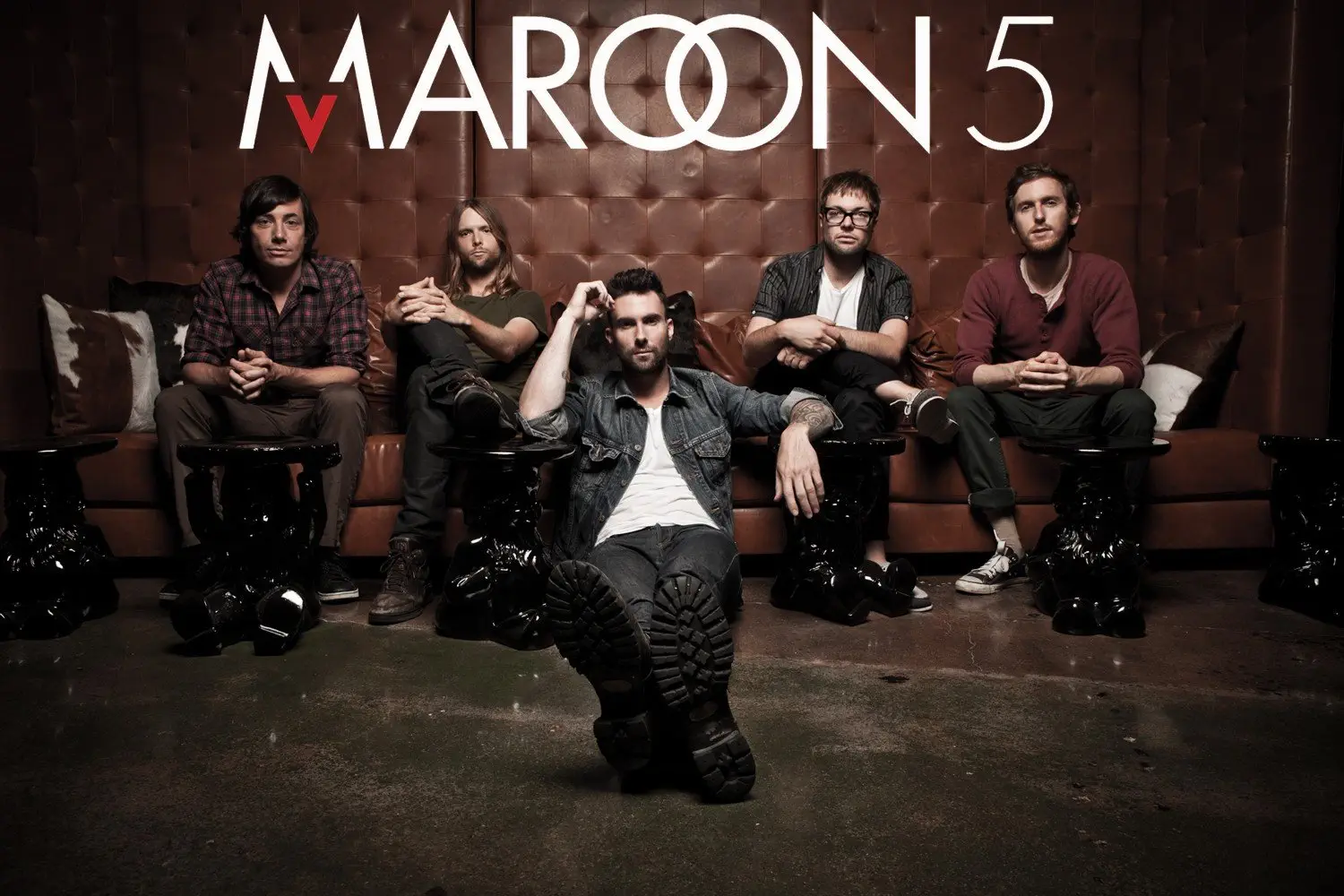 The newest group to join NFT Mania
Maroon 5 stands out as one of pop music's most enduring and best-selling artists. The band's impressive career highlights include three GRAMMY® Awards, six studio albums grossing $75 Million in sales and $400 Million worth of singles worldwide. 
Jordi is the band's seventh full-length album and the most personal offering to date. The title is a tribute to the group's original manager, Jordan Feldstein. Frontman Adam Levine shared, "I miss him every single day. And I'm proud to have etched his name into the history of this band that he helped build from the ground up…every step of the way. We love you Jordi."
Maroon 5's NFT Collection: Seed, Sprout and Living 
The NFT Collection features an animated Jordi Album Artwork which grants fans access to a listening party hosted by Maroon 5. Sage Vaugh, a long-time friend of the band, also created two portrait bundles for the Collection. And lastly, it includes a seed NFT which is the first of three drops funding a Decentralized Autonomous Organization (DAO).
The DAO NFT assets will be released in three phases: the seed phase, the sprout phase, and a living NFT phase. The three phases will be reflective of the changing carbon index in real-time. To achieve this, YellowHeart has integrated an API from Carbon Monitor. This tool monitors daily carbon dioxide output worldwide and then prompts the NFT artwork to change based on the carbon index level. For example, when the carbon level is low, the image will flourish with growing flowers. Consequently, the image will change to include things that do well in high carbon environments such as mushrooms. 
All the money collected from these phases will be pooled together to fund initiatives the DAO collectively chooses. The DAO will officially launch during the final phase of the series. All funds raised will be applied toward social and environmental impact issues presented by the band and voted on by the DAO community. 
The new standard for NFT Projects
Yellow Heart empowers artists to sell directly to fans. Hence, it made the customer experience easier for non-crypto users by enabling card payments. "We're thrilled to be involved in such a watershed moment in music history that empowers fans and artists to have more ownership over their community than ever before, and also raises awareness of harmful carbon index levels," states Josh Katz, CEO and founder of YellowHeart.
In general, building a sustainable and green business is slowly becoming a standard for NFT Projects. Similar to OneOf, YellowHeart also promises to be an eco-friendly platform. "We've made it a priority to create a sustainable NFT minting system that operates on Ethereum Layer 2. It uses proof-of-stake and enables us to emit almost 8,500 times less carbon per transaction than other minting platforms," adds Josh Katz.
---
All investment/financial opinions expressed by NFTevening.com are not recommendations.
This article is educational material.
As always, make your own research prior to making any kind of investment.