According to Metamask's privacy policy published by ConsenSys, the widely used crypto wallet will start collecting users' IP addresses and Ethereum wallet addresses during transactions. How did the crypto community react to this? What happened to users' privacy? Let's dive into the fiasco.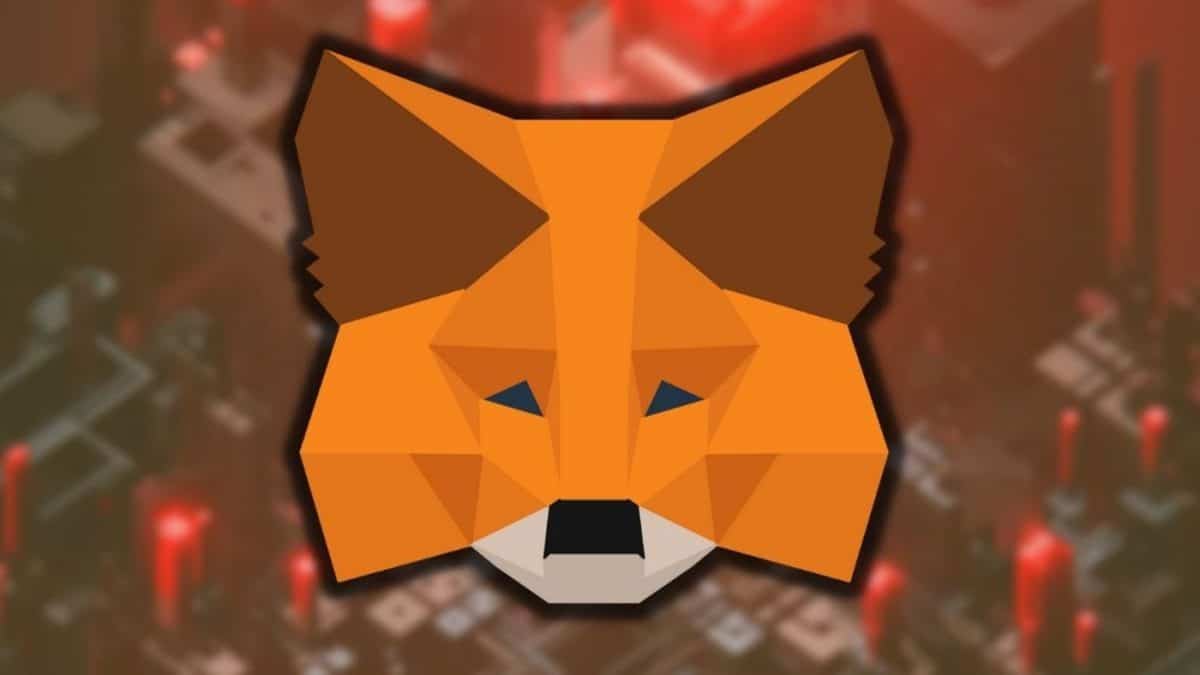 The IP tracking fiasco
On November 23, 2022, Consensys published an updated version of Metamask's privacy policy that upset many of the users of the crypto wallet. Keep in mind there are 21 million monthly active users. In detail, all the information ConsenSys collects from users is listed in the policy. This includes the following: identity information, contact information, profile information, financial information, marketing information, and technical information, among others. ConsenSys explains that users' addresses will only be collected if they use Infura, Metamask's default RPC (Remote Procedure Call) provider. However, ConseSys stated the following:
"If you're using your own Ethereum node or a third-party RPC provider with MetaMask, then neither Infura nor MetaMask will collect your IP address or Ethereum wallet address (but you should be aware your information will be subject to whatever information collection is performed by the RPC provider you are using and their terms regarding such collection)."
Further, the privacy policy also states that Metamask will use your personal information to adhere to laws, including AML (Anti-Money Laundering) regulations and KYC (know-your-customer) requirements. Hence, possibly putting an end to the popular anonymous NFT/crypto traders.
The communities' response 
Evidently, the overall sentiment from the crypto community toward the updated privacy policy was negative. Users voiced their concerns regarding the breach of privacy knowing that Metamask is a decentralized exchange. People have been questioning how decentralized the wallet is ever since they blocked users' wallets in Iran and Venezuela last March. Moreover, @CryptoArmament in particular said "If you want to be the go to wallet for DeFi then don't collect our data. Whether you use it now or not. Just means our data is kept somewhere waiting for a breach. Bad look and a reason for us to look for a different wallet to use."
One community member not only voiced his opinion but also mentioned other trusted crypto wallets. @CryptoSnooper informed the community that users can stay with Metamask and change their RPC provider or change their wallets. He said that they should consider @rainbowdotme and @TrustWallet. It's worth mentioning that if you're considering changing wallets it's crucial that you restore your wallet before you uninstall Metamask. 
Metamask made matters worse
After receiving a substantial amount of backlash, the Metamask team responded with a rather counterproductive tweet that only made matters worse.
The language in our privacy policy was updated on November 23rd.

Nothing has changed in the way MetaMask and Infura operate.

Here's a statement clarifying what we do with user data (spoiler: nothing).https://t.co/4dDKMvcMvv

— MetaMask 🦊💙 (@MetaMask) November 24, 2022
Conversely, the statement states the updates do not breach users' privacy, nor are they a response to regulatory changes. Furthermore, ConsenSys mentioned that Infura is not the only RPC provider that collects users' IP and wallet addresses. "This is not Infura-specific and is consistent with how web architecture works generally, though we continue to pursue technical solutions to minimize this exposure, including anonymization techniques," said Consensys.
During the same period, Hayden Adams, the creator of Uniswap, made a tweet combatting accusations that the decentralized exchange tracks IP addresses. According to Adams, Uniswap prevents third-party apps (such as Infura and TRM) from tracking IP addresses. All things considered, Metamask is walking on a thin line within the crypto community. Users are not hesitating to change wallets. Depending on how the team proceeds, Metamask's success could be hindered.
---
All investment/financial opinions expressed by NFTevening.com are not recommendations.
This article is educational material.
As always, make your own research prior to making any kind of investment.