The Houston Rockets teamed up with NFT platform Socios, just a few days after The Los Angeles Clippers also signed a deal with them. Now, fans can support their favorite team and even interact with its members via non-fungible tokens.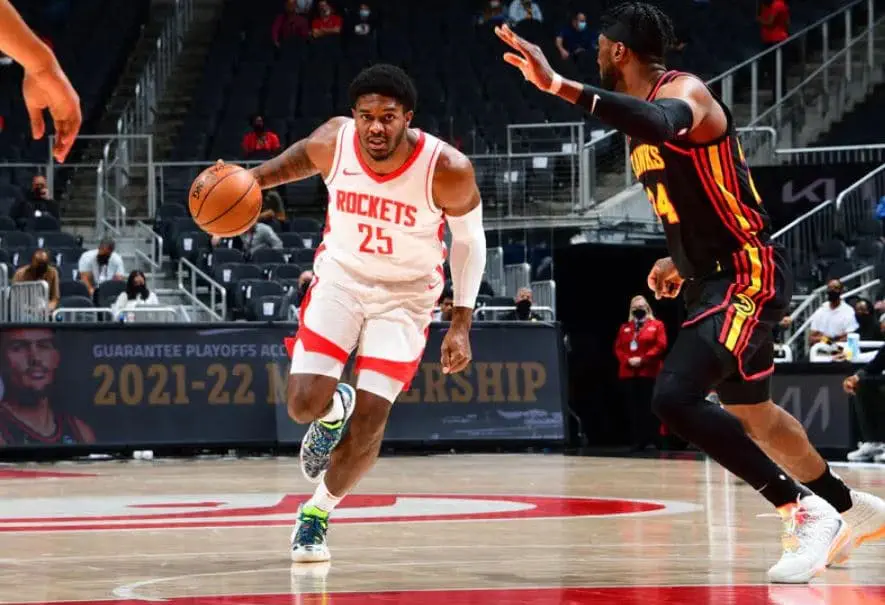 Houston Rockets' NFT start with Socios
The Houston Rockets confirmed they will launch a collection on sports NFT platform  Socios.
Gretchen Sheirr, the Rockets' President of Business Operation, strongly believes in the sports' NFT future:
 "Creating innovative engagement options for our global fan base is a priority for the Rockets. Socios.com's unique approaches are exciting for sports fans around the world."
Socios connects sports teams with their fan base through interactive initiatives.
So far, the Houston Rockets haven't given any details regarding the NFT collaboration. However, fans will likely use their tokens to get VIP experiences or possibly express their opinion on solving team problems and making upgrades.
Socios CEO, Alexandre Dreyfus, revealed that the team are 'commited to creating amazing engagement opportunities for their fans' when asked about the NFT release.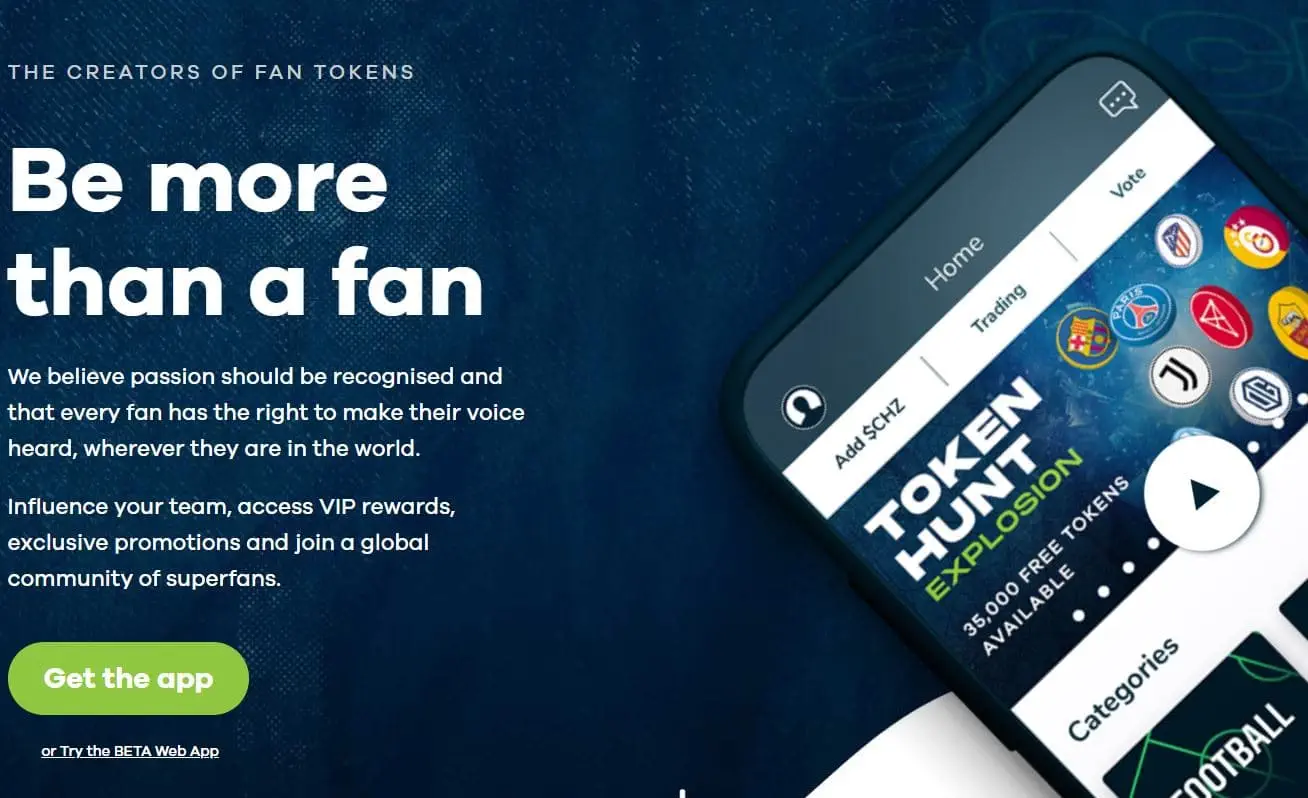 A promising NFT future for Socios
Designed for international football teams and their fans, Socios has been unexpectedly successful with' NBA teams across the US. In fact, platform officials revealed they will announce a new partnership with a National Basketball Association team every single day for the rest of this week. Exciting!
The Houston Rockets are not the first to release an NFT and they certainly won't be the last. So far, the Los Angeles Clippers, Orlando Magic and Cleveland Cavaliers have officially joined the platform.
Clearly, the competition is rife – not just within the sport – but in the NFT industry too. With new sports platforms releasing constantly, like Polygon's recent Cricket marketplace, the variety of NFT use-cases are only increasing.
---
All investment/financial opinions expressed by NFTevening.com are not recommendations.
This article is educational material.
As always, make your own research prior to making any kind of investment.