NeftyBlocks finally dethroned its longtime competitor Atomic Market and ranked first in the weekly marketplace ranking making it the leading NFT Marketplace on WAX Blockchain. The NFT Platform edged out its rival after attracting more than 400% more users in a week. In addition, over the past seven days, NeftyBlocks recorded more than 84,000 unique users which boosted the transaction count to 191 710.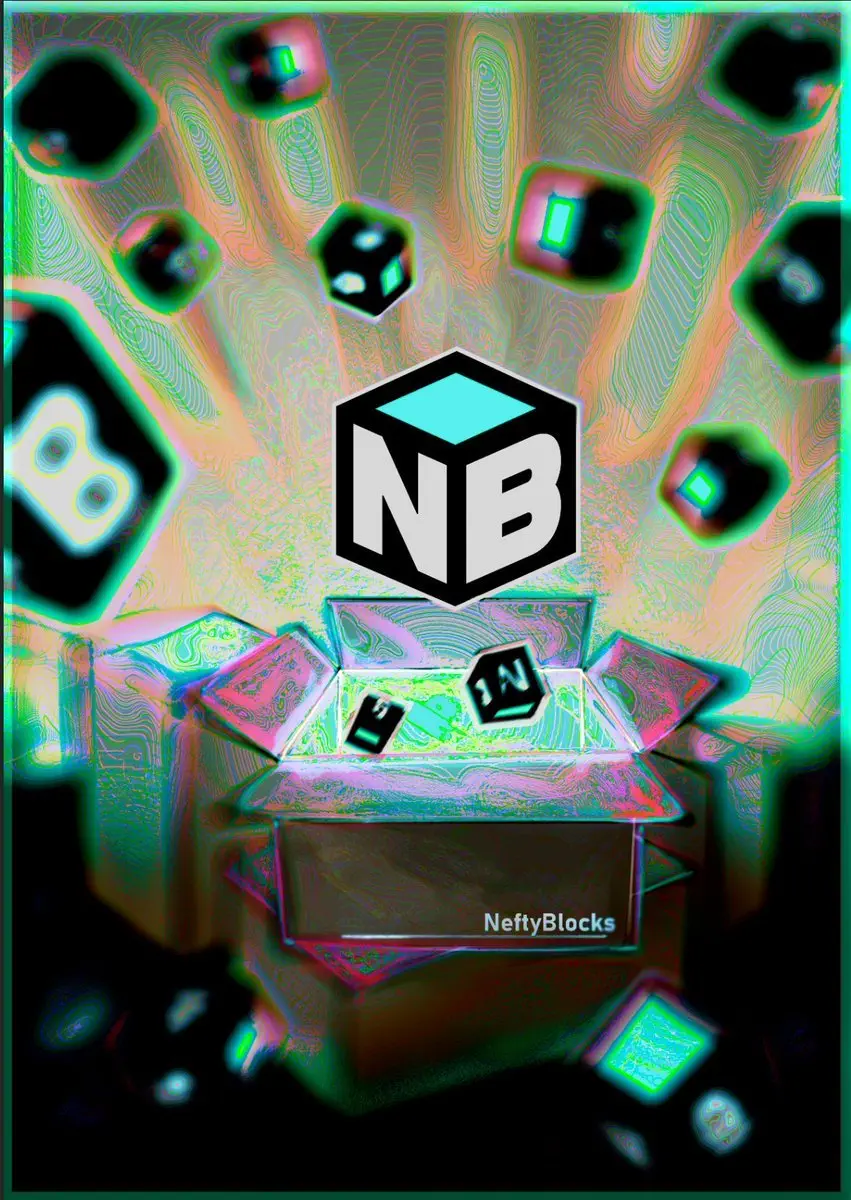 Explaining the lift in numbers 
The boost in numbers was triggered by the platform's airdrop event with Yoshi Drops. According to DappRadar data, the spike can be traced back to July 7, the NFT Collection's release date. To demonstrate the power of this partnership, more than 60,000 unique active wallets interacted with NeftyBlocks on that day. This figure represents 80% of the overall activity for the week. 
NeftyBlocks added two high-profile NFT drops on the platform. The first one is YoshiDrop's NFT  Collection featuring rapper 50 Cents. Naturally, the NFT drop of the Grammy award winner which sold over 30 million albums worldwide, attracted a lot of attention. Moreover, this NFT drop coincides with 50 Cent's birthday so it pushed activity on NeftyBlocks further. 
Aside from YoshiDrops, NeftyBlocks also introduced Taco NFTs, which further boosted activity on the platform. This project contributed over 17,000 unique active wallets within a 7-day period. This figure represents a 144% increase so this drop also led to a sharp increase in NeftyBlocks' activity.
It might seem like NeftyBlocks is just an overnight success and might burn out fast but actually, the platform has been steadily pushing forward over the past thirty days. 
NeftyBlocks' Monthly Performance
The impressive weekly performance of the NFT Platform is just icing on the cake because the monthly performance is even more impressive. To elaborate, unique active users interacting with the marketplace have jumped more than 234%. Meanwhile, the transaction count also increased by more than 79% to about 552,990. 
The platform also displayed an increase in volume which proves that it is the real deal. Over the past month, the platform saw a 359% increase in volume. Plus, it processed more than 13.4 million in WAX, or about $525,2400.
NeftyBlocks versus Atomic Market and other players
The overall performance of Neftyblocks puts it ahead of long term rival Atomic Market on the Wax Blockchain. Neftyblocks takes pride in being a user-friendly marketplace to buy, distribute and manage NFT collections effortlessly. Meanwhile, Atomic Market is a smart contract that makes it easy to build NFT marketplaces using the AtomicAssets NFT standard.
The cherry on top is that NeftyBlocks also performed better than big-time competitors on other chains. Other NFT Marketplaces like OpenSea, Hic et Nunc and Rarible didn't fare well in terms of attracting unique active users in the past seven days.
The Edge of NeftyBlocks over Atomic Market
NeftyBlocks is a platform for managing collections on the WAX blockchain. The developed tools are very easy and intuitive to use. Through NeftyBlocks, it is possible to create drops, packs, and blends in just a few clicks. In a way, it is also a secondary NFT Marketplace that focuses on collection drops.
---
All investment/financial opinions expressed by NFTevening.com are not recommendations.
This article is educational material.
As always, make your own research prior to making any kind of investment.