As OpenSea faces criticism for several issues on its platform, Mintable is targetting the NFT market leader. In an unprecedented move, Mintable, backed by billionaire entrepreneur, Mark Cuban, is making moves to establish itself at the top of the NFT market.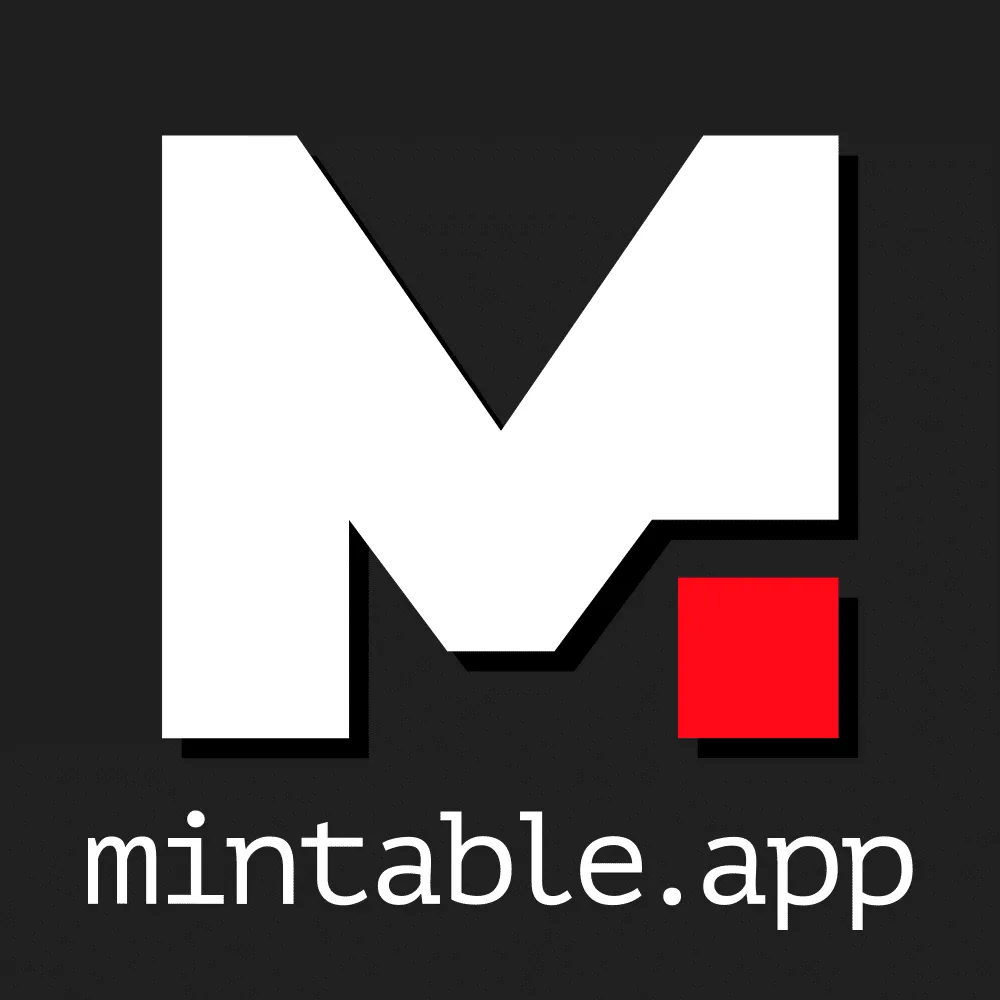 OpenSea issues
OpenSea is currently undergoing somewhat of a crisis. They have spent the beginning of 2022 putting out fires, primarily due to the listing bug on its platform. Many users are dissatisfied with the platform's response, and many prominent crypto/NFT influencers are speaking out about the issues.
Mintable is now hoping to capitalize on this and carve out a bigger slice of the market for itself.
Because of the recent hacks due to a bug that allows people to buy NFTs at previously listed prices, some have seen their NFTs sold for way less than they are valued. This has seen several high-profile NFT collections savaged by the exploit. A BAYC NFT sold for less than 1 ETH in one particular case.
As you can guess, this causes significant trust issues in the NFT community. It will be interesting to see how this affects the company over the coming months. OpenSea has released a statement about the problems. Still, it remains quite a significant problem for the platform so far.
What is Mintable?
Mintable is no stranger to the NFT market. Founded in 2018, it established some critical features of what now seems standard NFT practice. In particular, it introduced gasless minting and credit card purchases for NFTs.
Mintable is primarily an Ethereum based platform. Although it doesn't hold the same market share as more well-known platforms such as OpenSea and Rarible, they are well respected and established in the NFT space.
Mintable has attempted to gain a more significant foothold in the market in recent months. In November last year, they aggregated all NFTs on the Ethereum blockchain integrated the layer two solution, Immutable X. They also upgraded their platform with a slicker UI and added a range of new features.
The platform also suffers little downtime and allows buyers and sellers to message each other directly.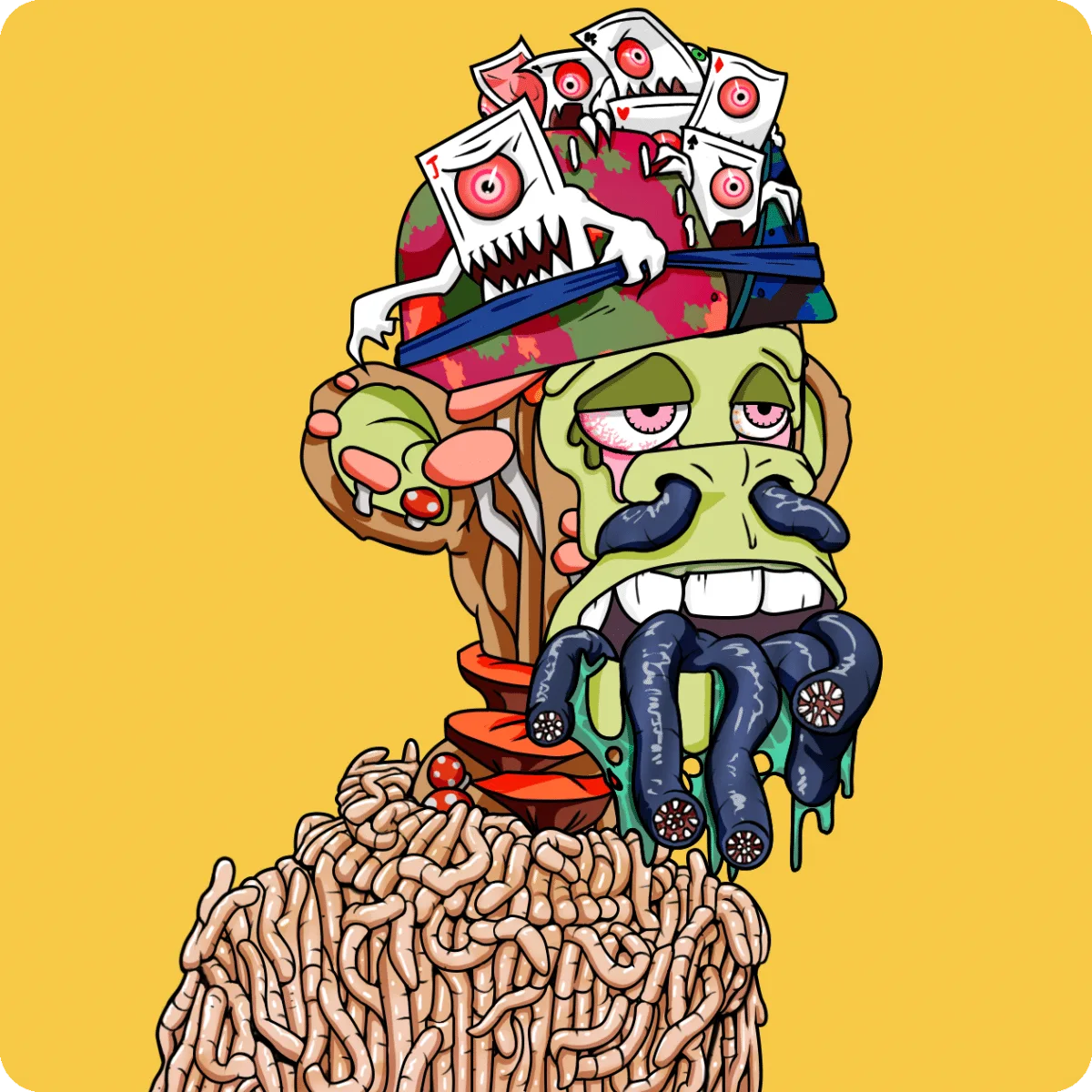 Mintable sells Mutant Apes incredibly cheap in a fire sale
In an incredible move by Mintable, they launched an impromptu fire sale on their platform. The NFTs in question were the popular
Mutant Ape Yacht Club NFTs
. Mintable listed 9 Mutant Apes between 1 ETH and 2 ETH ($2,459-$4,918). Shockingly, this was a massive 16-17 ETH below the current floor price.
This method is known as a vampire attack. It is a well-known method to steal customers and attract them from your rivals. It works by offering a product at a significantly reduced price, forcing customers to enter your platform.
Of course, these NFTs sold within minutes. Although many may question the ethics, it gives people a chance to enter a blue-chip project at a low price.
OpenSea
has some competition here, and the
Mintable founder
has some tricks up his sleeve.
Obviously, Mintable took a loss on these sales, but that could become a profit in the long term for the
NFT platform
. It is unclear whether they plan to do this again. Keep your eyes on the website, just in case.
---
All investment/financial opinions expressed by NFTevening.com are not recommendations.
This article is educational material.
As always, make your own research prior to making any kind of investment.