The NFT world continues to churn in unexpected directions with big news and weird developments cropping up everywhere. Famous artists new and old are getting into new fields, dictionaries are minting themselves, and Mark Zuckerberg's Instagram may be preparing a crypto invasion.
Let's dig deeper.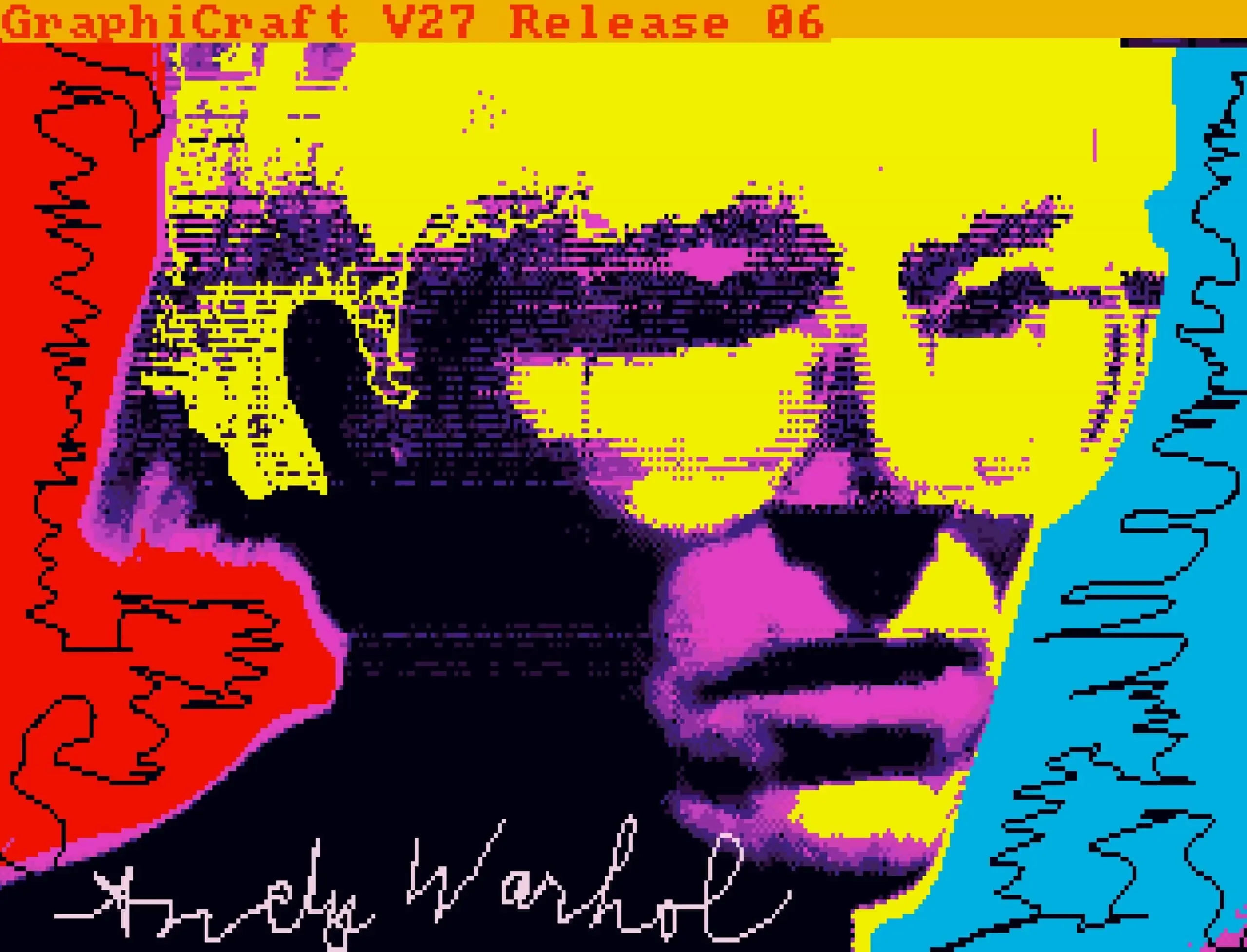 Andy Warhol sells NFTs
Pop art legend Andy Warhol may have died in 1987, but that hasn't stopped him from minting some NFTs.  Christie's is auctioning five works of art by Warhol, with bids starting at $10,000. The art in question was recovered from floppy discs used by Warhol in the 1980s.
The works include a self-portrait, a banana on a blue background, and his legendary "flower and Campbell's soup can" themes. They were created on Warhol's Commodore Amiga computer, and restored in 2014 from the ancient floppy disc technology.
The auction, named "Andy Warhol: Machine Made" runs from May 19 to 27 on the Christie's website.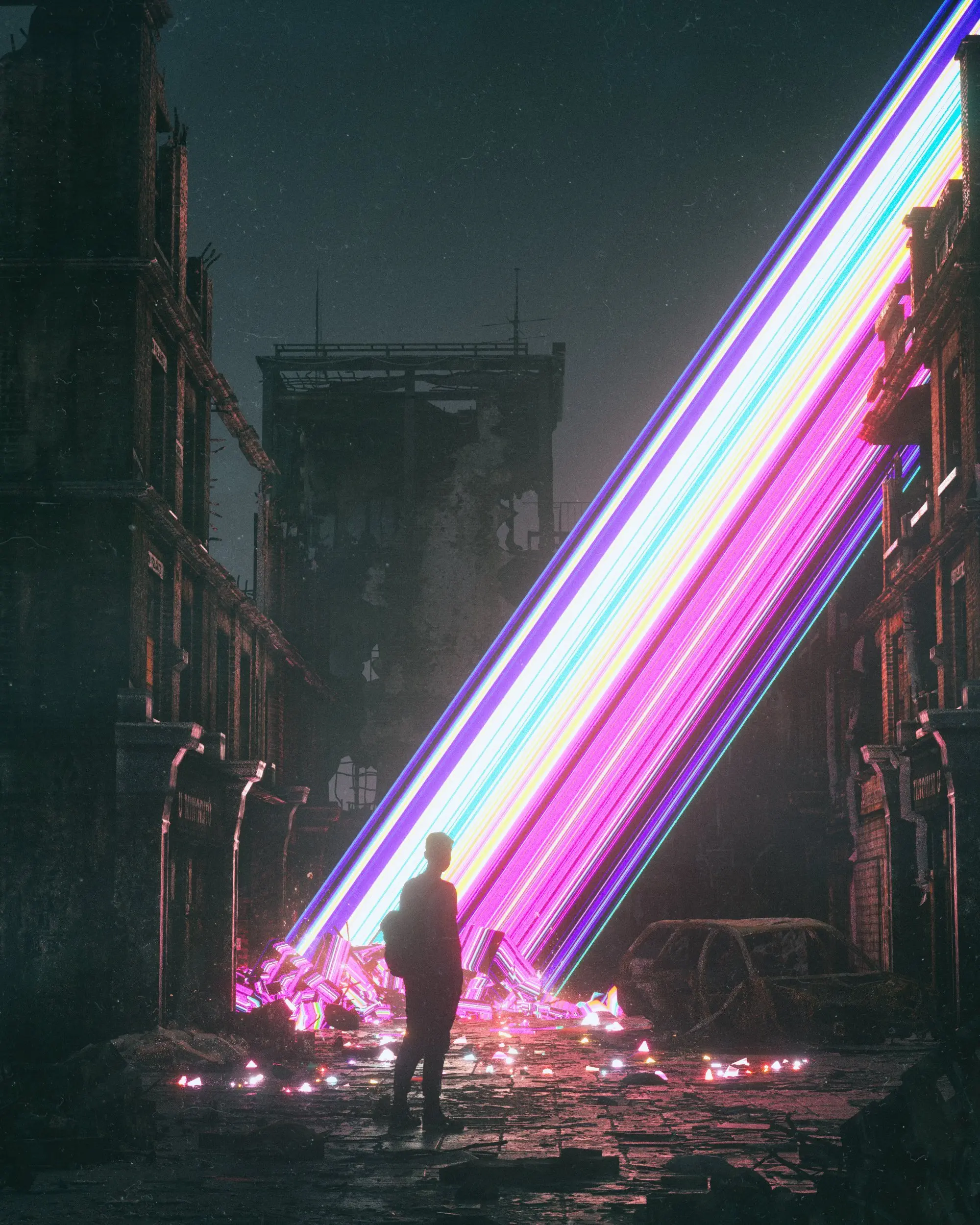 Beeple goes holographic
NFT superstar Beeple (also known as Mike Winkelmann) is branching out into holographic NFTs. He is partnering with rendering software company RNDR to create "fully immersive" works of art that can be used on holographic displays and via mobile AR.
RNDR uses blockchain rendering via GPUs to render graphics. Beeple is joining an advisory board at RNDR and its parent comapny, OTOY, as an artist and veteran user of its OctaneRender software.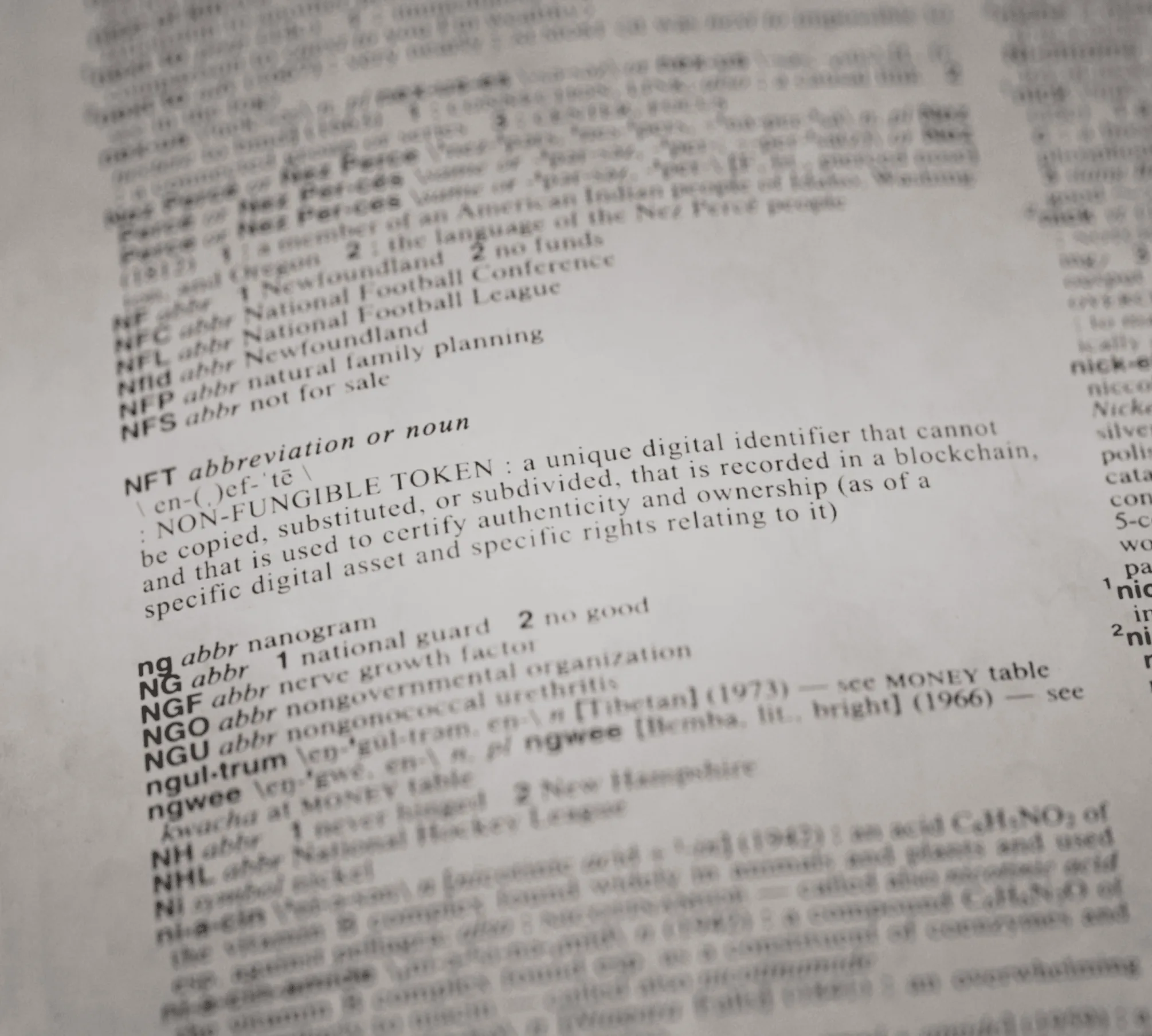 OTOY plans to showcase the artwork using the "world's first glasses-free holographic display panel".
The definition of recursion is…
Merriam-Webster's dictionary is already famous for legitimizing new and emerging concepts online, but they're going the extra mile for NFTs. They just created and sold a GIF of their definition of NFT — as an NFT. The definition of the word is the definition of the word.
The drop, entitled "The Definition of NFT" sold for 15 ETH ($37,000) last week with proceeds going to "Teach for All", a non-profit offering education and outreach services to disadvantaged communities.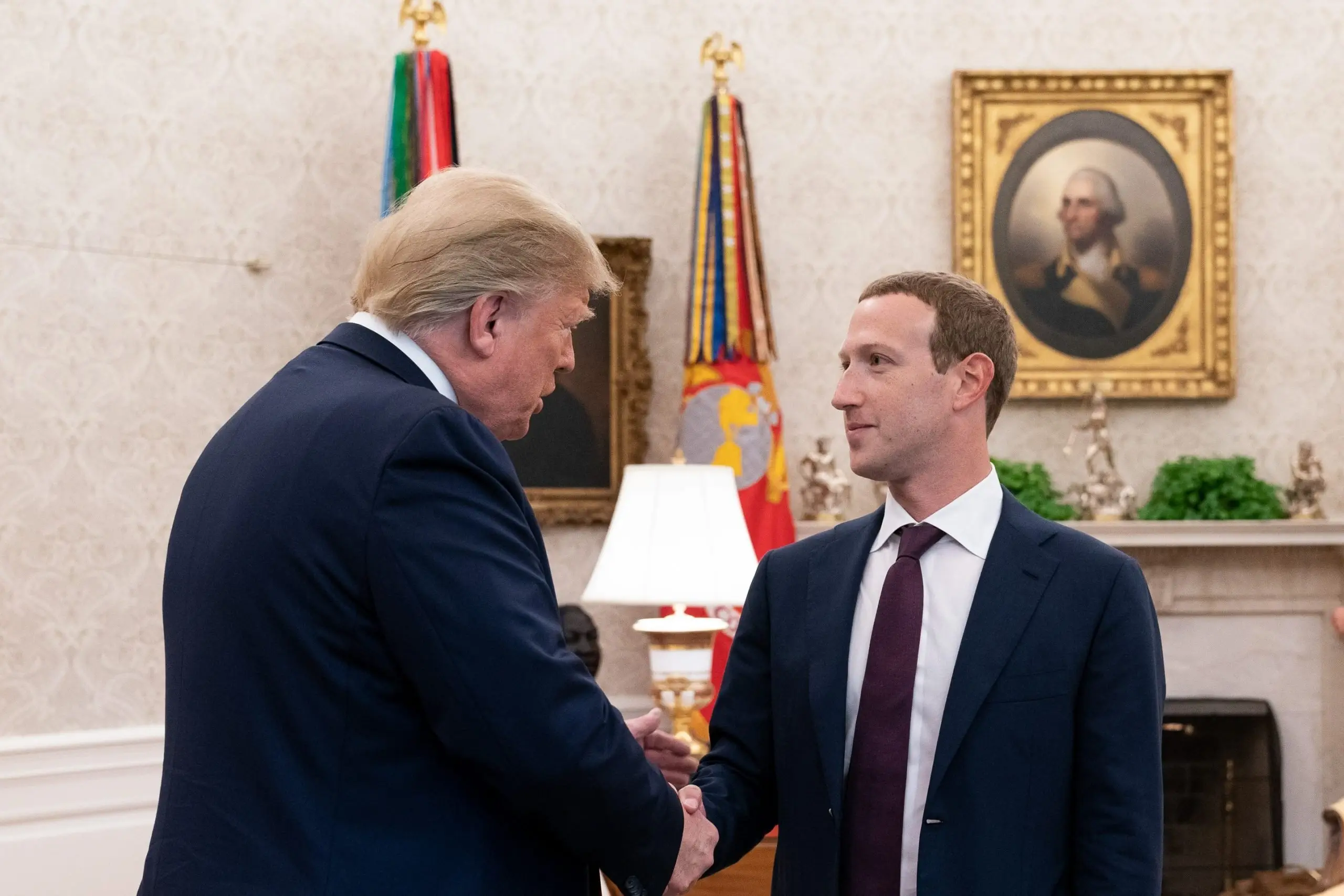 Instagram making NFT moves?
The big news circulating this week (aside from the crypto crash, of course) is that Instagram is apparently investigating a move into NFTs. According to NFT artist Sean Williams, the Mark Zuckerberg-owned company is already building its own platform, and is seeking input from established artists on how to do it right.
This is the kind of news that will evoke a range of emotions, depending who you are. To some, the idea of a Facebook-backed company getting into crypto is a fantastic thing, lending instant credibility to the scene. To others, though, it brings to mind Facebook's history of "embrace and smother" with new technologies.
According to Williams, even the invitation to consult is vaguely insulting. Participants were offered $1,000 to talk with the development team, but made to sign a non-disclosure agreement first. "An honorarium of $1000 while we sit in a rom with upper-level management and the dev team to build product???" he said, suggesting Instagram was trying to play catch-up with cash instead of heart.
If Instagram truly is moving into NFT waters, it could likely happen at any time. The question will be: what will mass-market crypto look like, and how much of the existing community will survive the tidal wave?
---
All investment/financial opinions expressed by NFTevening.com are not recommendations.
This article is educational material.
As always, make your own research prior to making any kind of investment.