A new animated show from the creator of "Rick and Morty" aims to break new ground with the first NFT-backed series. Fox Entertainment's "Krapopolis" will merge various non-fungible tokens into its workflow. These tokens will be used to support the production, as well as reward fans.
Harmon, already a legend in the comedy space, is producing Krapopolis with Bento Box Entertainment. Bento Box an Emmy Award-winning company, and one of the world's premier animation studios. Story-wise, the series is about "a flawed family of humans, gods and monsters that tries to run one of the world's first cities without killing each other."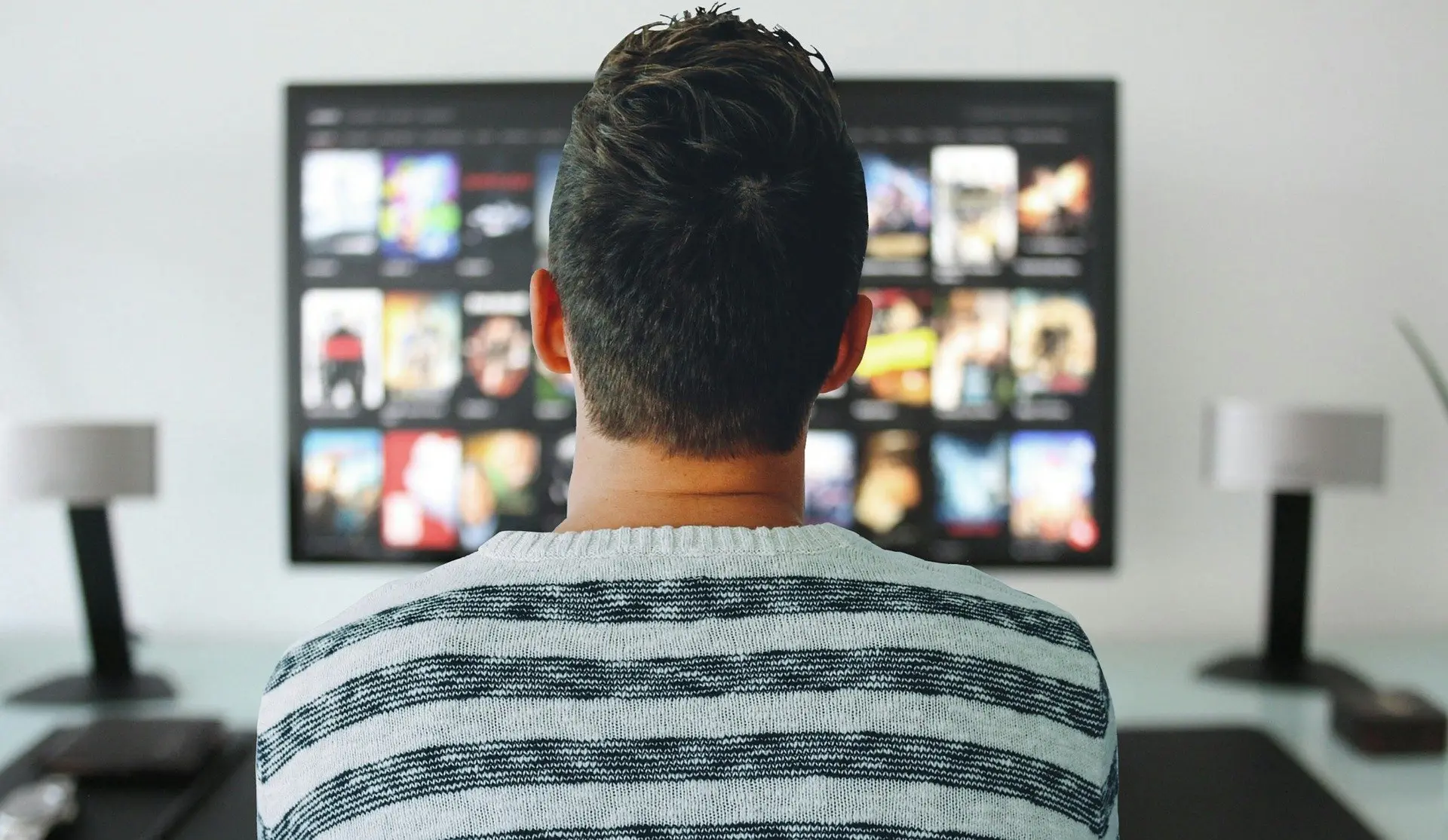 The first NFT series
According to a press release by Fox, Krapopolis will be the "first-ever animated series curated entirely on the Blockchain." A dedicated marketplace will sell NFTs of the series' character art, animated GIFs and other "social experiences" meant to reward fans.
Fox is also launching a new venture called Blockchain Creative Labs. The company aims to explore other ways to mesh NFTs into TV production. The goal is to fund and support innovative storytelling in Hollywood and beyond.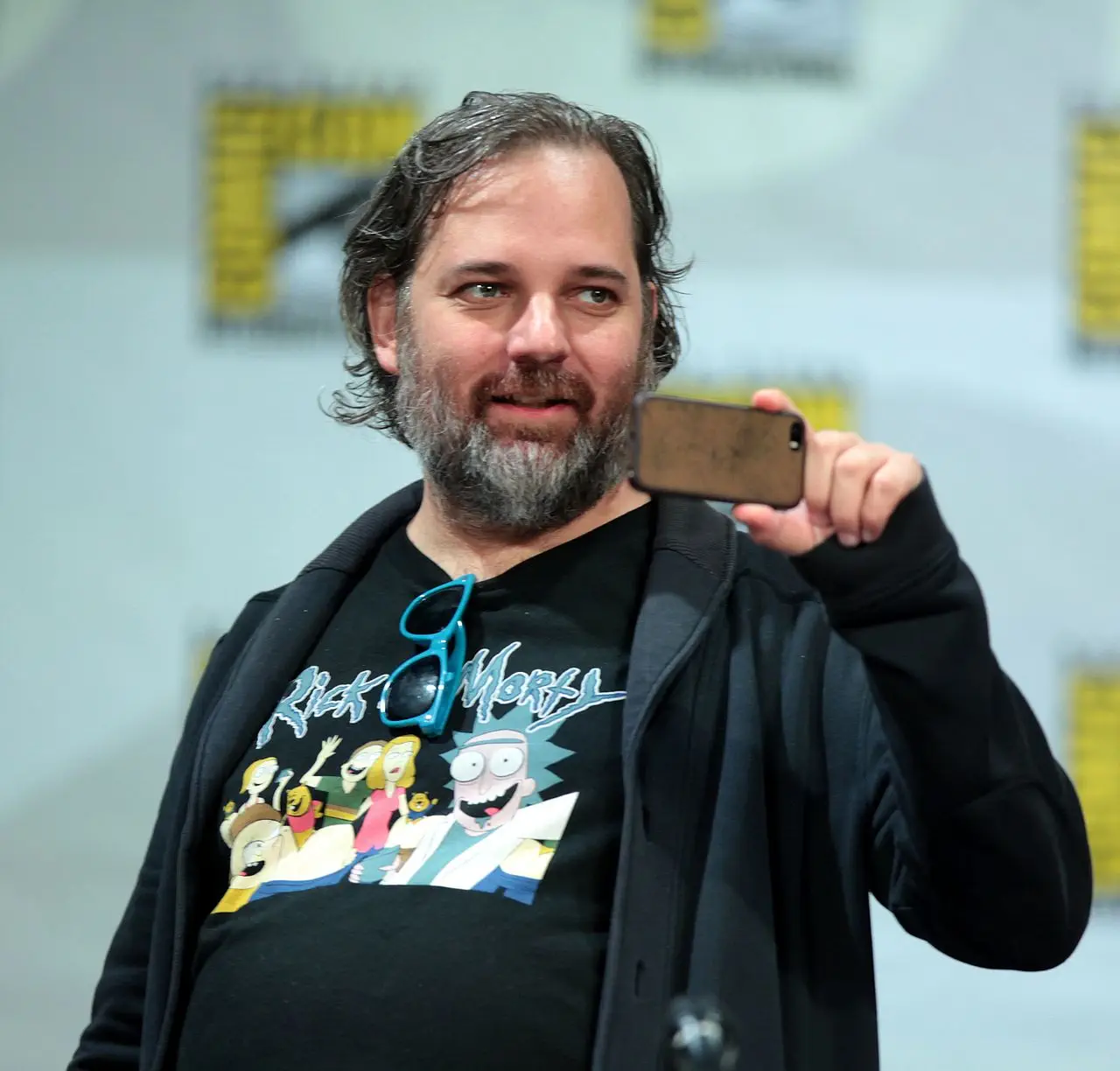 Into the unknown
At this stage in the NFT wave, just about every announcement will be a "first". But the combination of Fox and Harmon's reputations means the role of NFT in animated series is getting a huge boost right away. The lessons they learn from this project should help evolve NFT series for the entire industry.
Krapopolis airs in 2022, along with its associated marketplace.
---
All investment/financial opinions expressed by NFTevening.com are not recommendations.
This article is educational material.
As always, make your own research prior to making any kind of investment.