The question all doubters have asked throughout the whole bull run of NFTs: "Will the bubble burst?" may finally have been answered. Opensea's daily trading volume is down over 70% since the peak that we saw in August.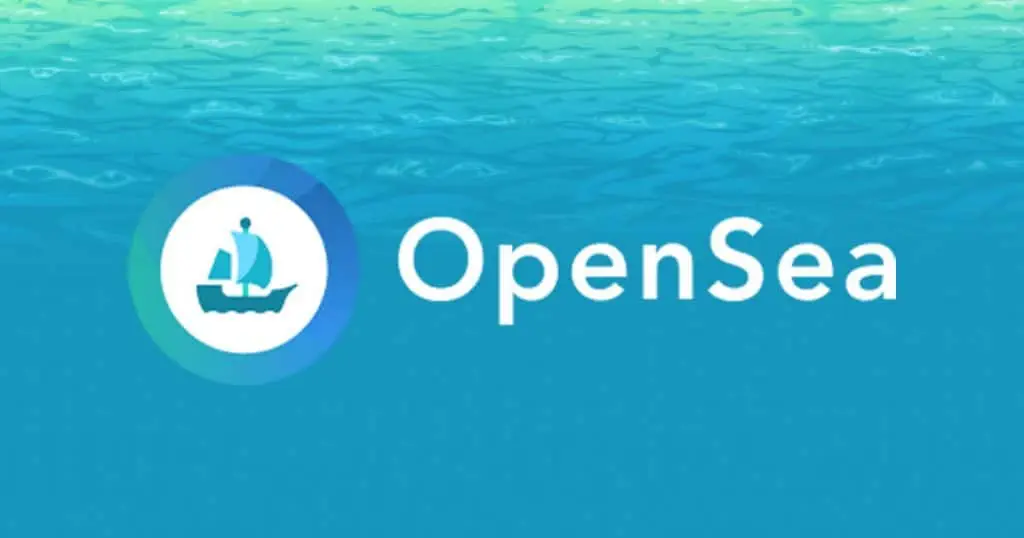 The Stats
On August 29th, NFT marketplace leader, Opensea processed over $322 million of transactions. This came after a huge month for the market, with many big names entering the NFT space. As of September 8, OpenSea's daily trading volume fell down to approximately $84 million. This number is still extremely high compared to 2020's total transactions. The marketplace and NFTs as a whole have gone on an insane bull run over the past month. Now, this dip has caused critics to consider if the "NFT bubble has burst", whilst some believe it's simply a market correction.
Why is OpenSea's Trading Volume Down?
The answer you receive may be dependant on who you ask – as well as their opinion on the NFT and crypto industries. Some believe the OpenSea trading volume is down because the bubble has already burst! Believe that as they might, in the grand scheme of things, this dip is minor. Additionally, ETH gas fees totally skyrocketed due to August's NFT craze. Finally, it may have been a simple market correction due to a potentially overhyped market. Despite the dip, many celebrities and influential organisations continue to join the space – including Jason Derulo and Visa as of recent.
The NFT market's future
The future of the space relies simply on how the market reacts to this decline. If people buy the dip, then the market may pick up again. If not, then we could see a semi-permanent to a permanent drop in the market. In reality, although OpenSea's trading volume is down, its unlikely to stay this way for long. The recent hype for the NFT market is here to stay, if we go by the hoardes of mainstream adoption lately.
---
All investment/financial opinions expressed by NFTevening.com are not recommendations.
This article is educational material.
As always, make your own research prior to making any kind of investment.