Pro sports leagues are no longer looking at NFTs as a new-fangled digital craze. Dapper Labs reports that the leagues are ready to embrace the NFT era with open arms. 
This year, the NFT industry has enjoyed massive success. Now with hundreds of billions worth of sales, pro sports leagues want in. With the amount of money involved in NFTs, every big company in the world is now looking at how they can capitalise on them.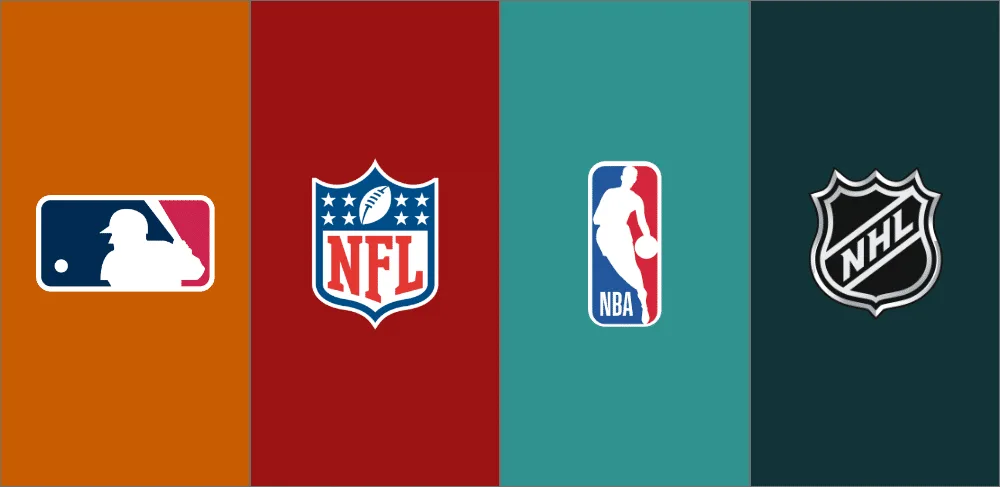 Dapper Labs, The NFT company, know a thing or two about NFTs. The company was one of the first to announce a partnership with a pro sports league in June 2020. Dapper Labs partnered with NBA, creating the NBA Top Shot platform, which is undeniably one of the most popular NFT collectibles globally.
With over $1 billion in sales on the NBA Top Shot platform, it has proved to be a huge success. According to CryptoSlam, the NFT data specialist, there were over $32 million in secondary sales for Top Shot in October.
Meanwhile, at Yahoo Finance's All Markets Summit on Oct. 25, Dapper Labs' head of partnerships, Caty Tedman, spoke about Pro sports leagues turnaround. Not surprisingly, she has noted a shift in perception due to the NFT boom of 2021. She stated, "The conversation has shifted dramatically, where I think there's a little bit of an understanding that there's something here. I meet very little resistance these days that NFTs are a thing."
Finally, due to the success of NBA Top Shot packs, many pro sports leagues are sensing an opportunity. Top Shot is currently the third-largest NFT platform globally, and others will surely want to emulate that. 
---
All investment/financial opinions expressed by NFTevening.com are not recommendations.
This article is educational material.
As always, make your own research prior to making any kind of investment.