Russia's Central Bank is considering new detailed rules and regulations for taxing NFTs and trading digital securities. They released a report that outlined their findings on November 7, which will be open to comments until December 7. So, what is in Russia's NFT report, and what does this mean? Let's take a look.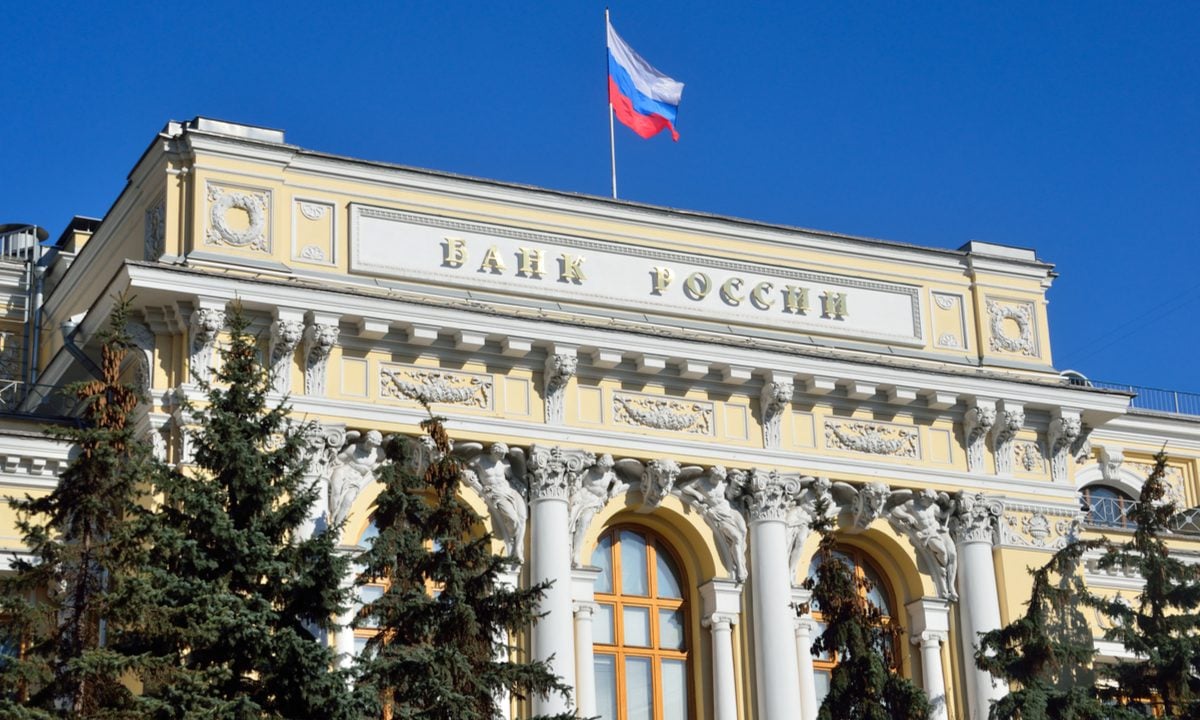 What did Russia's Central Bank report mention?
In the report, Russia's chief financial regulator mentioned that some digital assets may be regulated like traditional securities. It also suggests that digital securities, as well as certifying property rights using NFTs, may need more detailed rules regarding taxation. Furthermore, the Bank of Russia suggests that the traditional stock market and digital asset trading can work together as one. In this way, the same access rules apply to digital assets as to the traditional stock market. This includes investors taking a financial literacy test in some cases, the report suggests. Lastly, the report emphasizes the regulation of smart contracts. So what does this mean for NFTs?
Is this good or bad?
The use of the word "regulation" might sound scary to some, but to others, it's a good thing. It will take regulation to establish NFTs as a legitimate asset class, and more countries are moving towards NFT regulation. This will protect the people who are investing, trading, and creating digital assets, which is a step in the right direction. There must be a happy medium between taxing too much and taxing too little. In light of these new tax rules and regulations, it will be interesting to see how the country goes about implementing them.
---
All investment/financial opinions expressed by NFTevening.com are not recommendations.
This article is educational material.
As always, make your own research prior to making any kind of investment.