SpongeBob fans, get your digital wallets ready because the first dedicated NFTs might launch soon! The announcement comes as media conglomerate ViacomCBS confirmed tapping into the NFTs with its own marketplace.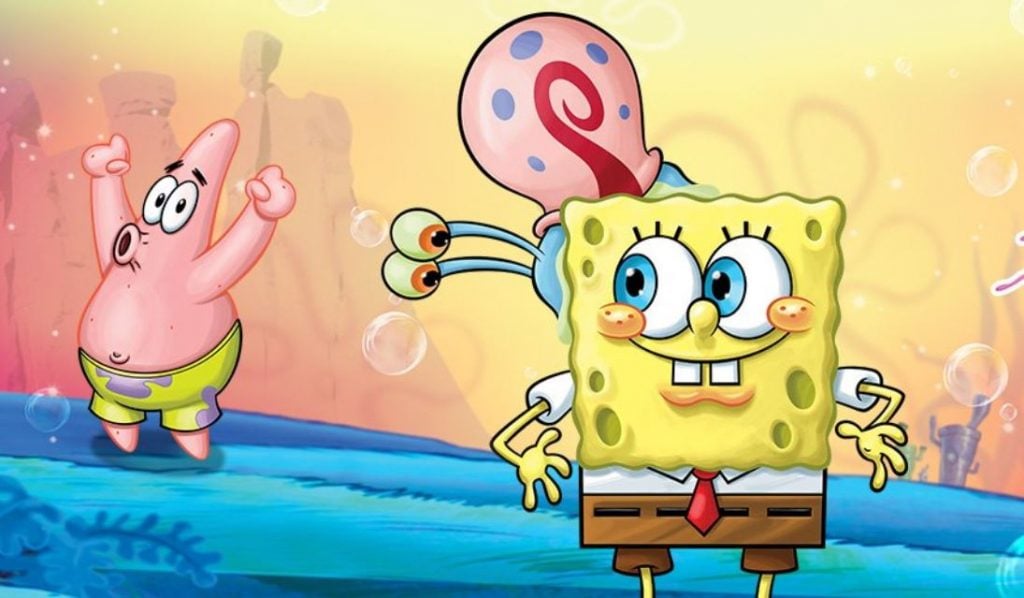 Are SpongeBob NFTs truly coming?
This week, giant media company ViacomCBS announced its latest collaboration with Recur, an NFT startup. The entertainment group aims to create a dedicated marketplace that will feature their most popular franchises.
Accordingly, the fan-focused website will launch next spring. Starting then, fans will be able to sell, purchase and collect their favorite characters as NFTs. Now, given that ViacomCBS' platform will include giants like MTV, Nickelodeon, and Comedy Central, we might even get to see SpongeBob NFTs soon!
Truth be told, the company hasn't officially confirmed a SpongeBob SquarePants collection. However, the franchise is among their most beloved entertainment products, so it will most likely get to the NFT platform as well.
According to ViacomCBS Consumer Products Pam Kaufman, the platform will offer a user-friendly experience for all NFT buyers:
"Fueled by beloved characters and iconic properties with a multigenerational appeal, we are thrilled to accelerate our consumer products presence even further into the growing metaverse. In teaming up with Recur to create an NFT platform dedicated to ViacomCBS IP, voracious collectors and first-time NFT buyers alike will find unique opportunities to own a piece of their favorite franchises," he says.
Entertainment giants tap into NFTs
So far, ViacomCBS is among the biggest entertainment companies to join the NFT craze by launching their own market. However, plenty of other media giants have tapped into NFTs one way or another this year.
For example, Warner Bros. launched an exclusive Space Jam NFT collection this summer. Leading toy brand MGA Entertainment also confirmed its debut collectibles featuring L.O.L. Surprise digitalized dolls.
All of these initiatives, along with ViacomCBS' upcoming marketplace, prove that non-fungible tokens are here to stay.
Are you tired of missing important NFT drops?
Just check out our NFT Calendar !
Subscribe to our hot social media and don't miss anything else
If you're old school :
All investment/financial opinions expressed by NFTevening.com are not recommendations.
This article is educational material.
As always, make your own research prior to making any kind of investments.