The long-awaited drop of new BAYC merch finally came for Bored Ape Yacht Club holders today. Many holders took to Twitter to proudly flaunt their new merch. At the same time, the drop did suffer some technical issues, leaving some BAYC members frustrated.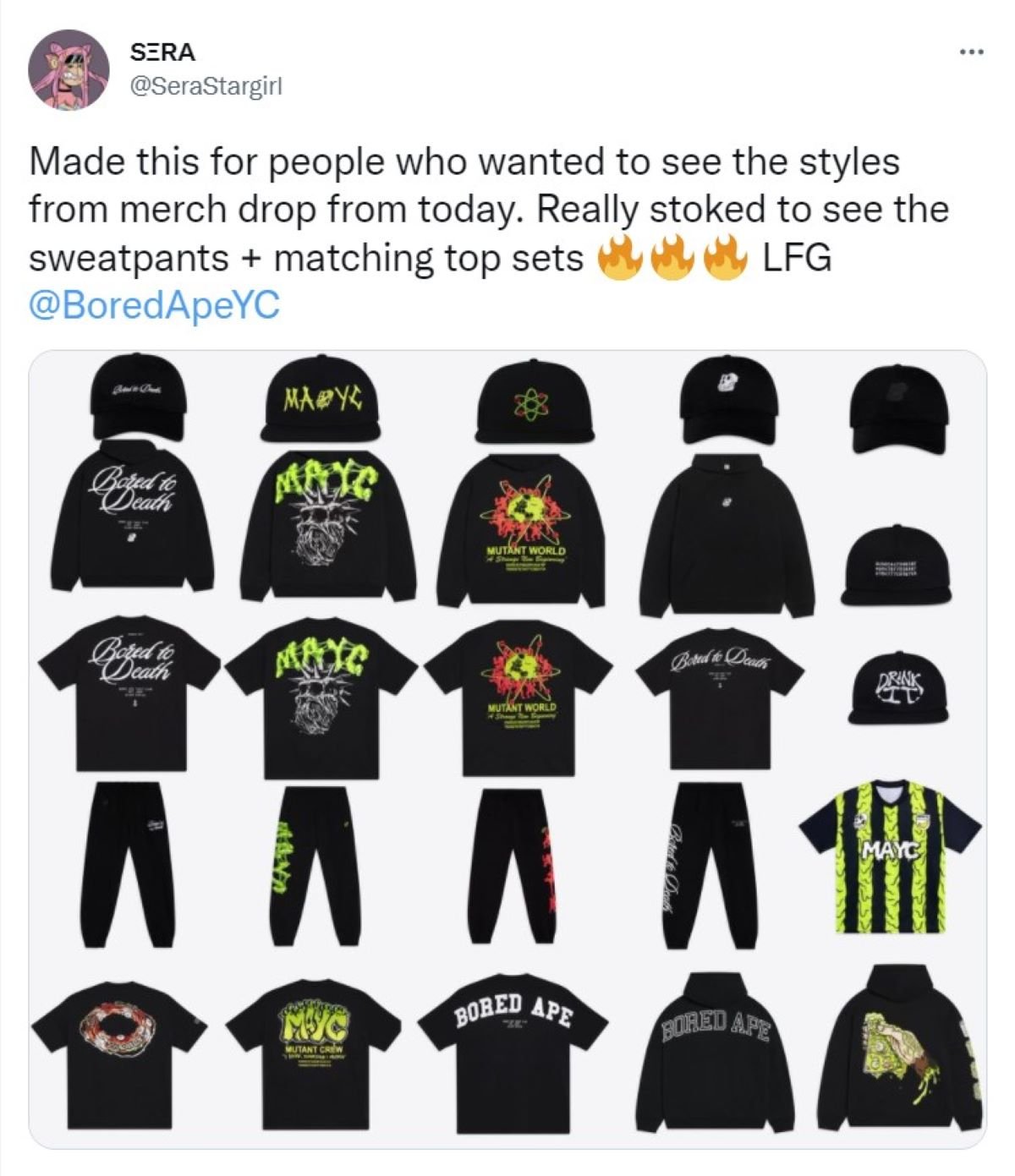 BAYC members order their new merch exclusively with APEcoin
Yuga Labs first teased the latest round of BAYC merch on March 25th on its Instagram page. Then the BAYC Twitter account confirmed the sale the next day. Notably, the tweet included the fact that the holders would only be able to buy merch with APEcoin.
This was yet another major flex from BAYC. Indeed, while some NFT projects have accepted ETH for their merch, as well as USD, none have required their own ecosystem token as the only payment. At least, none with the clout of the Bored Ape Yacht Club With that said, it appears that the APEcoin payments added some complications to the drop.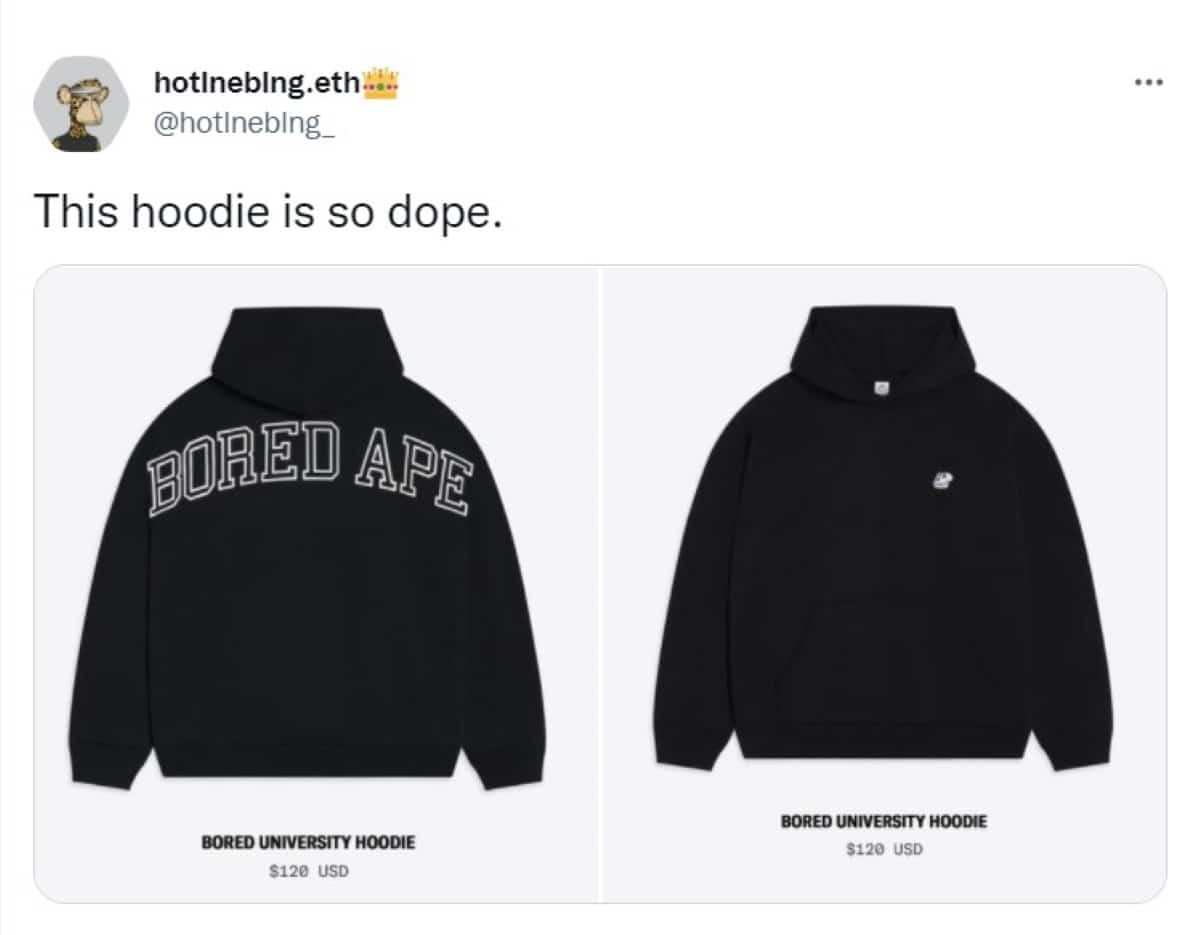 Some BAYC members had issues with late payments
As happy as some BAYC members were with the new merch, some took to Twitter to air frustrations. This was because some holders were not actually able to secure their merch. Basically, some people had their APEcoin taken in the transaction but then received a notice that their payment was too late.
Eventually, the BAYC team did comment on the issues. The official account tweeted, "we're aware of the Coinbase Commerce issues during merch store checkout. They are working on a resolution now. If you encountered payment problems we'll be following up with next steps soon."
Luckily for the affected BAYC members, it looks like they'll be able to get their merch soon enough.
---
All investment/financial opinions expressed by NFTevening.com are not recommendations.
This article is educational material.
As always, make your own research prior to making any kind of investment.