Driven by the growing interest in NFTs, a flurry of NFT marketplaces has now come up across the globe. Amid this, a new curated platform, Artpool, aims to bring a breath of fresh air to the flooded market. Founded by curator and art entrepreneur, Pauline Foessel, Artpool strives to help artists, curators, and art institutions raise funds for their projects. It is built on Unique Network, an NFT blockchain on the energy-efficient Kusama and Polkadot networks.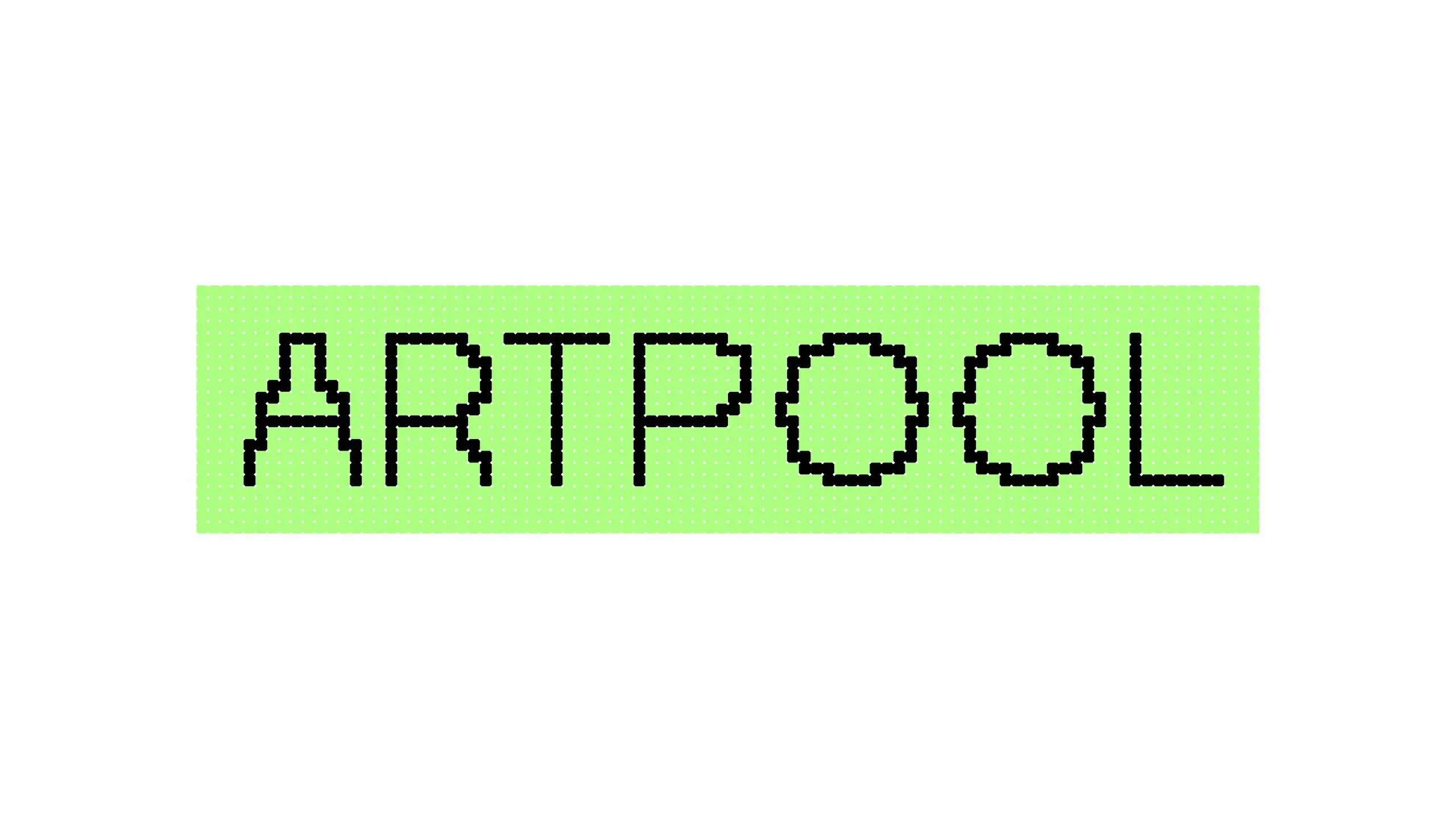 Setting up Artpool
It all began three years ago. Foessel, who has had an illustrious career in the art world, launched Art Curator Grid, a "social network for the art world centred around art curators", in 2019. 
"The idea was to grow a global network," Foessel, Founder and Director, Art Curator Grid and Artpool, tells NFTevening. "Curators are the professionals who are selecting and working very closely with the artists to help them grow their career with them…They are kind of the invisible link between the artist and the audience."
Art Curator Grid essentially works as a social media site where curators can create profiles, connect with each other, post about their work, and more. As the network grew, there was one question that Foessel's team kept receiving frequently: 'Can you help us raise funds for our projects?'
"So, we had, in the back of our head, the idea of creating a tool, but then encountered NFTs at the beginning of this year," Foessel adds. "And I thought it was a very brilliant tool for doing so. So we really looked into it, did a lot of research, and thought that it could be used for that purpose."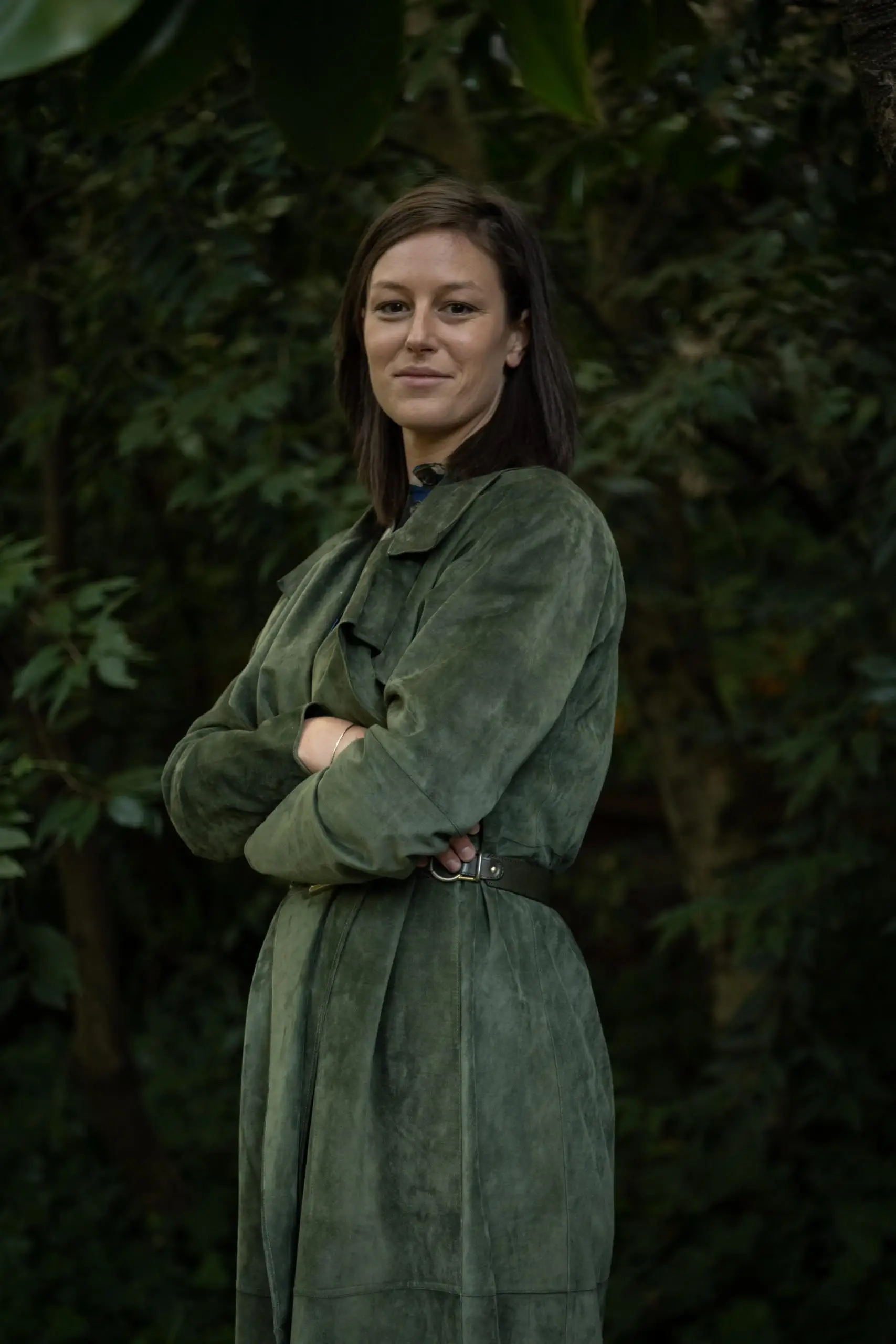 Thus, when Art Curator Grid proposed the idea to some of the people in the community, they were met with an overwhelmingly positive response. "We had around 99% saying, 'Wow, that sounds really interesting. I would use that for financing an exhibition, the printing of a publication, you name it,'" she says. "That's how it started."
Finally, a month back, Art Curator Grid launched Artpool, with Norwegian artist and designer, Fredrik Tjærandsen's NFT drop. The drop financed a performance in Lisbon, Portugal. 
Artpool: Artists, NFTs, and fundraising
Having worked in the art field for years, Foessel has had first-hand experience in raising money for art projects. The process, she says, is time-consuming and heavily dependent on various factors. This includes organizing exhibitions, transporting physical artworks, working with auction houses, attending gala dinners, getting government grants, and more—all of which takes time.
"We are not replacing this," Foessel says. "What we are proposing is one more solution that can be really faster."
She explains the process with an example. If she, as a curator, has an exhibition next year and already has a line-up of artists, some of them can sell a few of their works as NFTs on Artpool. She can then put up all the information about the upcoming show and use the sales proceeds to fund the exhibition.
"The fact that you are buying an NFT not only makes you a collector but also someone supporting my show because that will help me finance my exhibition with the artists that I work with," Foessel adds.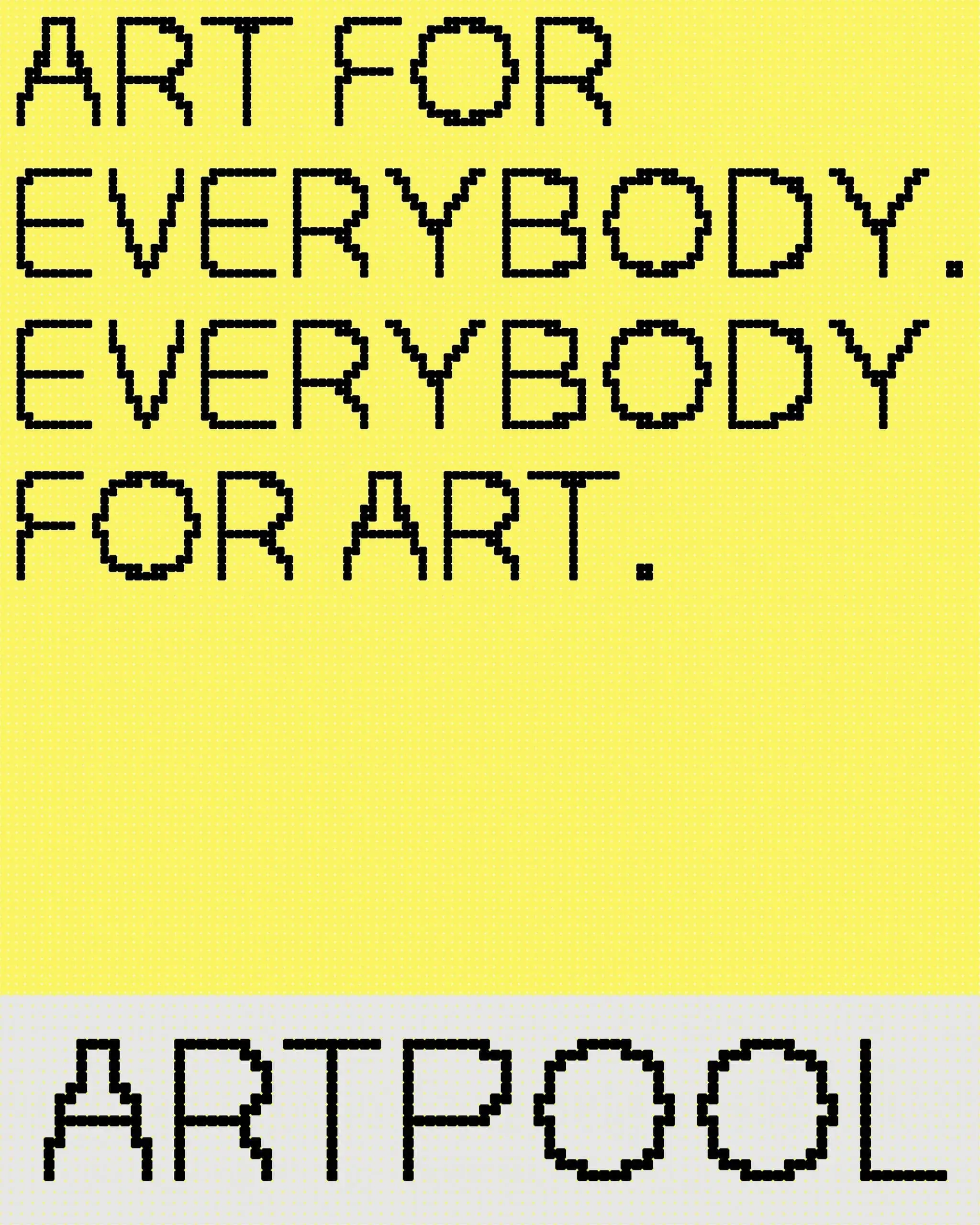 Besides, for artists themselves, NFTs have opened up a new stream of revenues. Additionally, communities are at the core of what artists, curators, and museums are doing, she says. NFTs have now made it easier for the public to connect with artists. 
"Before the Internet, all of this was in the hands of the institutions and the galleries. But the Internet changed that," Foessel says. "I think what's happening here with NFTs is that it's even easier to connect with the artists and even easier to create a dialogue."
An NFT marketplace with a difference
There's more than fundraising that stands the Artpool marketplace apart from its counterparts. For one, a community of over 800 curators and more than 6,000 artists from Art Curator Grid curates the NFTs for Artpool. The result? Art enthusiasts can enjoy some of the best pieces of art carefully curated by leading art world professionals! Secondly, the platform gives creators various tools to showcase the NFTs differently. One such tool, set to launch this month, allows artists to link their social media profiles to their art. 
"[The tool can create] a really curated project where you have text, where you can read more about the works, the overall project, the space organizing it, the curators, and the artists," Foessel explains. "You can really go deeper into their career because you can click on their profile and behind you have the social network. So they can feed their profile for giving more information to the people interested by their work."
Furthermore, the team provides an exhibition tool, in the form of a 2D map, to enable creators and curators to add more educational content, behind the scenes videos, and more.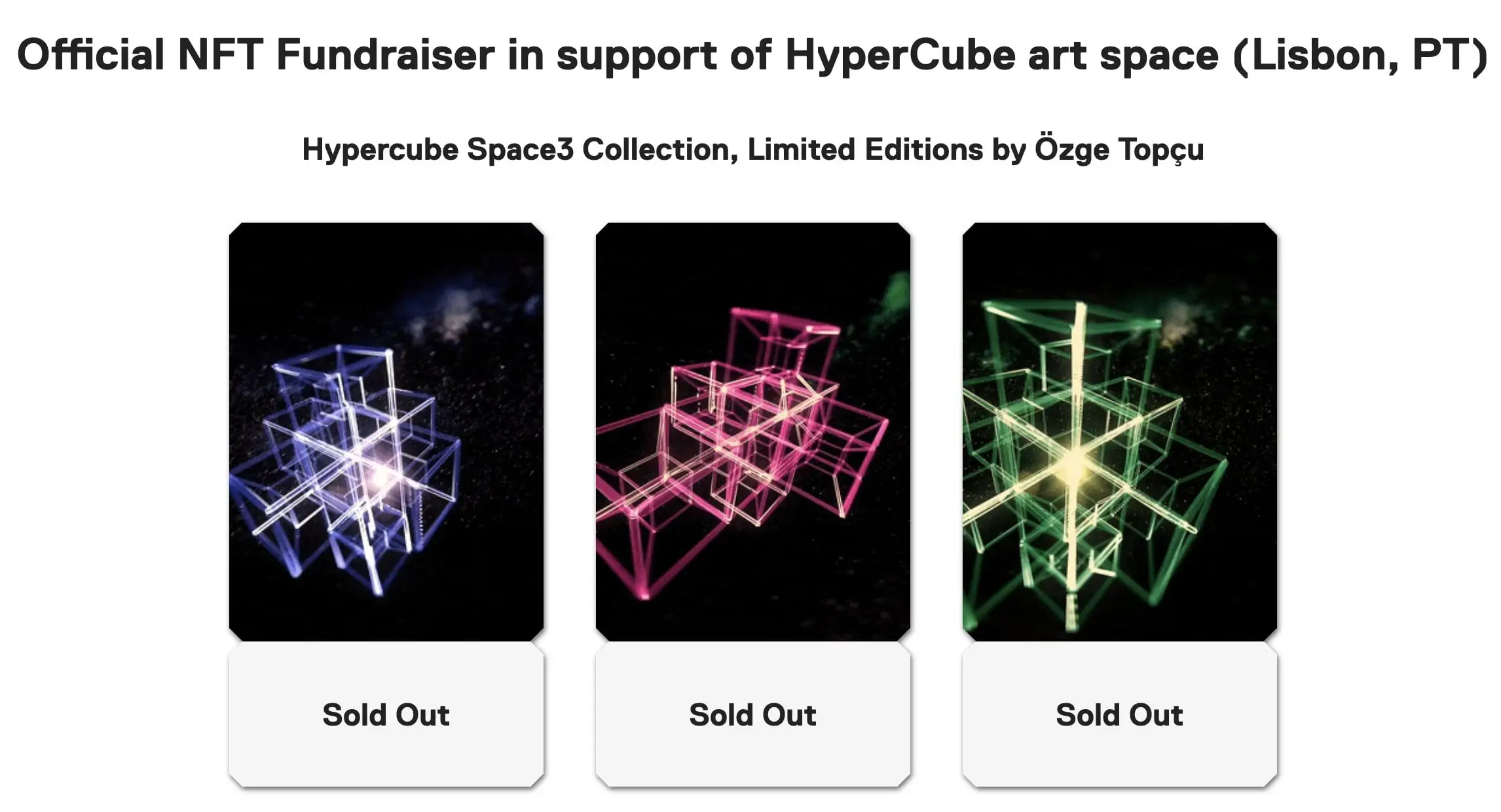 What's next for the platform?
A month into its launch, Artpool has received incredible feedback from those in the community, Foessel says. So far, a total of eight artists have held three NFT drops on the platform. 
The team is now focusing on merging the social network and the NFT marketplace. This is essential to make it easier for people to understand that the marketplace is backed by a strong network of curators. Furthermore, the team is developing an educational program, both from an art and NFT perspective, to onboard more artists and curators.
Going ahead, along with selling NFTs, Artpool also aims to become an "authentification platform" for artists to mint and sell NFTs. With many "amazing" opportunities in Web3, they are also looking into metaverse, tokens, and DAO, Foessel adds.
Foessel's advice for artists wanting to enter the NFT space is to first educate themselves and really understand NFTs. While it's time-consuming and sometimes overwhelming, it's how they will be able to know how to use NFTs in their work, she adds.
"We talk a lot about NFTs but NFTs are part of an entire ecosystem that is Web3. And if you just look at NFTs, that's sad, because there is so much more to get into to understand the powers of NFTs," she says. "At the bottom of it, art is something that questions people and creates something in them. So, find the right partners to make sure the message behind your art is reaching the people."
---
All investment/financial opinions expressed by NFTevening.com are not recommendations.
This article is educational material.
As always, make your own research prior to making any kind of investment.