Warner Bros has announced its newest venture into NFT land with our favorite Looney Tunes coming to life as NFTs. Cleverly titled "What's Up Block," the project seeks to leverage the storytelling characteristics of the Looney Tunes IP. Holders of these Looney characters will gain access to virtual talent meet and greets, exclusive never-before-been-seen content, new NFT drops, and much more.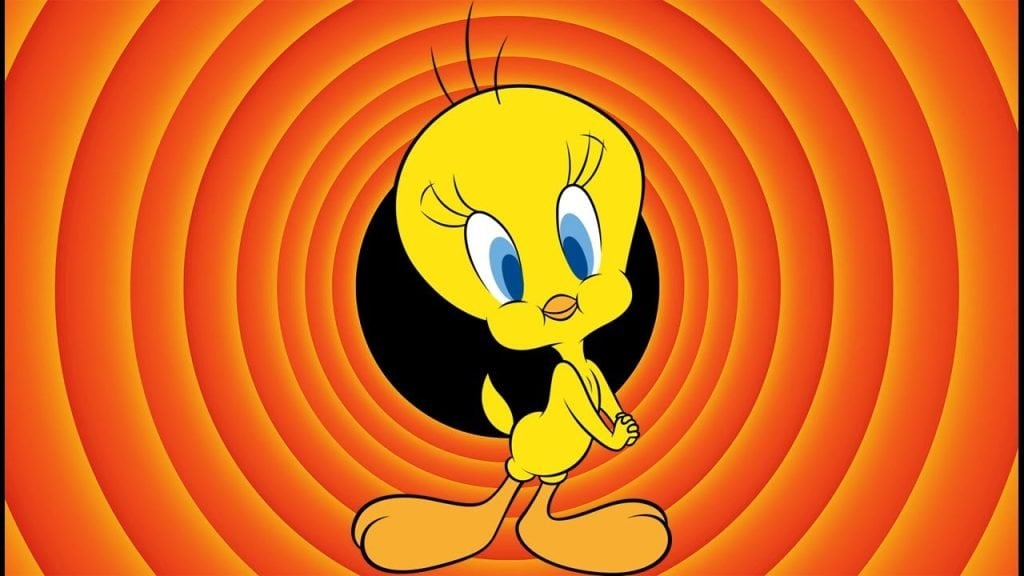 Looney Tunes Bring Their NFT Game
In celebration of its 80th anniversary, the first Looney Tunes character getting a web3 makeover is the one and only yellow canary Tweety Pie. 10,000 Tweety avatars featuring varied attributes will go live to the public on June 21st for less than 100$.
Furthermore, the Tweety Pie collection will mint on the Palm network for its low cost and speed. In addition to low gas cost, buyers will have the option to buy their Tweety avatars with Fiat or cryptocurrency (DAI on the Palm blockchain).
Owners of the previous 'Space Jam: A New Legacy', NFT will gain access to the collections presale, which will be on the 20th of June on Nifty's. However, a snapshot will be taken on June 15th for all those eligible. So if you plan on snagging a spot to mint early, you better hurry. Eligible members must hold a rare, epic, or legendary Tweety Space Jam NFT or any Monstars NFTs. After the public mint, the collection will reveal on June 23rd.
Moreover, Warner Bros will withhold approximately 3% of each character's NFTs from the initial sale. According to the team, the NFTs are for use in community activities, giveaways, customer service resolutions, and promotional purposes throughout the many phases of the project. While Tweety comes into the block alone, more Looney companions are on the way to join. With characters such as Bugs, Daffy Duck, and Marvin the Martian coming soon.
For now, "That's All Folks."
---
All investment/financial opinions expressed by NFTevening.com are not recommendations.
This article is educational material.
As always, make your own research prior to making any kind of investment.