Bored Ape Yacht Club (BAYC) released the latest mini-game hit, Dookey Dash. Players can earn rewards while having fun, and they now start to get competitive. The mini-game shows several concepts players need to master in order to achieve a high score.
What You Need to Know About Dookey Dash
The objective of the Bored Ape Yacht Club (BAYC) mini-game, Dookey Dash, is to collect as many points as you can by navigating, as far as you can, through a maze-like environment and collecting fragments along the way in the game. Specifically, there are five distinct fragments that each offer a different number of points. The player's final score is calculated based on how far the player gets, and the total number of fragments collected.
Each fragment is identified by a unique color and grants a different number of points, so it's obviously essential to prioritize which fragments to collect first. The fragments glow with 5 different colors, depending on their rarity:
Common: white glow, worth 300 points.
Uncommon: green glow, worth 500 points.
Rare: blue glow, worth 1000 points.
Epic: purple glow, worth 1500 points.
Legendary: orange glow, worth 2000 points.
Understanding the value of each fragment can greatly impact the player's overall score and strategy in the game. Additionally, all fragment points add up independently from the player's traveled distance. Consider integrating the right fragment collection strategy certainly improve your chances to get a better score in-game.
Furthermore, players can also use power-ups to gain an advantage in the game. Power-ups can help players collect fragments more efficiently, increase their speed, or provide other benefits. Players who purchase a Powershart Pack with ApeCoin also receive a booster pack. This pack provides 3 upgrades in-game within a 10-minute time frame. To increase the chances of achieving a high score, it's important to familiarize yourself with the game mechanics and power-ups available.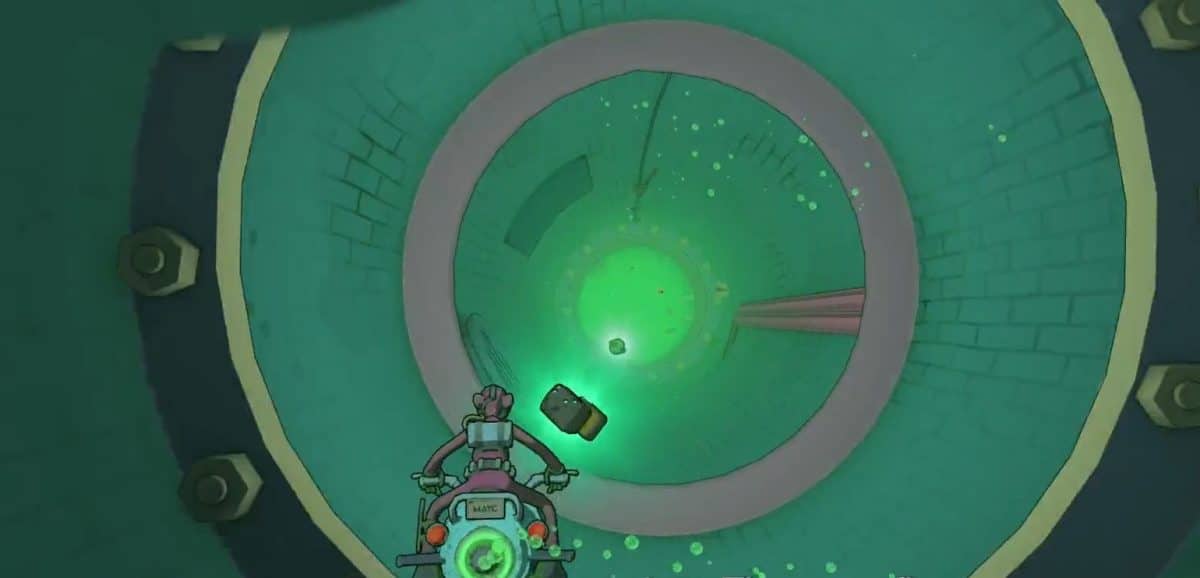 What is Dookey Dash?
Dookey Dash is an exciting and challenging mini-game within the Bored Ape Yacht Club (BAYC) platform providing players with an opportunity to earn rewards. The game is designed to test the skills and strategy of the players, as they navigate their dookey avatar through a maze-like environment while collecting fragments along the way. The ultimate goal of the game is to collect as many fragments as possible and achieve a high score by getting as far as possible in the game.
How to Play the BAYC Game?
Sewer pass NFTs, from the BAYC collection, grant access to the Dookey Dash mini-game. The Dookey dash website makes holders log-in with their wallets and enter the game. Once you enter the game, you can start playing and try to beat other Sewer Pass holders.
Bored Ape Yacht Club holders got their Sewer Pass for free. The tier of their pass depended on which BAYC collections they were holders of. The three collections considered were Mutant Ape Yacht Club, Bored Ape Kennel Club and Bored Ape Yacht Club.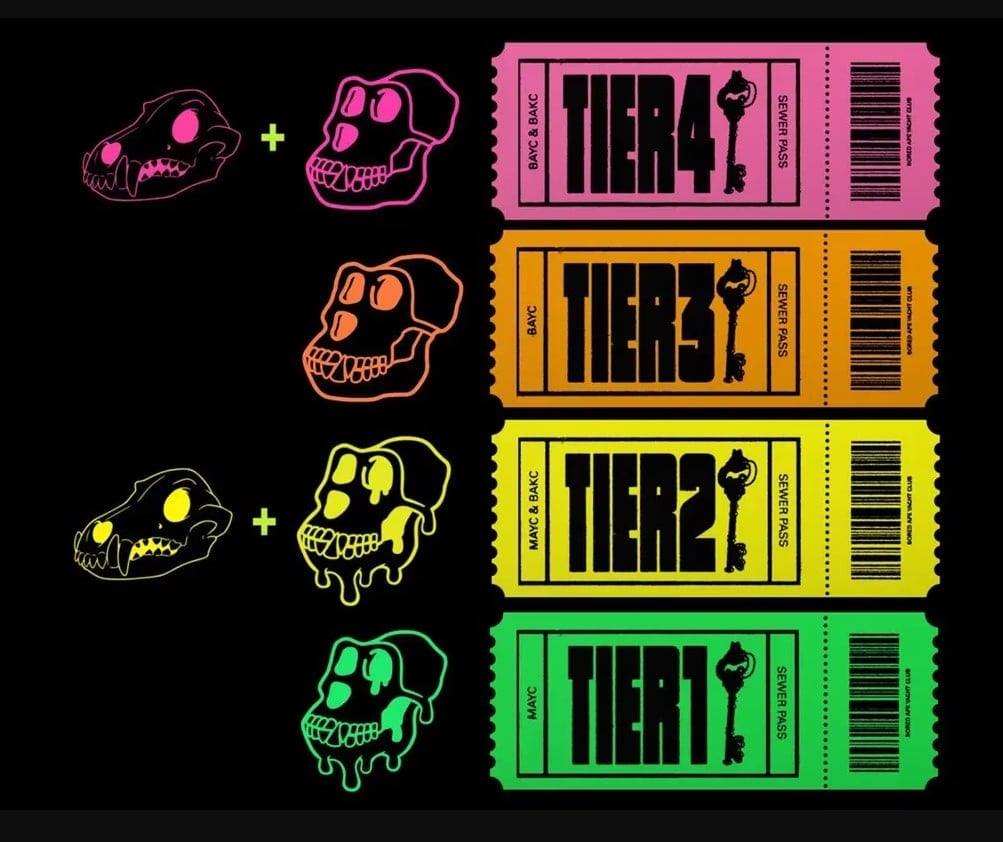 In conclusion, Dookey Dash is a fun and exciting way to earn rewards in the BAYC world. With the right strategy and understanding of the game mechanics, players can increase their chances of making a high score. Nevertheless, always remember to enjoy the game, and it may be even better to ignore your score to beat it. Keep practicing and have fun!
---
All investment/financial opinions expressed by NFTevening.com are not recommendations.
This article is educational material.
As always, make your own research prior to making any kind of investment.