Since early 2021, NFTs have grown in leaps and bounds, with a range of industries adopting these digital assets. And one of the major reasons for the widespread reach of NFTs is celebrity endorsements. While some A-listers have released their own NFTs, others have been eagerly collecting some of the hottest NFTs in the market. From musicians to comedians and athletes, a slew of celebrities has invested hundreds of millions of dollars into their NFT portfolios. So, what does the top celebrity NFT portfolio look like today?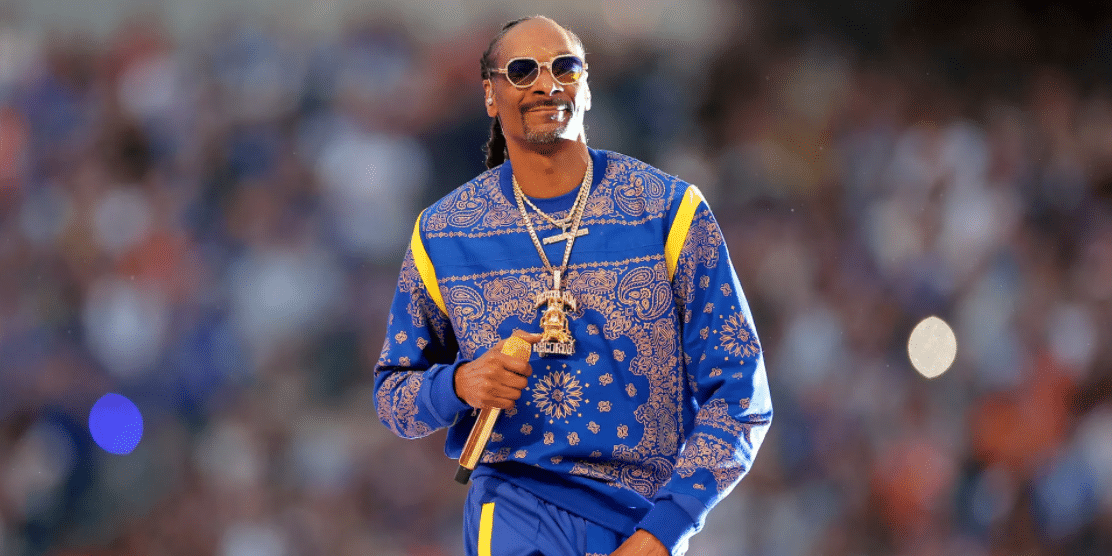 What are the top 10 celebrity NFT portfolios?
Last month, CMC Markets ranked the celebrities with the most expensive NFT portfolios in the world. Based on the data from Rarible and DappRadar, CMC ranked the celebrities by the value of their most recent sale. Notably, 60% of the celebrities on the list are from the music industry. 
Unsurprisingly, Bored Ape Yacht Club NFTs are the most popular among the A-listers. Indeed, as the top-grossing blue-chip collection, Bored Apes have often been the first choice of high net-worth individuals as they embark on their NFT journey.
Let's take a closer look at the top 10 celebrity NFT portfolios based on the data from June 2022:
1. Snoop Dogg owns the most expensive celebrity NFT portfolio
Thanks to CryptoPunk #8472, American rapper Snoop Dogg takes the top spot in the celebrity NFT portfolio ranking. CryptoPunk #8472, which is the most expensive NFT he owns, was last sold for around $1.71 million. The rapper also holds several other CryptoPunks, Bored Apes, Meebits, Moonbirds and more, amounting to an estimated NFT portfolio value of $4.63 million. Moreover, his last sale crossed $1.2 million.
2. Steve Aoki
The celebrity on the second spot is American DJ, Steve Aoki, with an NFT portfolio value of around $903,000 and a last sale worth $484,000. Aoki is an avid NFT collector and is known for his infamous "Aoki curse". He owns multiple Bored Apes, some worth over $200,000. He also owns a CryptoPunk, several Moonbirds, Mutant Apes, Azuki, CloneX, and more.
3. Madonna
Singer, songwriter, and actress, Madonna made an impressive recent sale of $324,000, placing her at rank three. With an estimated NFT portfolio value of $215,490, her most expensive NFT is Bored Ape #4988. She recently made headlines for performing at the World Of Women NFT.NYC party.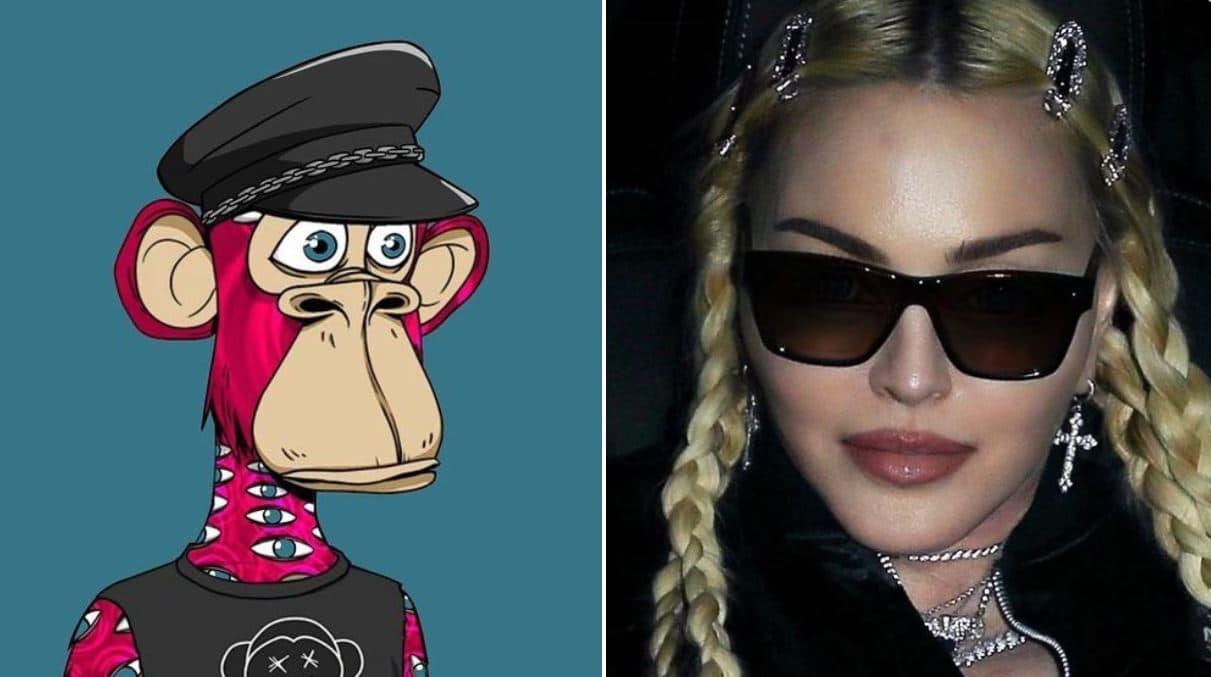 4. Travis Barker
American musician Travis Barker aped into BAYC early this year after buying Bored Ape #7765 for around $241,000 at the time. This purchase has placed him at the fourth position on the top celebrity NFT portfolio list. However, his portfolio value has dropped to around $173,000.
5. Paris Hilton
Parish Hilton has long been an NFT advocate, with an estimated NFT portfolio worth about $453,700 and a last sale of nearly $215,000. Notably, the most expensive NFT on her portfolio is also a Bored ape. Early this year, she bought Bored Ape #1294 and showed it off on Jimmy Fallon's TV show. She has also launched her own animated NFT collection called Past Lives, New Beginnings.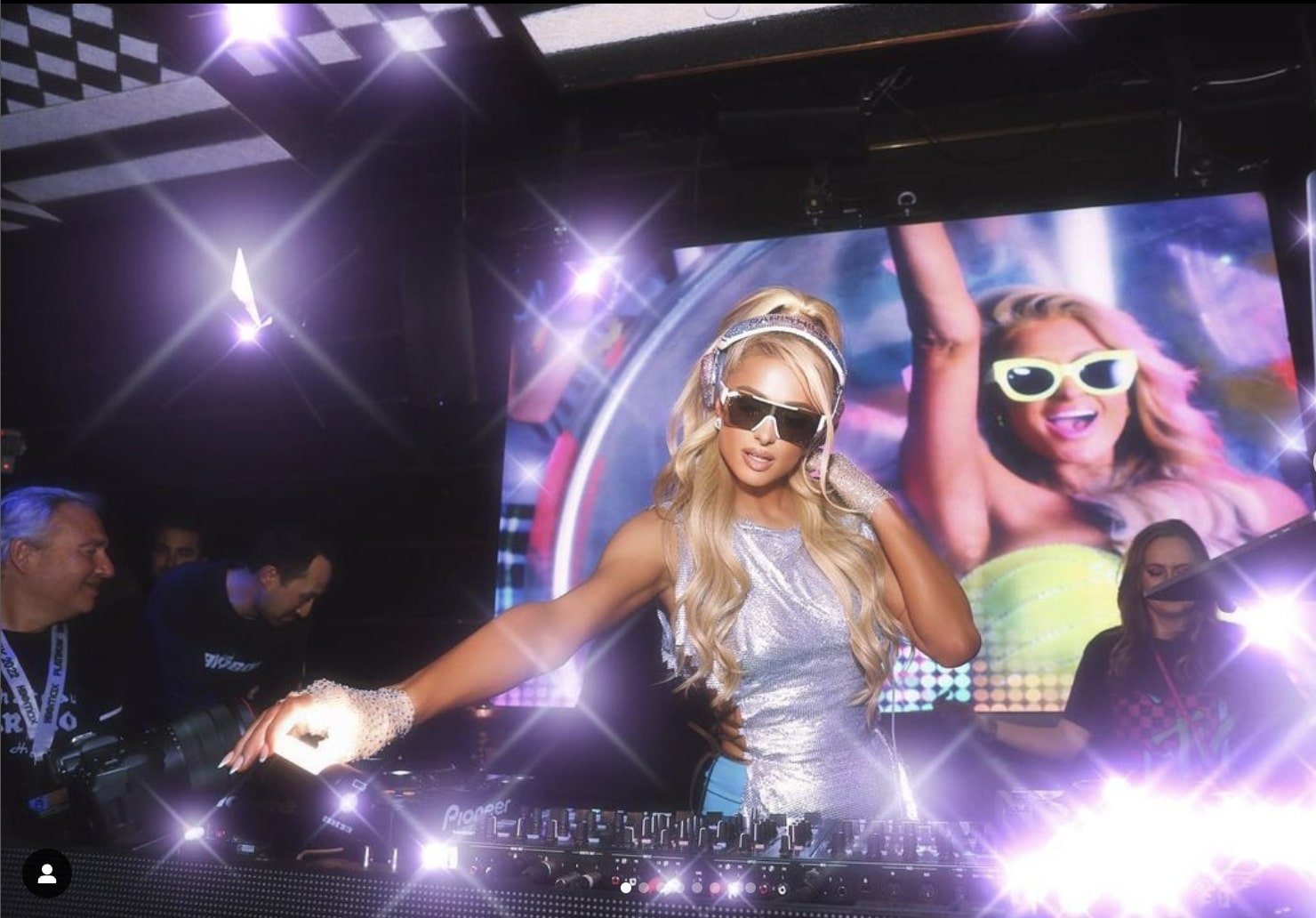 6. Logan Paul
YouTuber Logan Paul owns several CryptoPunks, World of Women NFTs, Otherdeeds, and Tom Sachs Rocket Factory, among others. Of this, CryptoPunk #2294 takes the crown as his most expensive NFT. While his celebrity NFT portfolio is worth nearly $979,000, his last sale came up to around $200,000.
7. Dave Chappelle
American comedian Dave Chappelle has an estimated NFT portfolio worth about $263,000. Recently, he bought Bored Ape #8343 for 99 ETH. This is currently the most expensive NFT that he owns.
8. Von Miller
American football star Von Miller boasts an NFT portfolio worth around $863,000. His most expensive NFT purchase is Bored Ape #1432, worth around $167,000. Some of the other NFTs in his collection include World of Women collab pieces, RTFKT Space Pods, and even an M1 Mutant Serum. 
9. Justin Bieber
Early this year, Canadian singer Justin Bieber made headlines after buying a Bored Ape for a whopping 500 ETH or $1.3 million at the time. Needless to say, this Bored Ape #3001 is currently the most expensive NFT in his portfolio. He also owns a Mutant Ape and several CloneX, Doodles, CyberKongz, and World of Women, among others.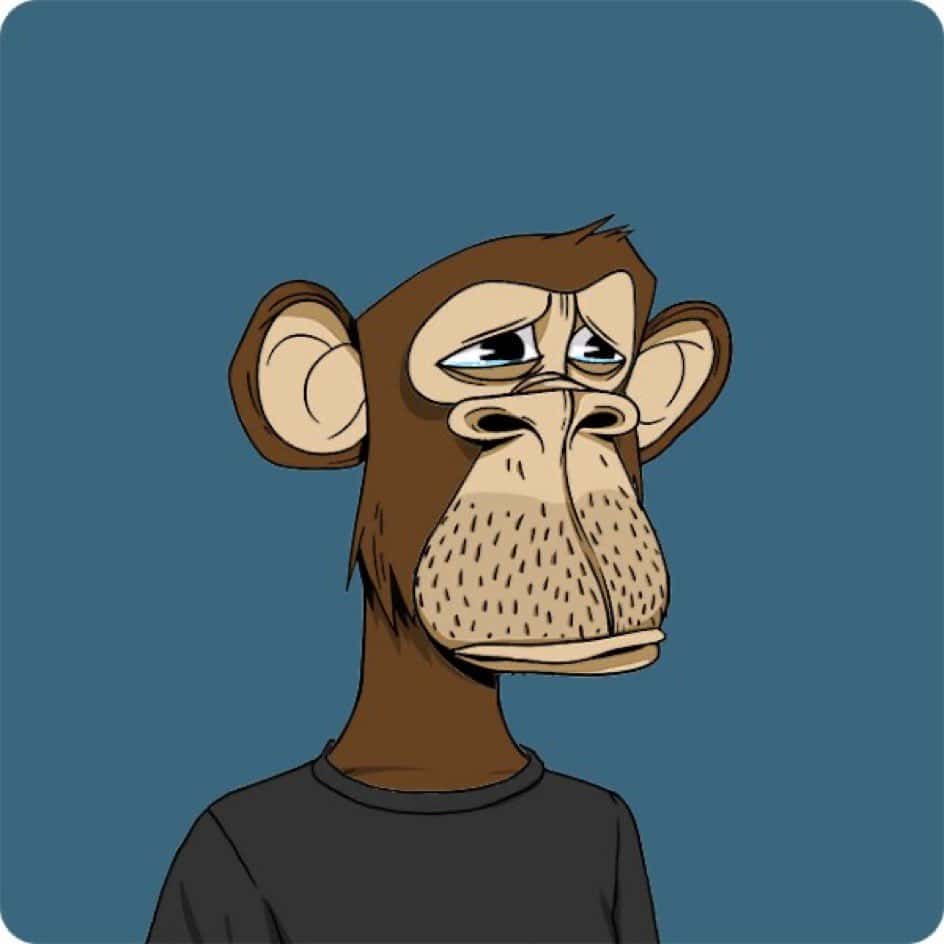 10. Post Malone
With a last sale worth $154,000, American rapper Post Malone is another celebrity with a Bored Ape as the most expensive NFT in their portfolio. In fact, the famous musician holds several Bored Apes, two of which he bought for over $700,000 late last year. Crypto Tards, Chromie Squiggle, Divine Anarchy, and more are also in his portfolio. 
While the above list only features the top 10 celebrity NFT portfolios, a host of other celebrities have invested huge sums into NFTs. This includes athletes Serena Williams, LaMelo Ball, and Shaquille O'Neal and entrepreneurs Alexis Ohanian, Gary Vee, and Marc Cuban. While the celebrity hype can create FOMO and tempt you into investing in NFTs, always make sure to do your own research before taking the leap. 
---
All investment/financial opinions expressed by NFTevening.com are not recommendations.
This article is educational material.
As always, make your own research prior to making any kind of investment.