In another industry first, Seoul Stars is all set to bring the first-ever virtual K-Pop artist, Yuna, to the metaverse! Like real-world K-Pop stars, Seoul Stars' Yuna too will release her album and host virtual concerts. Moreover, 10,000 limited edition NFTs featuring Yuna are also up for grabs!
With the help of acclaimed K-Pop stars, the leading Korean K-pop artist agency, HUMAP, designed Yuna. Meanwhile, all the NFTs, featuring Yuna's illustrations, are by leading Korean artist, songbly84. As part of the first phase, Seoul Stars will drop 10,000 NFTs at 5 pm UTC on November, 12. Each NFT will cost 0.1 ETH.
All about Seoul Stars Virtual K-Pop Artist, Yuna 
As we have seen with many NFT projects, a good story forms a project's backbone, and is one of the crucial factors that attracts users to the project. Thus, Seoul Stars too has given Yuna a compelling story. 
According to the website, Yuna, who grew up in Seoul, Korea, is majoring in contemporary dancing. As a child, she used to train in traditional Korean dancing, while wearing the hanbok (traditional Korean dress). However, as she grew up, she moved to contemporary dancing. 
When she was younger, she attended a Girls Generation concert, instilling in her a dream to become a famous K-Pop idol. Thus, she is usually found singing R&B music karaoke in Seoul's Gangnam area. A fan of Blackpink and Aespa, she loves singing and clubbing.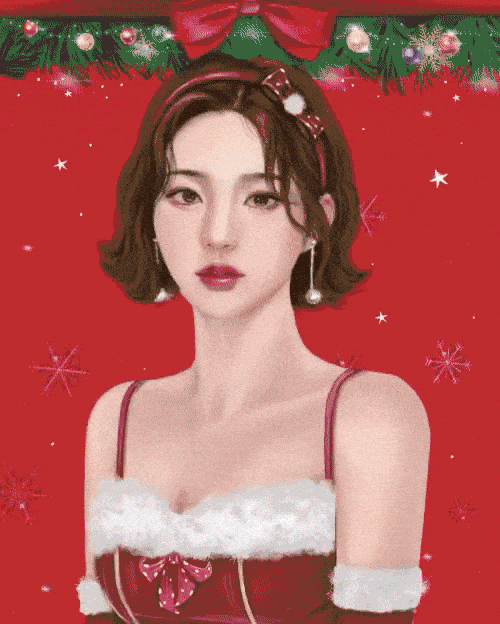 All of Yuna's songs are produced by Tommy Lee, a renowned music producer in Korea. Lee produces a variety of music genres including R&B, dance, and ballade. Moreover, he has worked with several famous idols like Girls Generation, IU, EXO, f(x), Mamamoo, and TVXQ. 
"The virtual artist is not confined by time and space," he said. "[They are] also capable of producing infinite amount of content."
What's in it for the buyers?
A lot! For one, Yuna's NFT holders will receive 10% of the profits from her first album. Along with this, they will receive 10% of the profits from the star's first five concerts and free access to the shows. Exclusive access to Yuna's albums and 5% of profits from advertising and streaming are the other perks. Furthermore, the holders also get access to the pre-sale of her song NFT next year.
Additionally, holders of rare Yuna NFTs enjoy added benefits. They get an exclusive chance to meet Lee and witness the song production process. They can also take part in a vocal training session with an acclaimed K-Pop song producer. A lucky NFT holder will also get to contribute to the lyrics composition of one of Yuna's songs. 
After next week's mint, Seoul Stars will release a teaser of Yuna's first soundtrack in December. While in Q1 2022 they will release her first song as an NFT, in Q2, they plan to release Yuna's 3D images. Yuna's first album will drop in July, followed by her dancing video airdrop in October. Her virtual concerts are set to begin in November, 2022.
For more updates, make sure you follow Seoul Stars on Twitter and join its Discord channel!
---
All investment/financial opinions expressed by NFTevening.com are not recommendations.
This article is educational material.
As always, make your own research prior to making any kind of investment.