Web3 entertainment brand, Woodies' NFT collection is now available as linked wearables in the Decentraland metaverse. As the 9,739 NFTs hit the metaverse, the brand becomes the largest wearable NFT collection available within Decentraland. Moreover, Woodies holders can not only use their avatars within the vast Decentraland virtual world but can also enjoy added benefits. 
Here's all you need to know about Woodies wearables in Decentraland: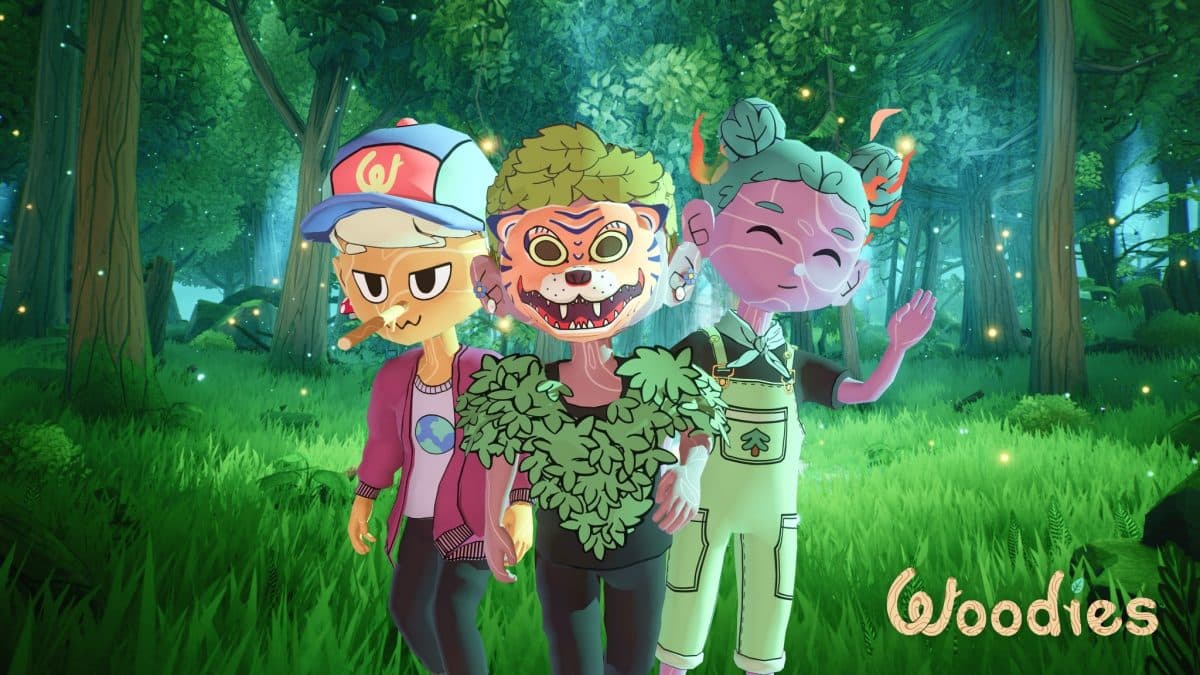 About Woodies Wearables in Decentraland
Essentially, linked wearables are 3D versions of NFTs originating from outside Decentraland. Every time the Decentraland community approves an NFT collection as linked wearables, its holders will be able to use the NFTs as in-game wearables. Basically, NFT projects have full control over how they utilise the feature. For instance, Woodies community can now interact and socialise in Decentraland as Woodies avatars. 
"Woodies owners can now experience their Woodie as an animated character in Decentraland," said Richard Powazynski, Co-Founder of Woodies. "You can move throughout the world and interact with other users as your own personal Woodie. Since each Woodie is unique, your Woodie represents your own individuality and ethos. This builds on the emotional connection people have with their NFTs, and adds to the value of digital ownership."
What is Woodies NFT collection?
Launched in September 2021, Woodies is an Ethereum-based NFT collection and Web3 entertainment brand from UltraDAO, a decentralized collective for artists. All the Woodies are generative art NFTs created by Des Lucrece, Jae-838 and also fine artist, Gossamer Rozen. What's more, the project recently launched an animated short film, Woodies Origin, featuring Woodies' story and its mission to experience and preserve the outdoors.
---
All investment/financial opinions expressed by NFTevening.com are not recommendations.
This article is educational material.
As always, make your own research prior to making any kind of investment.