The Metaverse is the next step in digital immersion. Metaverse projects such as TheSandbox and Decentraland have seen their Metaverse sales go through the roof, partly down to the relative ease of managing digital real estate compared to physical real estate and the reveal of Facebooks Meta.
As a result, Metaverse land sales are going mainstream.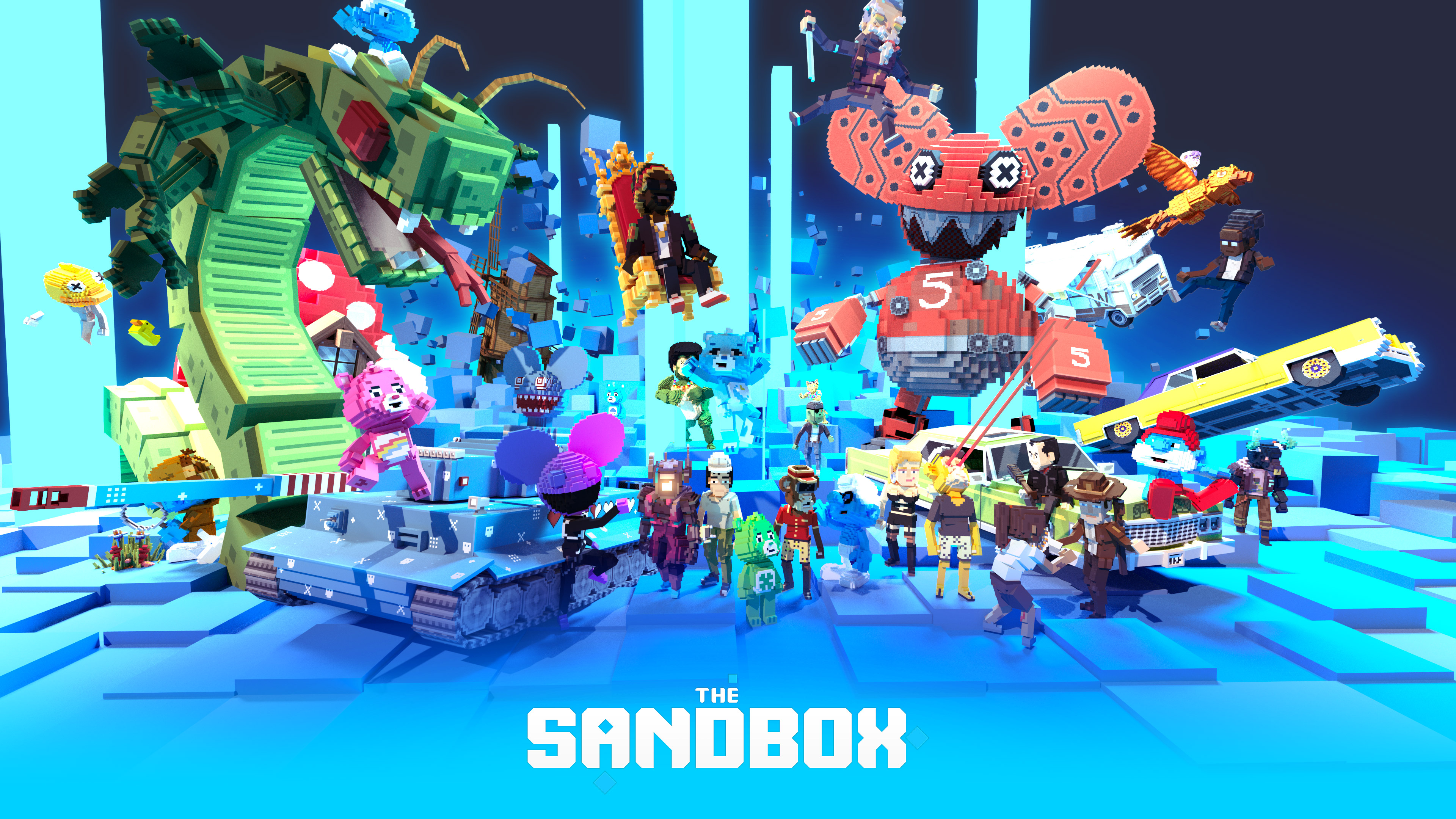 Metaverse Land Sales are Exploding
Over the last year, digital land through platforms like TheSandbox, Decentraland and Axie Infinity have skyrocketed in value. In February this year, Axie Infinity sold eight plots of land for 888 ETH, equating to $1.5 million.
Likewise, just last week, Axie Infinity sold another plot of land worth $2.43 million. Furthermore, between November 22nd and 28th, TheSandbox sold $86.56 million worth of land, with other competitors such as Decentrland generating $10 million worth of sales.
As a result, digital land sales have exploded in terms of value. The reveal of Facebooks Meta has helped boost sales, with investors buying up digital land to get in on the Metaverse. Similarly, buyers are also starting to see digital land as a far better investment than normal land.
The complexity and uncertainty associated with physical land are absent with digital land. Investors are starting to realise this. As a result, digital land has seen a significant uptake and is beginning to catch on in the mainstream.
In conclusion, as the Metaverse continues to increase in popularity, digital land sales will also increase. Metaverse games such as The Sandbox will see even bigger sales and become more mainstream.
---
All investment/financial opinions expressed by NFTevening.com are not recommendations.
This article is educational material.
As always, make your own research prior to making any kind of investment.