Y00ts, a popular non-fungible token, has announced a bridge from Solana to Polygon with a y00ts Polygon migration. To clarify, Polygon is a Layer 2 scaling solution that operates on top of the Ethereum blockchain. The move to Polygon will offer greater liquidity and interoperability for those looking to buy and sell NFTs. The decision to bridge to Polygon is expected to make Y00ts' NFTs more accessible and will provide a better user experience.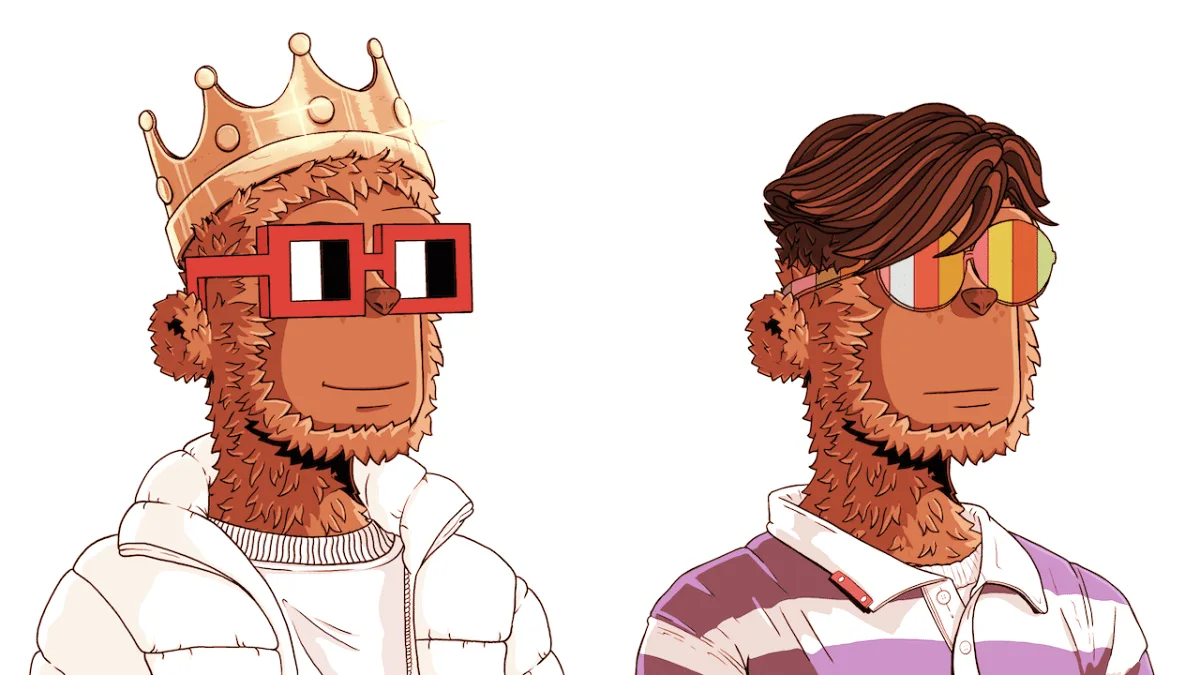 The Benefits Of The Bridge
With the Y00ts x Polygon Migration, Y00ts NFTs are expected to gain more interoperability. This will make Y00ts NFTs more accessible to a wider audience, which is slated to increase visibility. This is a clear example of how bridging between different networks can lead to greater success in the NFT market.
Moreover, Y00ts' decision to bridge to the Polygon network has also demonstrated the importance of being adaptable in the rapidly changing NFT market. Creators need to be willing to adapt to new technologies and networks to stay ahead of the curve and keep their NFTs accessible and relevant to buyers.
Furthermore, holders of Y00ts will see direct benefits from the bridge. By bridging in the first 24 hours, gas fees will be covered, staking will be free, and holders will receive $5 USDC for every Y00t listed on MagicEden. Additionally, MagicEden will be waiving all fees on Y00ts for 30 days following the bridge on March 27th.
What's more? The Y00ts team will be airdropping a single BTC DeGod to 1 Y00t that bridges to the Polygon network in the first 24 hours. The Y00ts team will be taking a snapshot of all bridged NFTs and will select a random winner. Finally, for those still not convinced to bridge, the Y00ts team has implemented a mandatory 33.3% Paper Hands Bridge Tax for all Y00ts not bridged by April 3rd.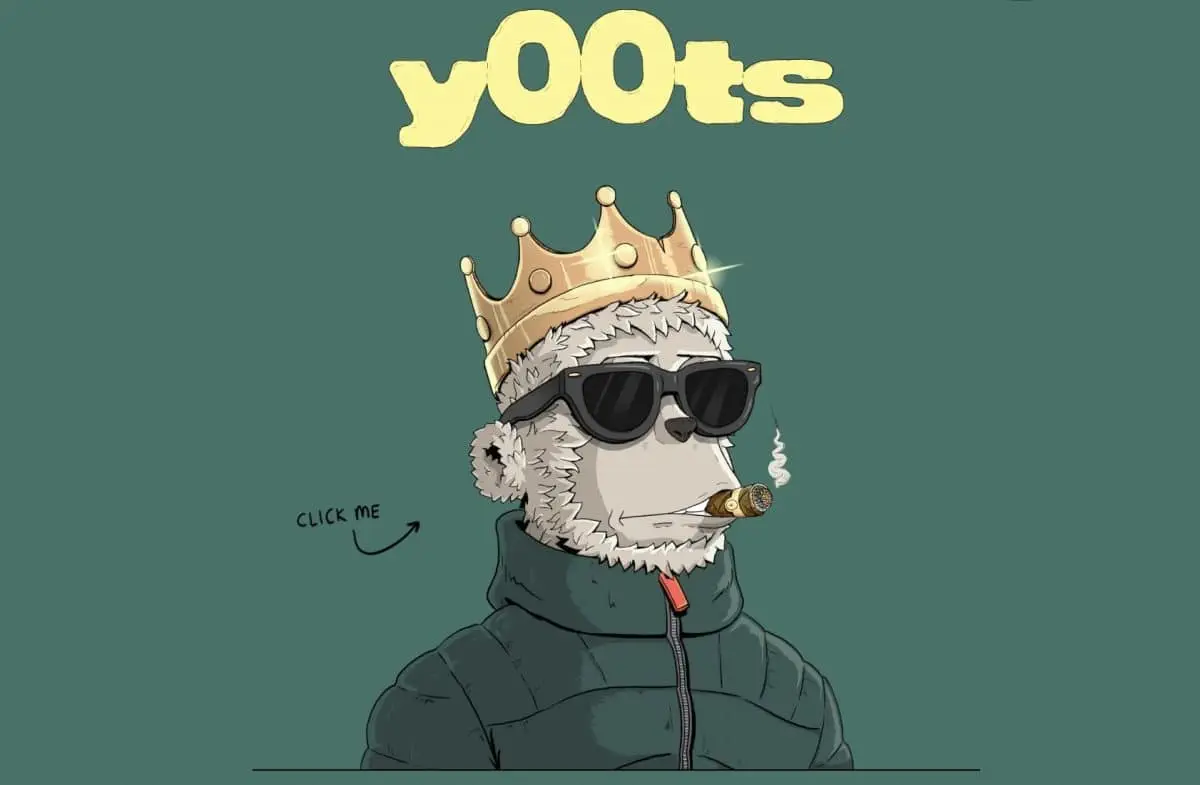 Y00ts x Polygon Migration Underway
Y00ts' NFT is unique and offers a level of interactivity that is rare in the world of Web3 The customizable NFT allows the owner to change the color and shape of the Y00t, as well as add accessories like hats and sunglasses. Additionally, it includes a built-in audio component that plays a unique sound whenever the owner interacts with it. This level of customization and interactivity opens up the potential for more personalized and engaging NFTs in the future.
Y00ts' move to the Polygon network highlights the importance of bridging between different blockchain networks. The NFT market continues to grow and mature, and it will be interesting to see what new innovations emerge. As the popularity of NFTs continues to surge, creators will need to adapt. Bridging to other networks presents a wider audience, with the ability to meet the demand for faster and cheaper transactions.
This is a significant move because the recent surge in the popularity of NFTs has led to high transaction fees and slow transaction times on the Polygon network. Bridging to other networks like Polygon, which is one of the most popular blockchain networks for NFT transactions, will be essential in the future to offer NFTs to a wider audience.
If you own a Y00t, you won't want to miss this bridge. If you don't own a Y00t, you still don't want to miss this bridge. It may be a sign of things to come in the future. Stay tuned.
---
All investment/financial opinions expressed by NFTevening.com are not recommendations.
This article is educational material.
As always, make your own research prior to making any kind of investment.