With crypto markets in Goblin Town now, the Goblintown.wtf NFT project could not come at a better time. The oh-so ugly Goblin-themed NFT project made its way into Web3 just two days ago. And surprisingly, the NFT collection already snatched the 2nd spot on OpenSea, with a total volume of 3.7k ETH changing hands already.
But then, what's so special about these hideous creatures? If you want to know more, let's take a closer look…Ugghh!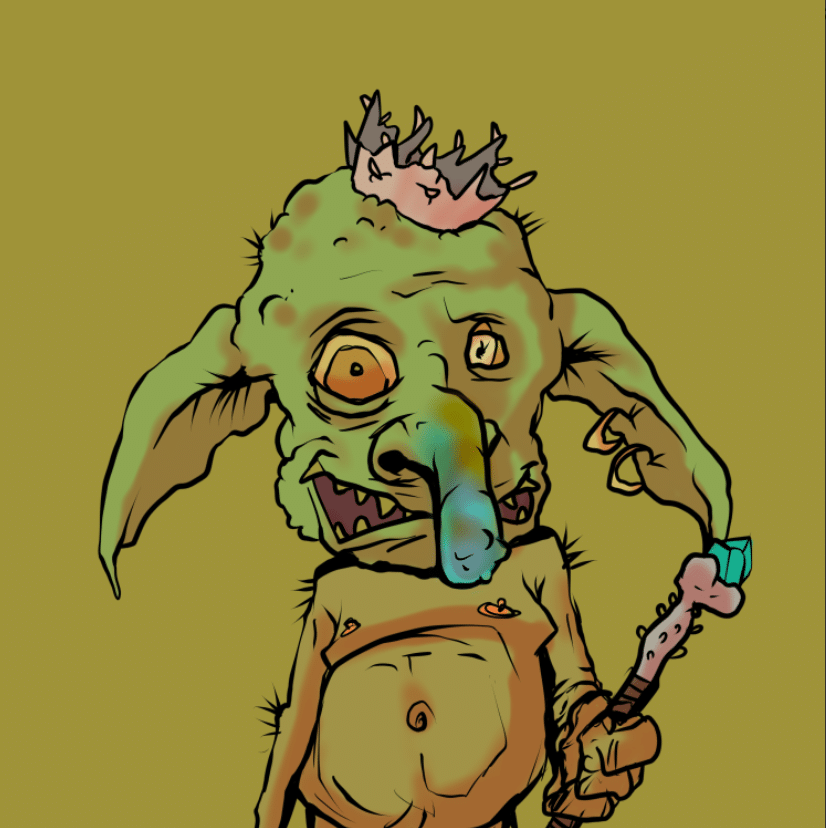 What the heck is Goblintown.wtf NFT all about?
To begin with, the Goblintown.wtf is a collection of 10,000 NFTs featuring all sorts of unsightly creatures that you may think of existing in Goblin Town. This can be trolls, dragons, wizards, mosquitoes, and Kevin (from Pixelmon). Yes, you heard that right, Kevin's in Goblin Town too.
Make no mistake, each Goblintown NFT comes with its own unique traits and attributes with 12 of them being 1-of-1 NFTs in the collection. One of them is Goblin#8995 (as above), which was sold for 1.03 ETH (about $2,084) yesterday. If you're ready to feast your eyes, feel free to check out the ugliest (and perhaps the priciest) Goblins on Rarity Sniper.
Who created the Goblintown.wtf NFT collection?
A team of Goblins perhaps? Guess we will never know, as the creators of Goblintown.wtf NFTs are all undoxxed. On that note, it's not really that surprising at all, as most founders will remain anonymous during the early stage of an NFT project. Given that, we only know that the King of The Goblin is the one who created the NFT collection on OpenSea.
Is there any roadmap or utility for holding these Goblin NFTs?
Good question. According to Goblintown's official website, there's no NFT utility, no roadmap, and no Discord for its hideous community. Sounds like how a Goblin would run an NFT project, don't you think?
Luckily, all Goblintown NFTs are CC0 (creative common zeros). Meaning that no copyright is reserved for the entire NFT collection. Thus, you can choose to commercialize your NFTs in any way you want.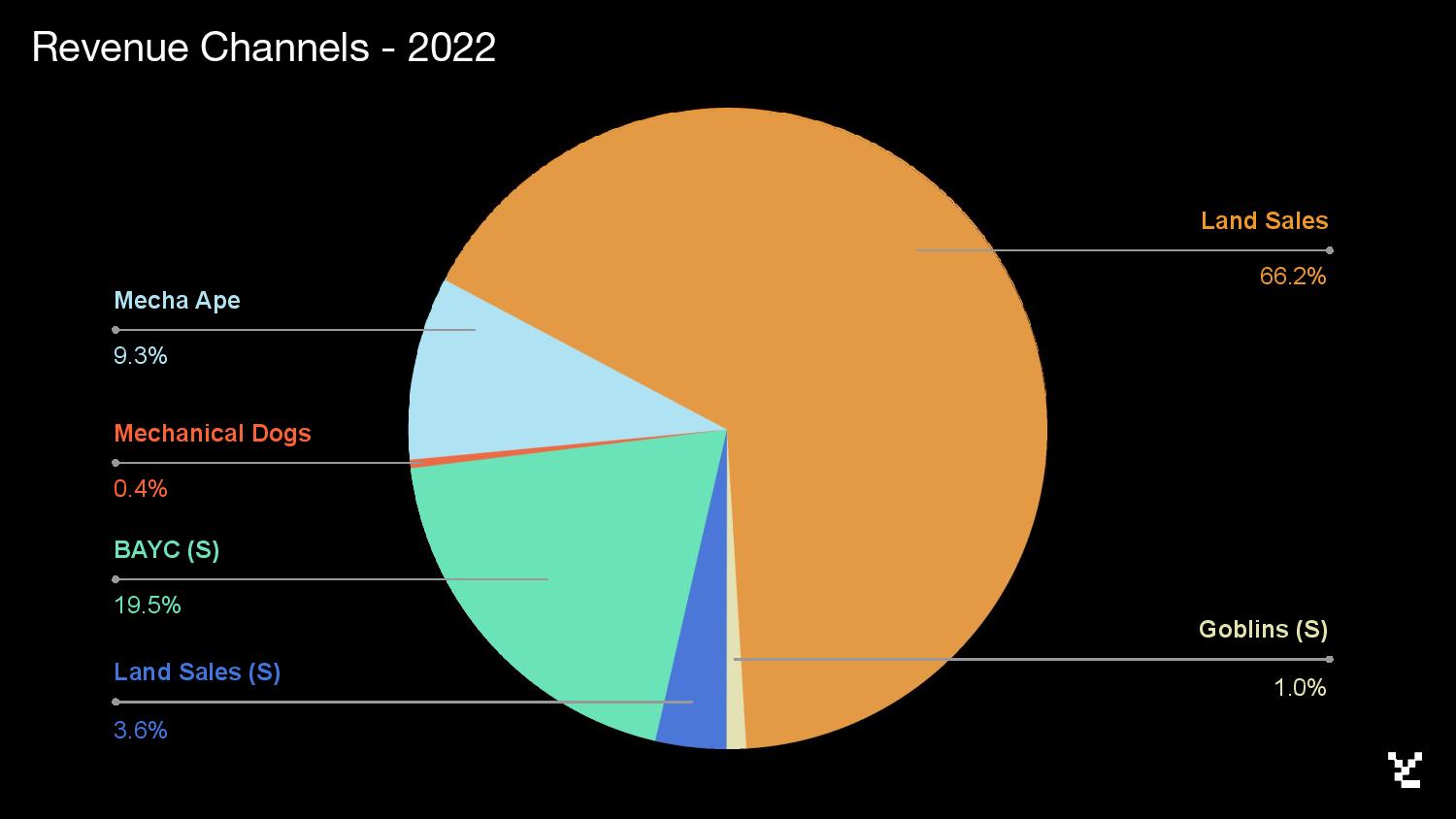 Why these Goblin NFTs are so popular?
There are a few reasons, but one of them is due to the project's rumored association with Yuga Labs. As you can see from the chart above, Yuga actually mentioned Goblins as one of its revenue channels this year. Thus, many speculated that Goblintown is in fact one of the secret projects by Yuga Labs. However, that's not likely to be the case.
Next, the Goblintown NFT collection did strike a chord with the bear market culture within the NFT Twitter. Many can relate to the theme of the NFT project, as NFT enthusiasts on Twitter were making fun of markets entering the Goblin Town for weeks.
On the other hand, these Goblins are so uniquely ugly in their own way. But this doesn't stop the craze for this NFT project. In fact, according to the fans of Goblintown, ugly is the new beauty right now in this space.
What's more, these NFTs are free to mint in the first place. Given that many new NFTs nowadays can easily cost more than a thousand dollars to mint, the Goblintown NFT collection had offered newbies a low-cost barrier to enter the space.
Given that, only time will tell if the team behind the Goblintown NFT project will come up with a roadmap or any sort of NFT utility in the future. It will be interesting too to see if The King of Goblin is ready to meet up with his Goblins one day. Till then, these citizens from Goblintown are set to rumble in the NFT world.
Learn More About the Top NFT Projects
---
All investment/financial opinions expressed by NFTevening.com are not recommendations.
This article is educational material.
As always, make your own research prior to making any kind of investment.