Exclusible has announced that it has sold out its Private Islands in The Sandbox. For those who don't know, Exclusible is a fast-growing marketplace for luxury NFTs and upscale metaverse real estate. The 25 private islands are located in The Sandbox metaverse.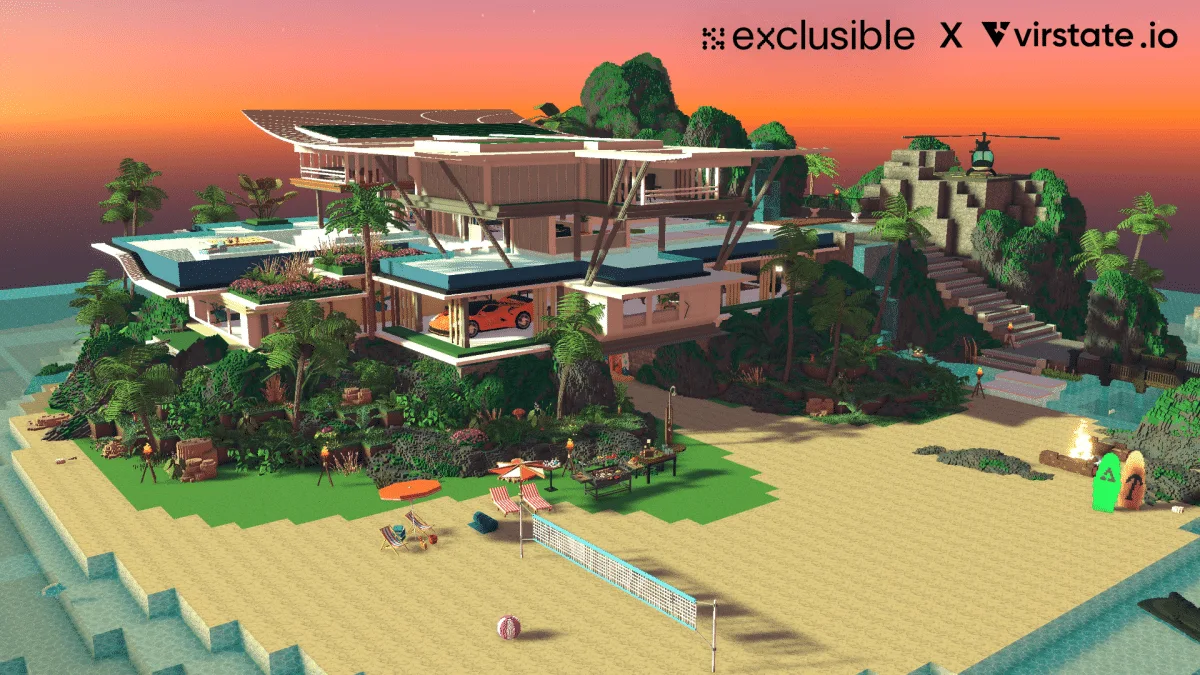 Big names snatch up Exclusible Private Islands in The Sandbox
The Exclusible Private Islands enjoy some prime real estate in The Sandbox. In fact, they are right by one of the primary Sandbox LANDs. It seems fair to say that this prime metaverse location is a major part of what drives the value of the Private Islands. Overall, total sales of the private islands came out to a huge 910 ETH, about $2.9M at the time of writing.
What's more, there are four different sizes of the 25 Exclusible Private islands. By the same token, each island has many different possible features. There are options for helipads, a private harbor, different furniture, and choices of interior and exterior.
As one would expect, there were a number of notable buyers who snagged one of the private islands. Aside from the social investing network eToro, there were entrepreneurs, supermodels, and professional athletes who bought Exclusible's plots in The Sandbox. To that end, only people with at least 1 million social media followers were allowed to buy the last few properties.
The co-founder and CEO of Exclusible, Thibault Launay, noted how quickly the sale took place, saying,
"Selling out our stock of islands in only two weeks demonstrates the high demand for exclusive metaverse assets and experiences. We strive to continue our mission in bringing unique experiences to the metaverse."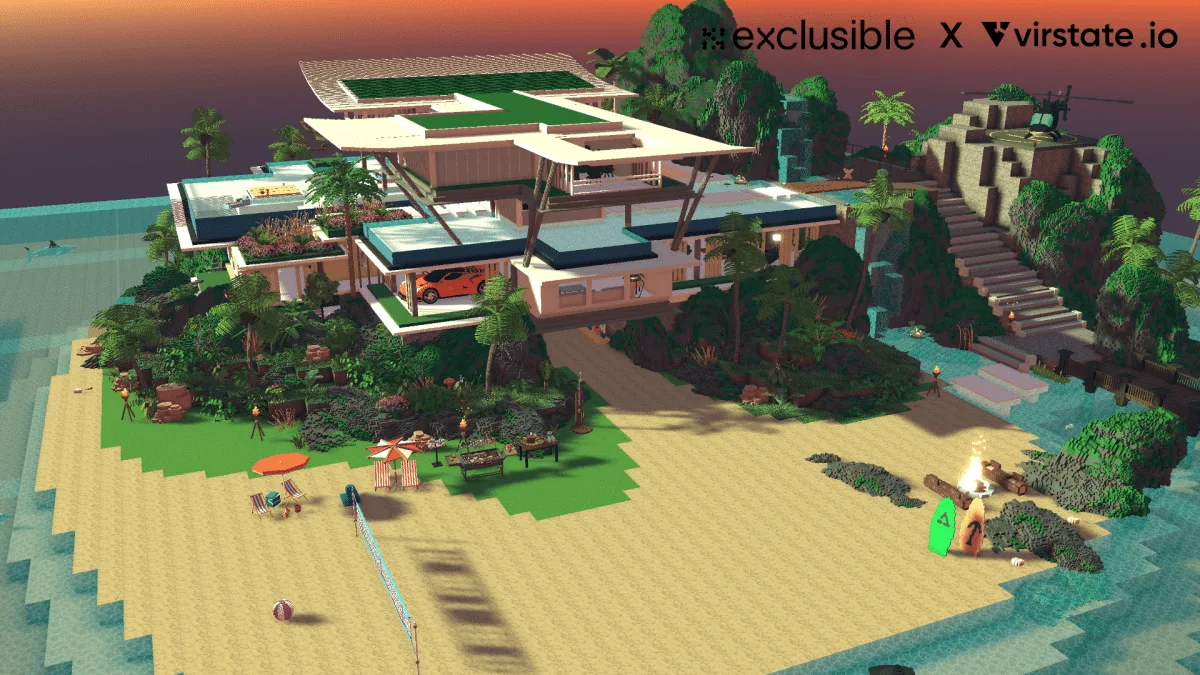 Exclusible looks to be a major fixture in digital luxury
Exclusible may not be the first brand to make the most of its land in The Sandbox, but the move certainly puts it among some esteemed company. Some of the names to partner with The Sandbox include Warner Music Group, Ubisoft, Snoop Dogg, and Deadmau5. Thus The Sandbox continues to solidify its position among the top metaverse platforms out at the moment.
Without a doubt, Exclusible is one of the big names in the emerging sector of digital luxury goods. While it has cemented its place in The Sandbox, it hasn't stopped there. As a matter of fact, it plans to create more projects in other metaverses, including Sandbox competitor Decentraland.
The successful Private Island sale comes shortly after Exclusible sold all of its 150 villas in the Exclusible Luxury District. To explain, that is a high-end neighborhood that Exclusible has created within The Sandbox.
It's also important to disclose here that NFT Evening purchased one of the luxury villas after NFT Paris. You can read about the thought process behind that here.
All things considered, the Private Islands sale is another great milestone for Exclusible as it continues to grow in the space. It will be interesting to see how Exclusible will look to up its game with its next projects. No mean feat considering how impressive its private islands turned out to be.
Want to know more about the metaverse and why you should care about it? Check out our fantastic beginners' guide on it here.
---
All investment/financial opinions expressed by NFTevening.com are not recommendations.
This article is educational material.
As always, make your own research prior to making any kind of investment.