After a successful partnership to launch its first NFT collection, The Dalmore is collaborating with BlockBar yet again. This time, the two brands will drop a Pauillac Premier Grand Cru Classé Finish, a 33-year-old whisky, as NFTs. All in all, The Dalmore will release 223 NFTs on BlockBar, a leading DTC (direct to consumer) NFT marketplace for luxury wines and spirits.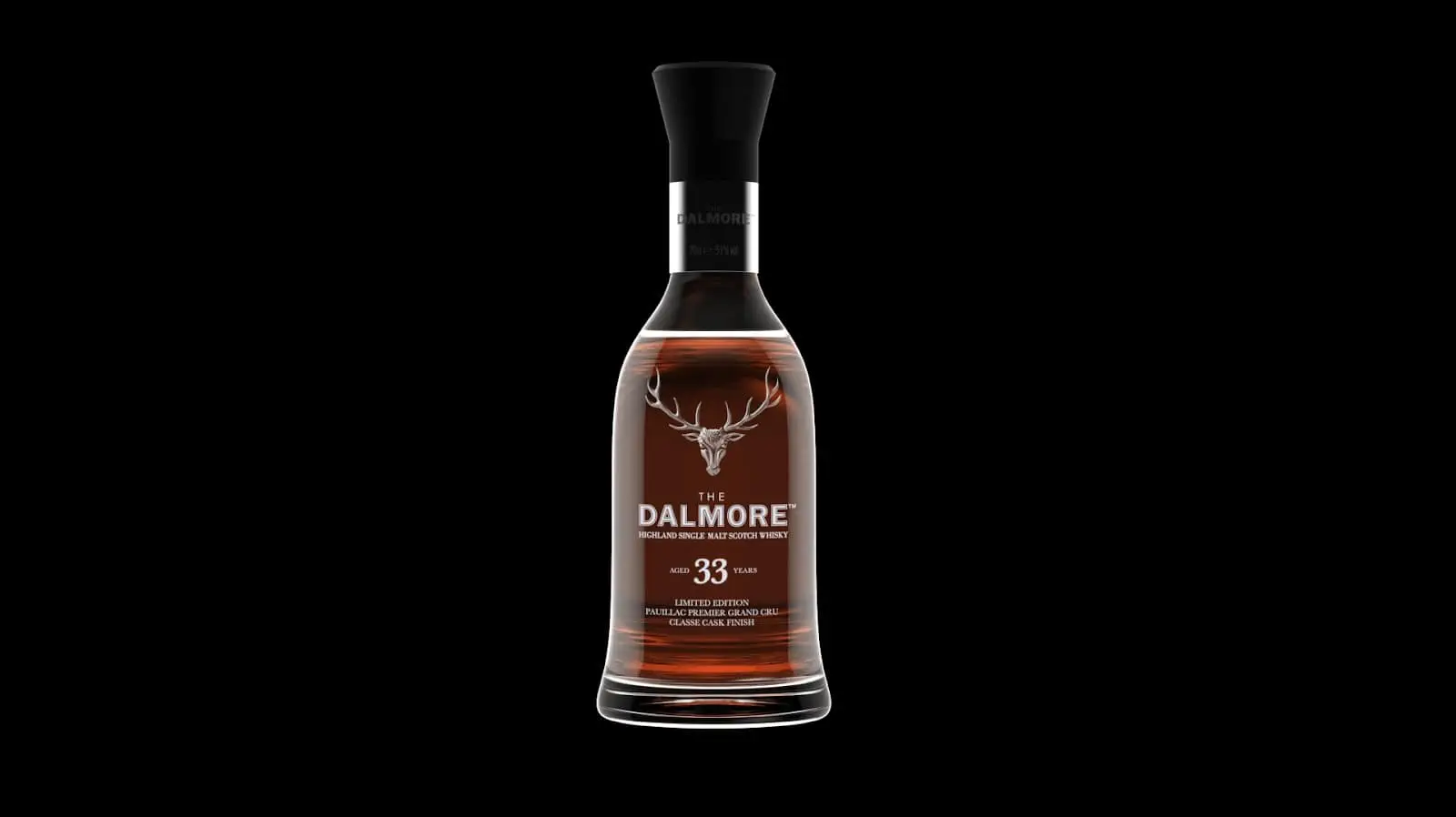 All about the BlockBar x The Dalmore NFT drop
With its second partnership with BlockBar, The Dalmore will release an entire cask for the first time ever. This is a rare opportunity for both whisky connoisseurs as well as new collectors. To celebrate the bottling of the whisky from the cask, The Dalmore and BlockBar will invite the NFT holders to an exclusive event. The event will take place in September 2022.
"By purchasing The Dalmore 33-Year-Old Vintage on BlockBar, owners will have the rare chance to attend a celebratory bottling event at a venue chosen by the community, anywhere in the world," said Dov Falic, co-founder and CEO of BlockBar. "This is not something you would have the chance to experience with a regular whisky purchase, let alone the fact that this is an exceptionally rare bottle in the first place. It's something we're extremely excited to offer in collaboration with The The Dalmore."
On March 29,  existing BlockBar NFT holders can get the first 10 bottles from the collection via a lottery. The holders of these 10 NFTs will get to attend an exclusive VIP experience at the Highland Distillery. Then, pre-sale registration of the next 213 bottles will start on March 30. The general public will only have 48 hours to sign up for the drop. Finally, the NFTs will release on Tuesday, April 5. Each NFT will cost $8,800. 
The Dalmore's first collection had sold out in just minutes for $137,000 in November 2021. We can expect the second drop to achieve similar success.
---
All investment/financial opinions expressed by NFTevening.com are not recommendations.
This article is educational material.
As always, make your own research prior to making any kind of investment.