Ridley Scott's RSA Films has officially entered web3. The film studio has just announced a partnership with the multidisciplinary creative studio Modern People. The new partnership will pair RSA Film's talented roster with the Modern People team to develop a comprehensive web3 strategy.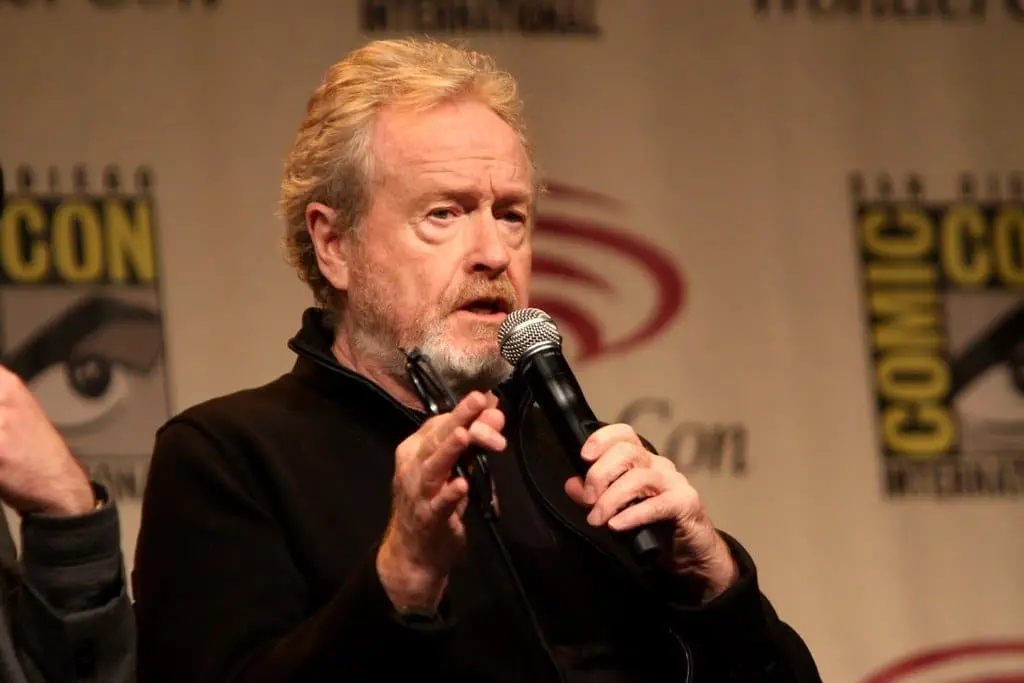 About this historic partnership
The Modern People partners' collaborative background ranges from creative agencies to crypto startups. This experience makes Modern People the perfect partner for Ridley Scott's RSA Films.
According to Luke Ricci, president of the production company: "While the fluctuation in the cryptocurrency market is not going away any time soon; we have seen the potential for creative opportunities in web3 for NFTs, and now have the capabilities in place to pursue the best of them."
Modern People founding partner Sylvain Tron, added: "Craft and storytelling are two of the main pillars that can ensure success in the fast-moving world of web3 and NFTs. RSA Films has a long history of leaning into new technology to tell stories; and an amazing roster of collaborators and partners, making them an obvious partner for us."
About RSA Films
Tony and Ridley Scott founded RSA Films in 1968. It has produced large-scale productions for more than 50 years, including award-winning campaigns for agencies and brands.
With a growing roster of more than thirty directors, Ridley Scott's RSA Films is a forward-looking company known for taking risks. It is important to note that this is just one of the many film industry-related web3 ventures. Therefore, it is safe to say that such initiatives are pushing the billion-dollar industry to the future.
---
All investment/financial opinions expressed by NFTevening.com are not recommendations.
This article is educational material.
As always, make your own research prior to making any kind of investment.